Tips to Improve First Call Resolution
SQM was the first company to develop and popularize the call center industry's voice-of-the-customer First Call Resolution (FCR) metric. We are the industry leader for measuring and understanding FCR best practices because we wrote the book on it (seriously, we have written 5 books on FCR).
The top 10 Tips for improving First Call Resolution are based on SQM conducting customer and employee FCR research with over 500 leading North American call centers annually. For over 25 years, SQM has identified call centers with world-class FCR or improving FCR performance. Below are the top 10 tips that will help your call center improve First Call Resolution.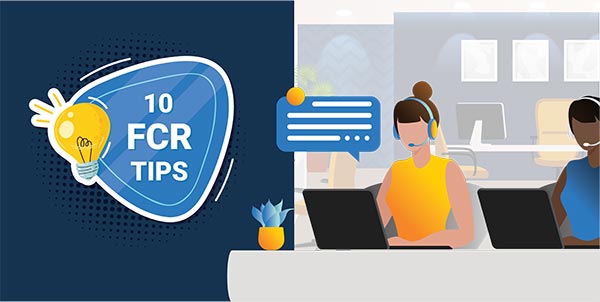 01. Agent Selection
Select agents by assessing their personality traits and skills compared to world-class FCR performing Agent personality profiles.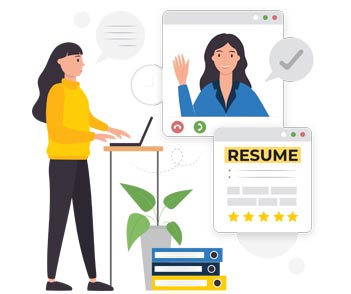 02. CQA Evaluations
Customer Quality Assurance (CQA) uses a 360 viewpoint (customer surveys and call compliance data) to evaluate FCR, customer experience, and compliance.
03. Service Heroes
Agents are recognized as Service Heroes for achieving world class FCR and call resolution performance.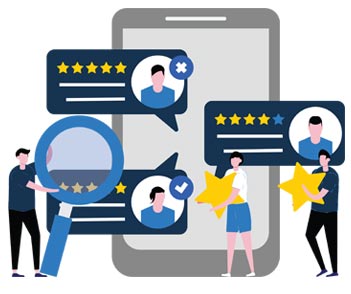 04. FCR Call Handling
FCR call handling operating motto of "who takes the call, owns the call" to promote the behaviors that positively impact CX.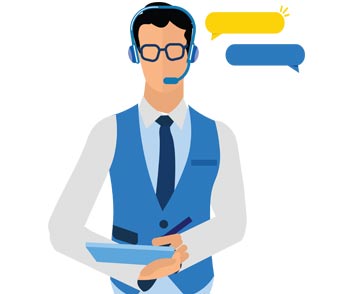 05. Benchmarking and Accountability
Benchmark agents and supervisors and hold them accountable for call resolution performance and hold management accountable for FCR performance.
06. Soft Skills eLearning
Use new and existing agent and supervisor eLearning training and focus on how to provide FCR and improve customer experience.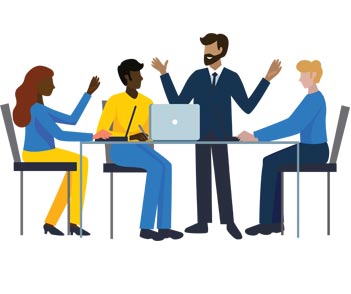 07. Subject Matter Experts
Agents should contact subject matter experts or sometimes called escalation reps, in real-time by chat or phone to help them resolve calls.
08. Career Advancement
Career advancement should be based on FCR and call resolution performance at all levels (i.e., Agent to SVP).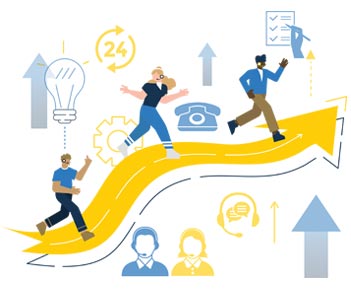 09. Desktop Application
Desktop software application designed to assist Agents in achieving call resolution, preferably on the first call, and does not require much training.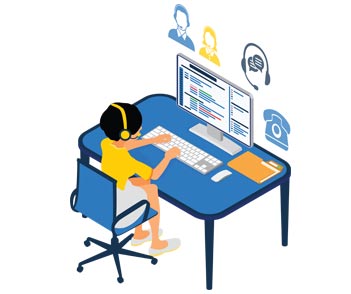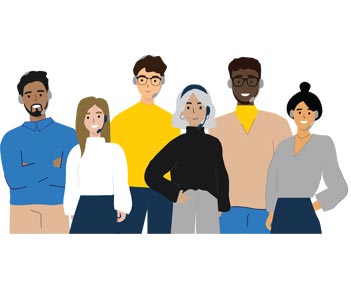 Why is First Call Resolution Important?
Traditional operational metrics (service levels, speed of answer, talk time, etc.) are not as effective as FCR for measuring the call center's customer service effectiveness and the efficiency of the call center's operating costs for servicing customers.
FCR is a silver bullet metric for measuring contact center quality and cost performance. FCR is extremely effective at measuring and identifying the areas to improve both service and cost. As such, it is the main reason why FCR matters the most for measuring a call center's customer service and cost performance.
FCR is a gateway metric to improving customer satisfaction and employee satisfaction performance, lowering operating costs, retaining customers, and earning the right to sell. It is a leading indicator of improving customer journey metrics (e.g., customer satisfaction) and business outcome metrics (e.g., Net Promotor Score®, Net Retention Index, etc.). Put differently, when FCR performance is high or low, the performances of costs, defections, selling, and customer and employee satisfaction are too.
Challenges of Improving First Call Resolution
While the first call resolution is the most important metric for call centers to measure, there are some challenges associated with doing so. They are as follows:

Many call centers have competing strategic objectives for improving FCR. They might say that they are trying to improve FCR, but their practices tend to reflect competing for short-term objectives like cost-reduction or sales as a primary focus. You can improve both costs and sales through improved FCR, but the inverse cannot be said.

Managers tend to use 'Inside-Out' instead of 'Outside-In' CX operating practices. Perhaps more alarming is that many call center leaders believe their operating practices align to outside-in CX practices, when really, they are more inside-out. In fact, SQM finds only 25% of organizations are using Outside-In CX operating practices. It is paramount that organizations that use the Inside-Out practice, at a minimum, gather annual customer feedback from a credible third-party CX research firm. The Outside-In CX operating practice requires the organization to be customer-centric. Organizations using this approach incorporate customer feedback into all aspects of their operating practices. With the Outside-In CX operating practice, the customer defines CX and KPIs, like first call resolution.

There can be a disconnect between internal FCR and external FCR due to customers not calling back or using other channels to resolve their inquiries or problems. In fact, SQM's research shows that call centers measuring FCR using only internal measurement methods, such as repeat call tracking telephony technology (e.g., ACD, IVR), tend to overinflate their results by 10%-20%. A robust FCR measurement program that combines the benefits of internal measurement methods with an effective voice of the customer (VoC) driven external measurement is the industry best practice.

Most call center managers struggle with defining and calculating FCR. The most common reason for this struggle is that they do not have a working definition or do not know how to calculate FCR and call resolution correctly. The way call center First Call Resolution (FCR) is defined plays an essential role in calculating the FCR rate. Below is how SQM defines FCR and is applicable for measuring and calculating external and internal FCR.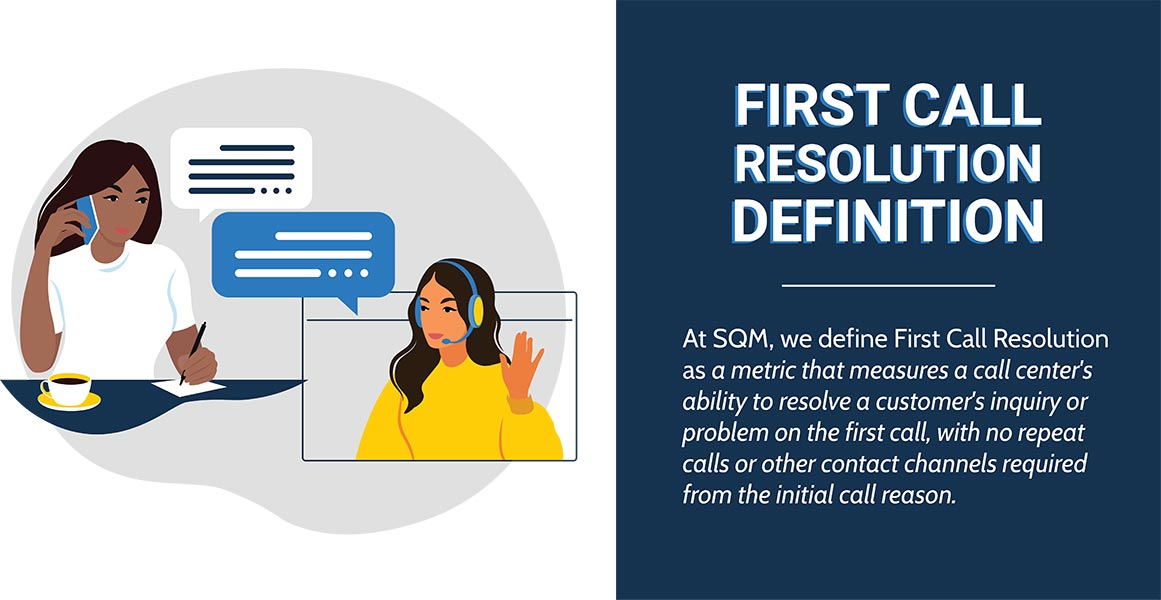 The Bottom Line
First Call Resolution is the most important metric for call centers to be tracking. There is no other call center metric that can influence the important outcomes of reducing operational costs, preventing customer defections, improving customer and employee satisfaction, increasing opportunities to sell, and creating more high performing agents. While the path to FCR improvement is certainly worth the effort, it is not without its challenges. Overcoming FCR improvement challenges starts with a strong outside-in leadership philosophy that is not compromised for competing objectives and a good understanding of the FCR metric's limitations and how best to measure it with an external VoC partner.
Quick Related Links
First Call Resolution Definition First Call Resolution PPT First Call Resolution Benefits
First Call Resolution Strategies First Call Resolution Operating Philosophy Helpdesk First Call Resolution Calculate First Call Resolution Rate What is a good FCR Rate? FCR Improvement Tips Agent Success Stories FCR Measurement Case Study