mySQM™ Customer Service QA Software is a Single Platform for Call Centers to Deliver Great CX and Lower Costs
The heart of SQM's Customer Experience Management (CXM) efforts to help call centers deliver great CX and lower costs is our mySQM™ Customer Service QA Software, a single platform. mySQM™ empowers and engages agents with real-time CX feedback, quality assurance, coaching, and recognition to deliver great CX.
Our CXM software brings telephony calls, quality assurance, and post-call survey data into one fully integrated software for managing customer service data. Our CXM software assists call center agents and managers track, benchmark, and improve FCR, Csat, NPS, quality assurance, costs, and customer service.
Our CXM software captures and reports internal data (e.g., ACD, QA) and external data (e.g., web, email, and phone surveys) for agent accountability, coaching, and recognition. Actionable reports are pushed out to agents and managers in real-time to improve customer service continually.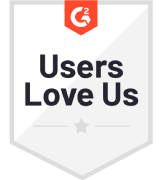 See what our customers say about mySQM™ Customer Service QA Software
Rated 4.8 out of 5 based on reviews and ratings on G2

The powerful mySQM™ Customer Service QA software includes:
Six Core Standard Features: data capture, data analytics, data visualization, customizable, real-time notifications, and recorded customer feedback.
Six Personalized Intelligence™ Features: benchmarking, recognizing, training, coaching, knowledge building, and customer quality assurance.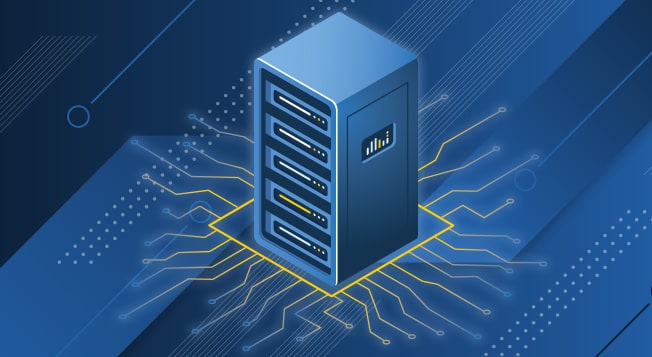 360-Degree Feedback
360-degree feedback captures data from multi-raters (e.g., customers, QA evaluators, and artificial intelligence) and stores it in one software platform.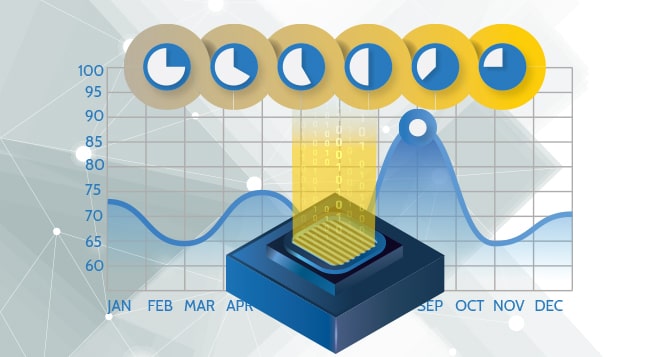 Customer Feedback Loop
The customer feedback loop is a process for identifying areas to improve and implementing new practices that will enhance customer service.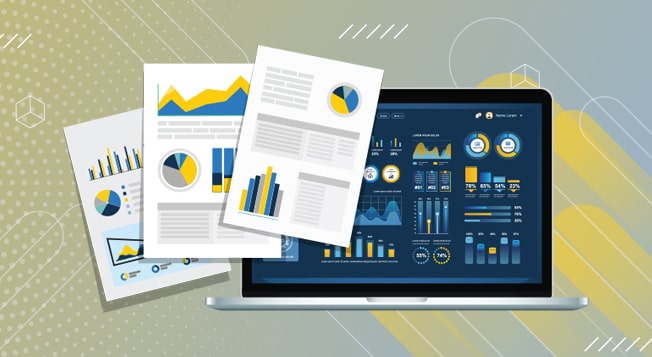 Data Visualization
Great data visualization to quickly understand the graphics and reporting from the agent to the call center level. Powerful widget features.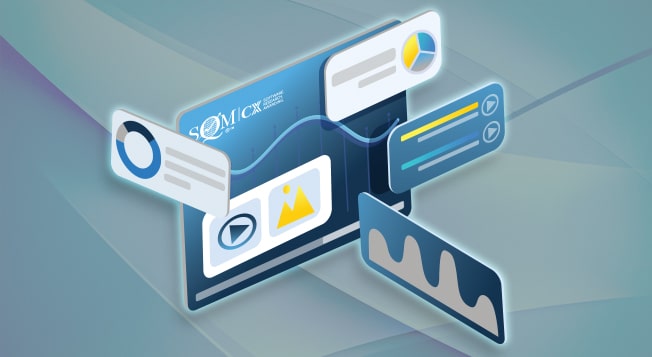 Customizable Dashboard
Our software has a customizable agent dashboard, reports, data filters, access levels, real-time notifications, KPIs, and metrics.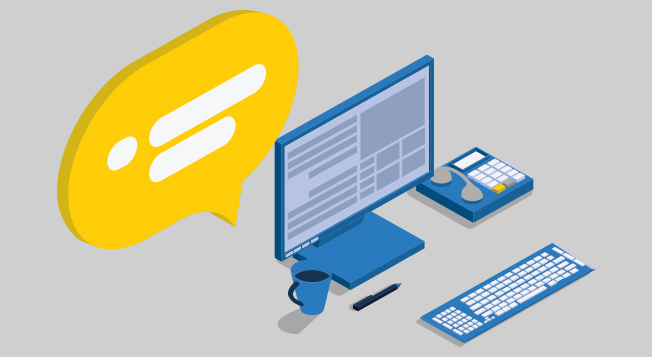 Real-Time Notifications
Pushes real-time notifications about world-class interactions and service recovery opportunities, which can be customized so that you can act quickly to improve FCR and CX.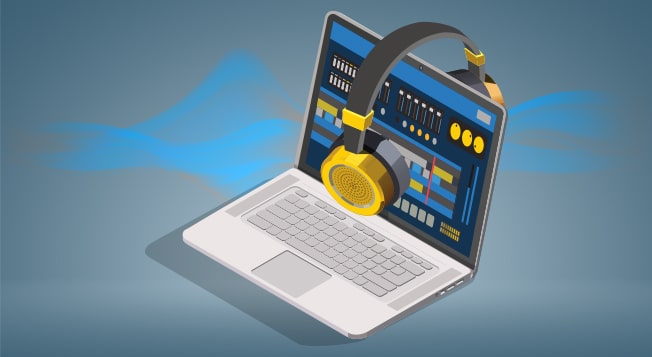 Customer Service Reports
Customer service reports to help discover emerging trends and monitor and optimize CX by providing the right agent coaching and training based on CX tracking and benchmarking report insights.
mySQM™ Customer Service QA Software
Speak with one of our experts to see how our software platform, built specifically for call centers, can help your organization reduce operating costs and improve FCR.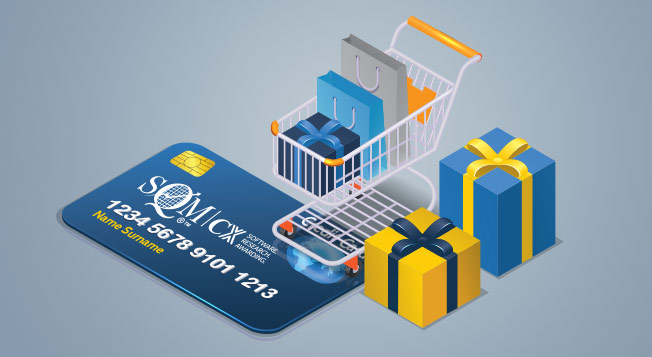 Rewards & Recognition
Award points based on agents VoC performance that is captured in mySQM™ Customer Service QA Software and can be redeemed for cash on an SQM debit card.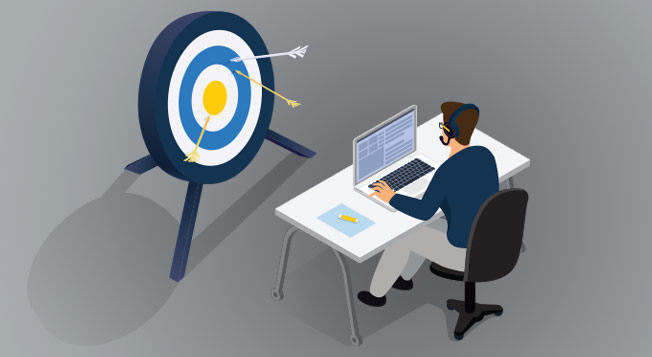 CX Essentials Coaching
Our software uses VoC survey feedback to identify customer persona communication style and provide agent CX performance tracking and individualized coaching opportunities.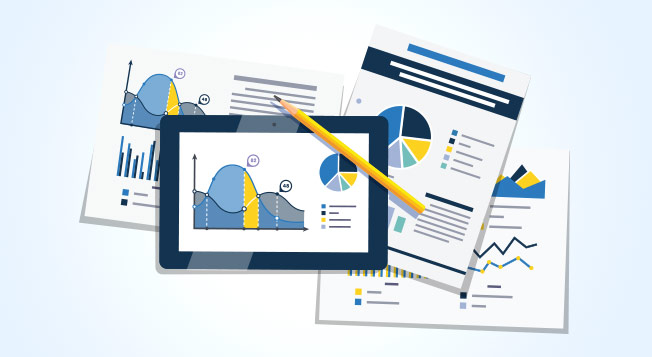 Benchmarking & Ranking
CX benchmarking and ranking data at the agent level is captured and reported in real-time through mySQM™ Customer Service QA software.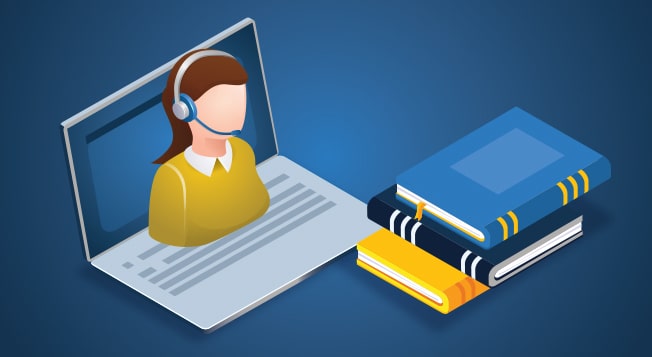 Knowledge Builder
A searchable library of CX Essential soft skills, social styles, and validated best practices from improving and providing great CX.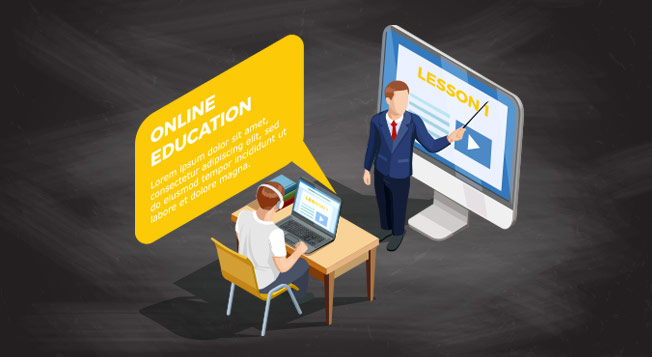 CX Soft Skills e-Learning
Virtual, on-demand and instructor-lead e-learning for CX soft skills modules delivering through our mySQM™ Customer Service QA Software.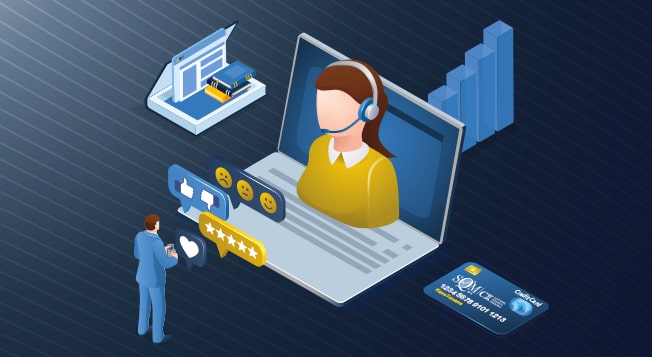 Customer Quality Assurance
A holistic approach to call quality monitoring that uses both the voice of the customer and call compliance information.

mySQM™ Customer Service QA Software Features
Personallized Intelligence™ Features
Why Improve Call Center Customer Service?
The Business Case to Invest in Improving CX
The top three reasons why call centers invest in mySQM™ Customer Service QA software to deliver a great customer service are to:
Customer Retention
95% of customers will continue to do business with the organization as a result of achieving FCR

Customer Satisfaction
For every 1% Improvement in FCR there is a 1% improvement in Csat

Operating Costs
For every 1% improvement in FCR you reduce your operating costs by 1%

Do you know how much operational cost you could be saving?
Use our ROI calculator to see your call center's potential operational savings for each percentage point increase in FCR and the great ROI opportunity you have by using mySQM™ Customer Service QA software. Our high-value CEM software is specifically built to help call centers improve their customer service and operating costs. Our clients' average ROI is 450% with a payback period of fewer than 3 months.