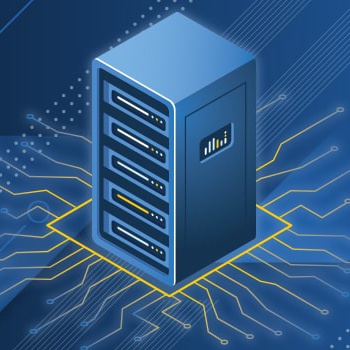 360-Degree Feedback
360-degree feedback captures data from multi-raters (e.g., customers, QA evaluators, and artificial intelligence) and stores it in one software platform.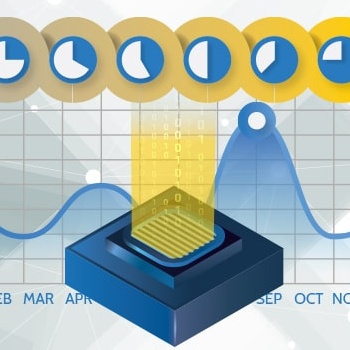 Customer Feedback Loop
The customer feedback loop is a process for identifying areas to improve and implementing new practices that will enhance customer service.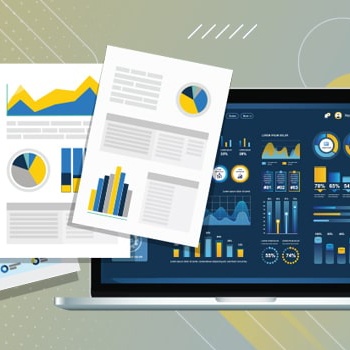 Data Visualization
Great data visualization to quickly understand the graphics and reporting from the agent to the call center level. Powerful widget features.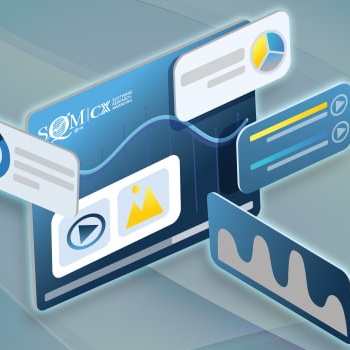 Customizable Dashboard
Our software has a customizable agent dashboard, reports, data filters, access levels, real-time notifications, KPIs, and metrics.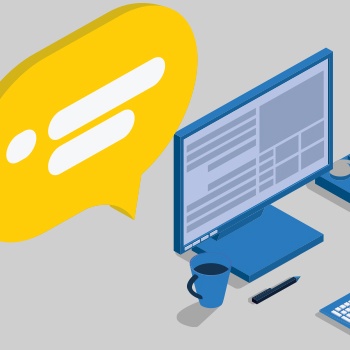 Real-Time Notifications
Pushes real-time notifications about world-class interactions and service recovery opportunities, which can be customized so that you can act quickly to improve FCR and CX.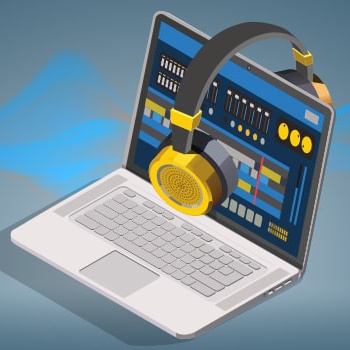 Customer Service Reports
Customer service reports to help discover emerging trends and monitor and optimize CX by providing the right agent coaching and training based on CX tracking and benchmarking report insights.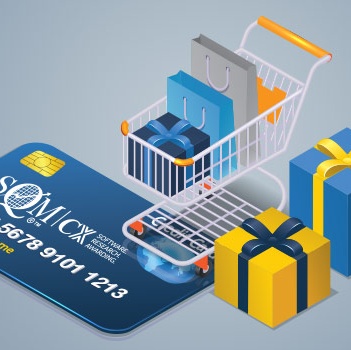 Rewards & Recognition
Award points based on agents VoC performance that is captured in mySQM™ Customer Service QA Software and can be redeemed for cash on an SQM debit card.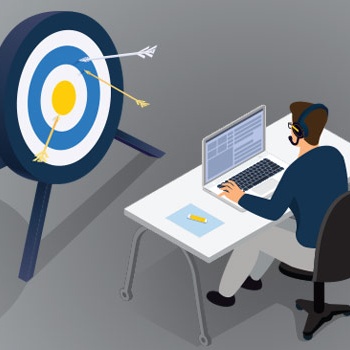 CX Essentials Coaching
Our software uses VoC survey feedback to identify customer persona communication style and provide agent CX performance tracking and individualized coaching opportunities.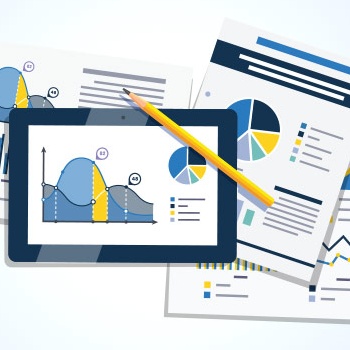 Benchmarking & Ranking
CX benchmarking and ranking data at the agent level is captured and reported in real-time through mySQM™ Customer Service QA software.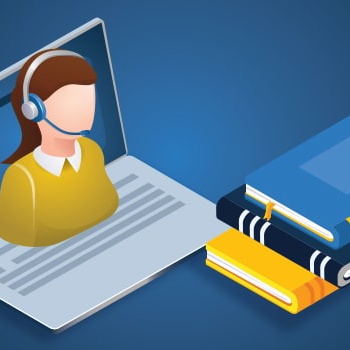 Knowledge Builder
A searchable library of CX Essential soft skills, social styles, and validated best practices from improving and providing great CX.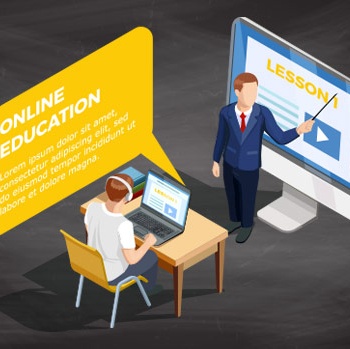 CX Soft Skills e-Learning
Virtual, on-demand and instructor-lead e-learning for CX soft skills modules delivering through our mySQM™ Customer Service QA Software.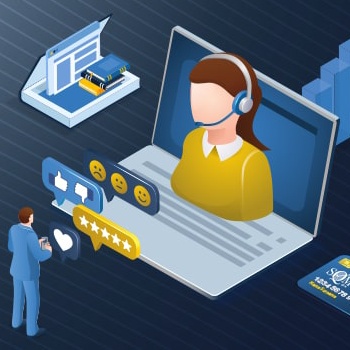 Customer Quality Assurance
A holistic approach to call quality monitoring that uses both the voice of the customer and call compliance information.
mySQM™ Customer Service QA Software Benefits
Reduce Customers At Risk of Defection
Improve Customer Satisfaction
Improve Employee Satisfaction
Why Customers Love mySQM™ Software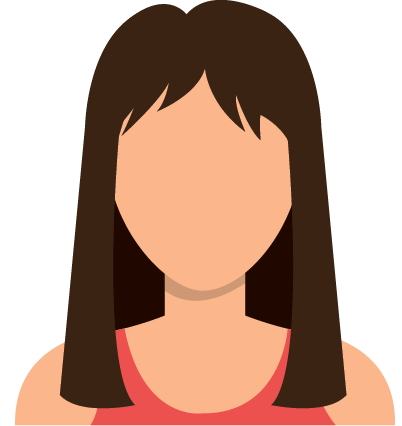 High quality surveying company.
"The customer service we receive from SQM is at an extremely high level. Very friendly, verify timely responses. And they must be a good company because they have a very low turnover rate. We've been working with the same vendor managers for years now."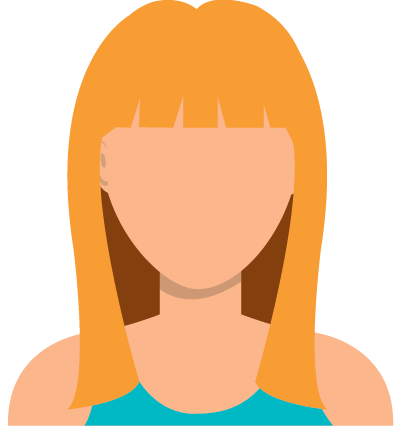 User-friendly interface, strong service team.
"I've worked with several CX research suppliers and would say that the mySQM tool is the best I've worked with so far. Dashboards are easy to set up and customize and it is also quite easy to set up data exports. The team at SQM has been flexible and great to work with."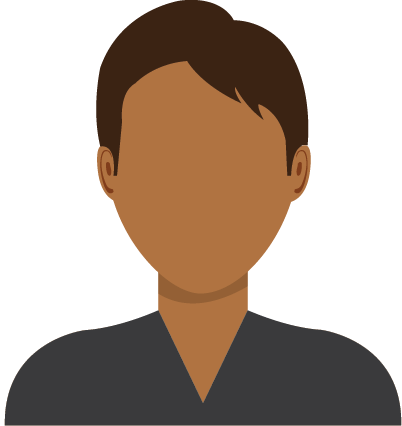 Exceptional service!
"Working with the great folks at SQM I truly feel that they equal my passion and desire to completely satisfy our customers."
Explore our 7-day free demo trial!
See how our customer service QA software platform, built for call center supervisors and agents, effectively monitors and makes it easy to understand performance while reducing the time needed to absorb the data to improve CX.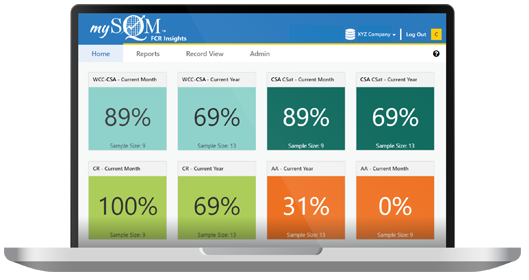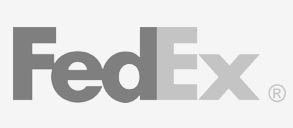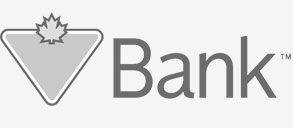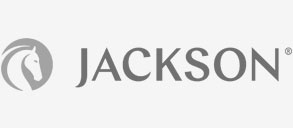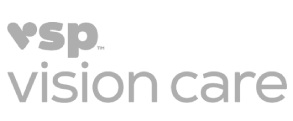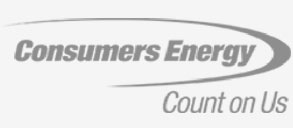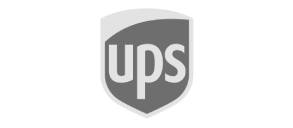 Call Center Performance
Your call center performance is crucial because it's one of the first contact points with potential or current customers. Providing an excellent experience for callers and employees is the key to increasing customer conversions and retention rates.
Additionally, enabling employees to have access to the tools they need to serve callers better provides an avenue for agents to assist each caller faster and with a higher degree of quality and integrity.
So, which tools are necessary to gauge cell center performance? One key performance indicator or KPI is call center metrics. It is information gathered from various avenues related to the customer experience or CX and details collected and analyzed by software.
Customer experience data and call center metrics give businesses valuable insights regarding the customer service approach and quality assurance through their call center.
Special call center metrics formulas are applied to generated data and compared against call center metrics industry standards to gauge overall and individual performance.
Some call center metric examples can include the following:
Call abandonment rates
Answer speed
Blocked calls
Call resolution time
Resolutions on the first call
Call Abandonment Rates
This metric allows you to see how many customers decide to hang up before they can engage with a call center agent. This is common in any call center, but it's important to measure the instance and lower the rate when possible.
Answer Speed
Ensuring the call center agent answers the phone quickly is crucial. Measuring the speed for each call and getting an average for their overall call answer speed helps improve insights and employee performance. Answering quickly reduces call abandonment rates and improves the CX.
This is how you can gauge call center performance and focus on agent productivity, the call center's operation as a whole, and improving the customer experience.
Blocked Calls
This metric is essential because it points out where improvements are necessary and where issues develop. This happens when a customer calls and can't reach an agent because of inbound call volume and software that can't handle the current business flow.
Call Resolution Time
This metric is the total time it takes to resolve customer issues for each call. Improving this metric directly reflects call center performance and successful call center strategies. It also shows how to improve agent performance and strategy.
Resolution on the First Call
Resolving the customer's issue on the first call is a call center performance goal. This metric reflects call center efficiency rates and employee performance.
These call center metrics allow you to understand whether your current approach is working for your company and will also allow you to save money in the process.
Using a more effective approach increases conversations and help you generate more leads, and improves your reputation as an industry expert.
Call Center KPIs
Call center KPIs are crucial for gauging call center agent performance metrics. These are attributes of each agent and the call center's performance as a whole. If a business wants to determine call center agent performance metrics, they turn to KPIs for more insight so they can tweak their strategy.
Some call center metrics are also KPIs but serve to show a company how effective their employee training and daily work strategy is compared to industry standards.
Some common KPIs can also include the following:
Customer satisfaction
Revenue per successful call
Net promoter score
After-call time
Queue time
Agent turnover rate
These KPIs and others allow you to acquire accurate inbound call center metrics and call center agent performance metrics.
Combined will call center metrics, KPIs allow each business to tailor their customer service approach through their call center to improve performance and CX rates.
Companies wanting to generate up-to-the-minute call center KPIs and compare them to call center KPI benchmarks can use the tools and features offered in top call center SaaS products.
For example, SQM Group offers a modern call center software solution that provides features that make it easy to understand and match call center KPIs with call center KPI benchmarks. The user-friendly call center KPI dashboard and available inbound call center metrics data make this possible.
Easily access and generate analytics regarding the call center performance for the company as a whole or monitor the performance of each agent with a few clicks. Generate reports and other vital data to keep current with strategy performance rates to help you cement your business as a leader in your industry.
Call Center Agent Performance Scorecard
A call center agent scorecard is a form of analysis that allows you to see how your agents interact with customers at their initial contact points. Scoring these interactions is key for determining if they are keeping up with the current industry standards and striving to offer the best customer service and resolutions.
Remember that the initial point of contact can set the tone for the rest of the customer interactions and determine customer perceptions of your company and its products and services.
This scorecard lets you know if your agents match your current business standard for performance and who is going above and beyond. Take this scorecard to model your interactions and show each agent where they can improve and modify their interactions.
Some quality assurance scorecard examples and features can include information about their product mentions and offerings, friendliness, accurate disclosure of statements and disclaimers, and language they use to interact with customers.
You may also determine which of those strategies works best for each agent. It's important to understand that each agent is unique and may have a slightly better approach than the next call agent when connecting with callers.
Companies using the latest technology and analytics can see where these individual call agents are more successful than others with individualized techniques.
Identifying highly successful techniques may also allow you to tailor your approach to train future agents and give them additional tools to work with that may help them shine as employees.
When each agent has the right training, coaching, tools, and resources, they can all perform better and improve the functionality and customer perception of your business.
Successful Call Center Strategies
A company should incorporate successful call center strategies to increase growth and CX. This can be achieved through a call center performance improvement plan. Each company has a unique plant that points out areas where improvement is needed or where current strategies are working well. Knowing this information increases call center efficiency and points out where changes work. Learning how to improve agent performance is key to operating a thriving call center and allows you to train future agents quickly and with less turnover.
Having the right SaaS and tools allows you to create your own unique strategy that's ideal for your industry. Each performance plan will look different.
Separating yourself from other companies in terms of CX and call center performance allows you to carve a niche for yourself and propels your business model.
Quickly generate your performance plan, follow your progress, and determine whether you're achieving industry standards and where to focus your time and attention more effectively. Do you need better call center agent training?
You can tell with access to KPIs and general call center metrics. They give you a precise outline of how your current strategy is performing in real-time to allow you the opportunity to correct and improve your approach for better growth and customer engagement.
However, some critical success strategies outlined by KPIs and call center metrics point to the fact that handling the call quickly and more efficiently is the key to success regarding call center customer satisfaction. Tools and performance plans reduce call times and prevent blocked calls.
You'll see where improvements work and how to set up your business to operate more effectively by incorporating the right software to accommodate your business flow and giving each agent the resources they need to pull up the customer's details and previous interaction history.
Rather than keeping an outdated call center workflow, upgrade and modify it in real-time to get the best results and reduce employee frustrations in the process.
Smart Action Plan for Call Center Agents
Are you wondering how to improve call center agent performance? You need a development plan for call center agents to help keep them on track and the proper call center agent training.
Creating a development plan for call center agents is easy when you team up with a company that gives you the tools and support to individualize and customize your call center approach.
Stand out from the other companies in your market with an exceptional call center strategy that improves your overall reputation and CX while saving money in the process.
SQM Group provides everything you need to succeed and encourage growth through better call center performance and strategies.
Contact us today to connect with one of our helpful team members who can provide additional details and answers to questions. Reduce costs and improve CX with the latest tools and software designed for today's business call centers.