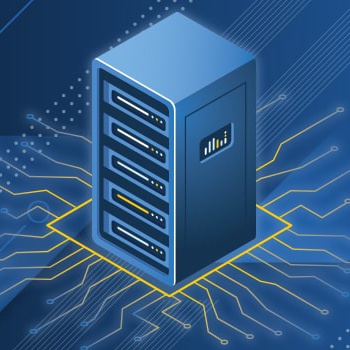 360-Degree Feedback
360-degree feedback captures data from multi-raters (e.g., customers, QA evaluators, and artificial intelligence) and stores it in one software platform.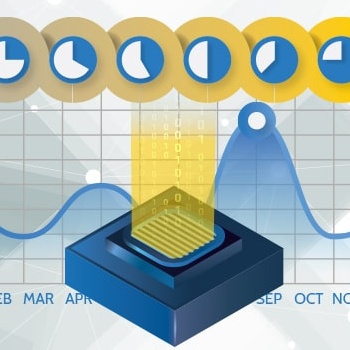 Customer Feedback Loop
The customer feedback loop is a process for identifying areas to improve and implementing new practices that will enhance customer service.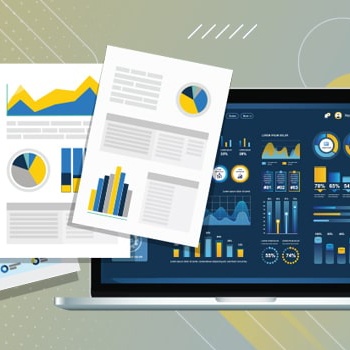 Data Visualization
Great data visualization to quickly understand the graphics and reporting from the agent to the call center level. Powerful widget features.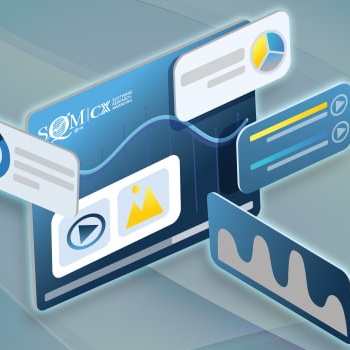 Customizable Dashboard
Our software has a customizable agent dashboard, reports, data filters, access levels, real-time notifications, KPIs, and metrics.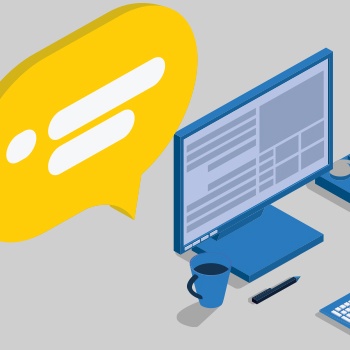 Real-Time Notifications
Pushes real-time notifications about world-class interactions and service recovery opportunities, which can be customized so that you can act quickly to improve FCR and CX.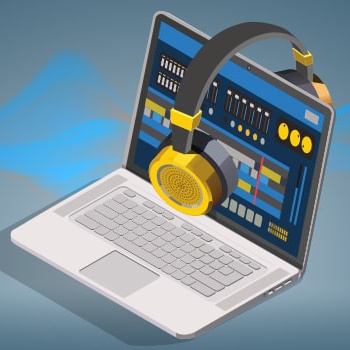 Customer Service Reports
Customer service reports to help discover emerging trends and monitor and optimize CX by providing the right agent coaching and training based on CX tracking and benchmarking report insights.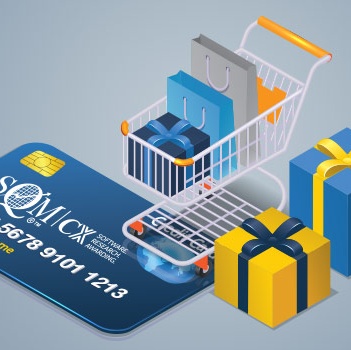 Rewards & Recognition
Award points based on agents VoC performance that is captured in mySQM™ Customer Service QA Software and can be redeemed for cash on an SQM debit card.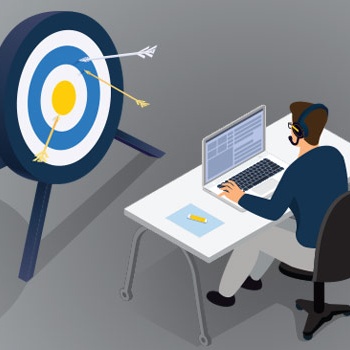 CX Essentials Coaching
Our software uses VoC survey feedback to identify customer persona communication style and provide agent CX performance tracking and individualized coaching opportunities.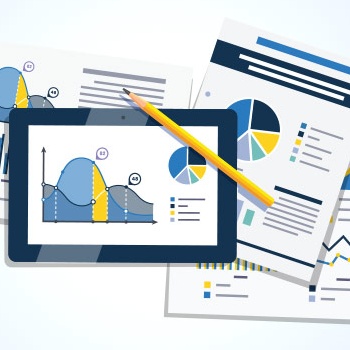 Benchmarking & Ranking
CX benchmarking and ranking data at the agent level is captured and reported in real-time through mySQM™ Customer Service QA software.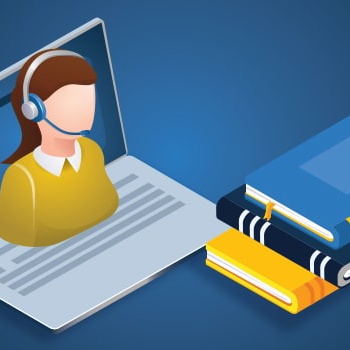 Knowledge Builder
A searchable library of CX Essential soft skills, social styles, and validated best practices from improving and providing great CX.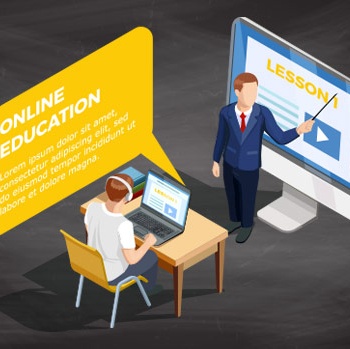 CX Soft Skills e-Learning
Virtual, on-demand and instructor-lead e-learning for CX soft skills modules delivering through our mySQM™ Customer Service QA Software.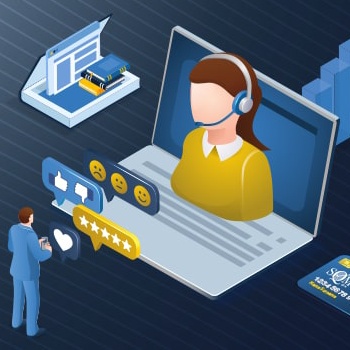 Customer Quality Assurance
A holistic approach to call quality monitoring that uses both the voice of the customer and call compliance information.
mySQM™ Customer Service QA Software Benefits
Reduce Customers At Risk of Defection
Improve Customer Satisfaction
Improve Employee Satisfaction
Why Customers Love mySQM™ Software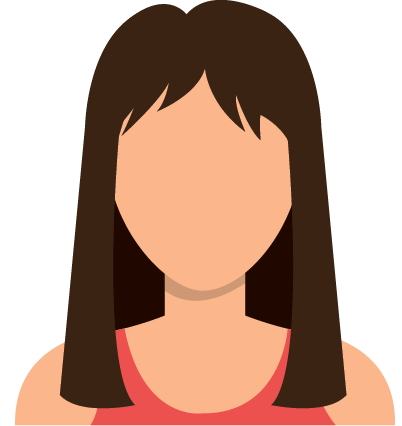 High quality surveying company.
"The customer service we receive from SQM is at an extremely high level. Very friendly, verify timely responses. And they must be a good company because they have a very low turnover rate. We've been working with the same vendor managers for years now."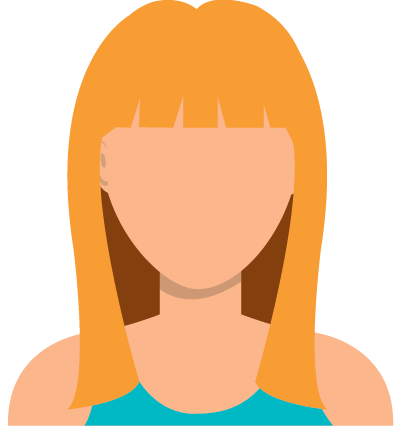 User-friendly interface, strong service team.
"I've worked with several CX research suppliers and would say that the mySQM tool is the best I've worked with so far. Dashboards are easy to set up and customize and it is also quite easy to set up data exports. The team at SQM has been flexible and great to work with."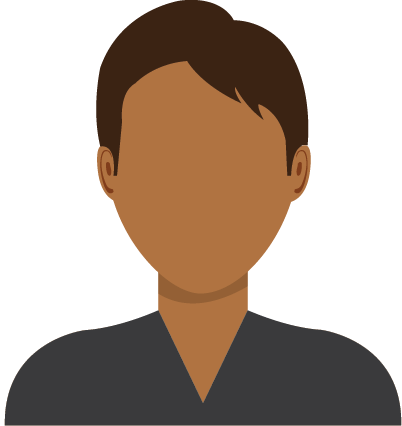 Exceptional service!
"Working with the great folks at SQM I truly feel that they equal my passion and desire to completely satisfy our customers."
Explore our 7-day free demo trial!
See how our customer service QA software platform, built for call center supervisors and agents, effectively monitors and makes it easy to understand performance while reducing the time needed to absorb the data to improve CX.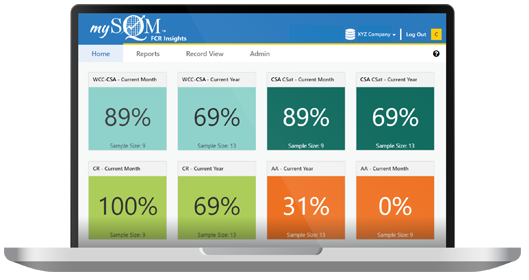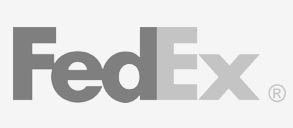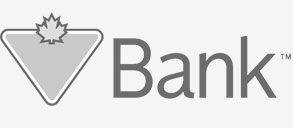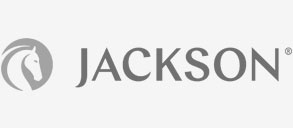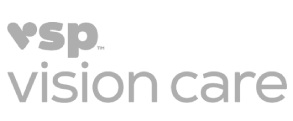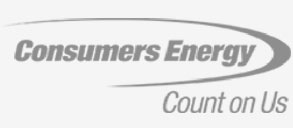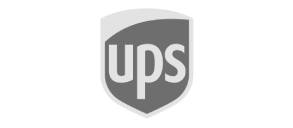 Quality Assurance in a Call Center
One of the most important metrics for a call center is customer satisfaction. Call centers must do their best to provide assistance to the customer and resolve any issues as quickly and effectively as possible. While it would be impossible to satisfy every customer, every time, the goal is to exceed customer satisfaction as often as possible.
Since agents typically have the first contact with customers calling into the call center, their interaction with these customers is crucial. During that call, they are the face of the company. Their behaviors and actions will reflect on the business, and it's that interaction the customers will remember. This is why it's so important for these centers to focus on quality assurance in a call center.
What Is Quality Assurance in a Call Center?
The role of quality assurance in a call center involves evaluating individual agents' interactions with customers. When it involves a call center, it typically means evaluating calls made to and from it. Today, nearly all call centers record agent-customer calls to ensure customer satisfaction. The good news is that today's technology makes tracking and analyzing this data easier and more efficient.
When done correctly, tracking for quality assurance in a call center can provide your company with a variety of great benefits, such as:
Higher customer service rates
Faster first call resolution
Lower operational cost
Excellent return on your investment
Personalize [training and coaching|https://www.sqmgroup.com/resources/library/blog/customer-survey-agent-coaching]
Increased agent and manager productivity
Enhanced employee recognition
Improved training opportunities
Ability to identify and correct company-wide issues
Increased worker satisfaction
What Are the Challenges of Call Center Quality Assurance?
Call centers receive hundreds, if not thousands, of calls every day. It's impossible to oversee every single call the center handles. This factor forces call centers and businesses using these centers to put a lot of trust in their agents. Unfortunately, not everyone can handle the stress of being a call center agent. Additionally, identifying underperforming agents can be difficult because the sheer volume of these calls makes it hard for call centers to handle each call properly.
Another challenge of quality assurance in a call center is the impact on their agents. If the quality assurance program is not implemented in a fair, unbiased, and transparent method, it could destroy employee satisfaction and workplace morale. Ultimately, these issues could lead to diminished quality, decreased productivity, and reduced employee retention.
Call Center Quality Assurance Best Practices
To know how to improve quality assurance in a call center, you first need to create a comprehensive strategy that aligns with today's best practices. Creating a standardized process that aligns with these call center quality assurance best practices can improve outcomes, such as providing a better customer experience and increasing job satisfaction among agents and managers.
Below is a look at the top 10 best practices to improve quality assurance.
1. Set Clear Goals and Expectations
The first step in developing any business process is to set clear goals and expectations. Agents and managers should understand exactly what their goals are per call, day, week, or month.
2. Identify Standard Metrics
You also want to determine exactly what metrics you plan to use to measure quality assurance in a call center and how these metrics will be reported and analyzed.
3. Explain Quality Assurance Program to Employees
Employees can be leery of QA programs, especially if they don't understand the purpose of this type of analysis for quality assurance in a call center. Before implementing a new QA plan, explain to your agents the program's purpose.
4. Collect Customer Feedback
Your customers are the key component of any quality assurance program. Asking callers to answer just a few questions at the end of the call can allow your center to gather valuable data.
5. Utilize Quality Assurance Software
Today's advanced technology can help you streamline the quality assurance process. Investing in QA software can deliver more accurate results and provide an excellent ROI.
6. Create a Quality Assurance Checklist
To ensure fair and unbiased results, create a quality assurance checklist that can be used to evaluate each agent.
7. Provide Valuable Feedback
A QA program is only meaningful if your company develops an action plan to improve quality scores based on results. Be sure to provide agents with valuable feedback that includes strengths and weaknesses.
8. Assign a Quality Assurance Manager
Start by assigning a quality assurance manager who can oversee the program and ensure it operates correctly.
9. Commit to Center-Wide Assessments
Even if you think there's a problem in one specific department, you need company-wide data to compare performance across departments.
10. Develop Training Plan for Underperforming Agents
Use your quality assurance analysis results to provide underperforming agents with customized training and coaching plans targeting their weaknesses.
Call Center Quality Assurance Metrics
As mentioned above, setting clear call center quality assurance metrics is critical to measuring agent-customer communications. Quality assurance metrics are calculations used to track the performance of each call between agents and customers. Fortunately, most software platforms for quality assurance in a call center calculate many of these metrics based on data collected or inputted.
What Are the Quality Assurance Metrics in a Call Center?
Knowing which metrics provide the most value to your evaluations is important. Below is a look at the most common metrics used to measure quality assurance in a call center. Take the time to understand the benefits of each of these metrics to better determine which ones your company wants to use.
Net Promoter Score
The Net Promoter Score (NPS) gauges customer relationship levels and loyalty by asking questions like how likely they are to recommend the company to someone else.
First Call Resolution
First-Call Resolution (FCR) represents the rate at which agents can resolve customer issues during the first call. For optimal performance, agents should try to resolve issues during the first call when possible.
Customer Satisfaction Score
One of the most important metrics to track is the Customer Satisfaction Score (CSAT). This score is determined directly through customer feedback based on how satisfied the customers are with the services provided. Many call centers use a scale of 1-10 or 1-5 when asking customers to rate the level of services received.
Average Speed of Answering
As the name suggests, the Average Speed of Answering (ASA) measures just how long it takes the agent to answer the phone. In general, all calls should be answered within one to two rings or in just a matter of seconds.
Average Handle Time
Average Handle Time (AHT) is the amount of time the agent spends on the phone with the customer. While shorter handle times are preferred, cutting a call short at the expense of customer satisfaction is not always a good thing. It's important to compare AHT rates with customer satisfaction rates to gain more insights.
Customer Effort Score
The Customer Effort Score (CES) determines the level of effort customers put into resolving their issues. The ultimate goal is to keep the effort level low by empowering agents to ask the right questions and provide the right resources.
Call Center Quality Assurance Checklist
You don't want to measure the quality assurance of your agents based on just one or two factors. This evaluation type provides a narrow view of the agent's overall performance. To make the most of your quality assurance review, evaluating your agents on a wide range of aspects is essential.
It's equally important to develop a standardized process for evaluating each agent. Using the same metrics and standards to evaluate each agent provides fair and unbiased results. This, in turn, allows you to better identify underperforming agents, offer recognition to those agents going above and beyond, and develop customized training plans for each agent.
To ensure fair and accurate results for quality assurance in a call center, many centers utilize quality assurance scorecards based on call center quality assurance guidelines. These scorecards work as a call center quality assurance checklist that allows evaluators to judge agents based on set criteria. You can develop a customized call center quality assurance checklist template when using QA software.
With this template, data collected through the software, such as average speed-of-answering or customer satisfaction ratings, can be automatically entered into the form. You can also set the template to automatically provide scores for quality assurance in a call center based on individual calls, individual agents, and company-wide metrics or on a daily, weekly, or monthly basis.
These quality assurance scores can give you better insights into the overall agent and call center performance. While each company should take the time to develop a customized call center audit checklist that includes factors such as:
Answered the call quickly
Gave proper greeting
Verified customer's identity
Asked appropriate questions
Understood customer's needs
Resolved issue
Transferred called appropriately (if needed)
Followed customer service protocols
Properly close call
Maintained a pleasant tone
Showed empathy toward customer
Completed post-call form
Quality assurance in a call center is no doubt one of your company's top concerns. Investing in call center software can help you streamline the quality assurance process, improve assessment efficiencies, and gain powerful insights into center, department, and agent performance.
Contact SQM Group today to learn more about our software for quality assurance in a call center.