Call Center Customer Service Blog
SQM is dedicated to helping call centers improve their First Call Resolution, customer and employee experience, and lower their operating cost. To help you with that, we have developed blog posts based on research and best practices for people, processes, and technology to improve customer's experiences doing business with your call center and employees working in your call center.
What separates our call center customer service blogs from other organizations is that they are based on customer, employee, and operational research. SQM blogs are based on our research for conducting over 500 VoC benchmarking studies with leading North American call centers on customer service on an annual basis.
Sign-up by keeping up with SQM's latest research and best practice blog posts and whitepapers delivered weekly.
Search Blog Posts
Quickly find a call center blog post that can help you improve First Call Resolution, customer and employee experiences.
Editor's Pick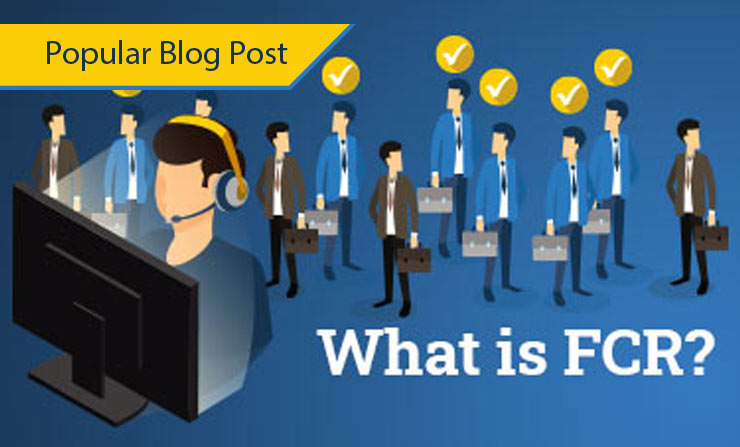 FCR is More Than a Metric, it's an Operating Philosophy
FCR is the KING of all call center metrics - learn how to measure it and improve it to reduce operating costs, improve Csat, and the NPS®.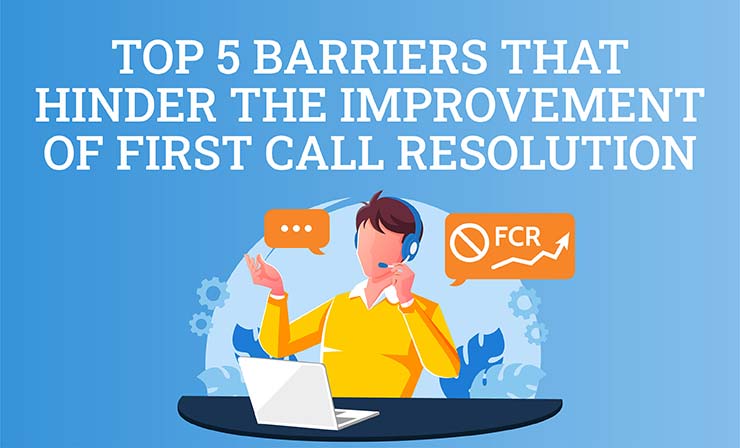 Top 5 Barriers that Hinder the Improvement of First Call Resolution
We have identified the top five barriers that have hindered organizations from improving their FCR performance.