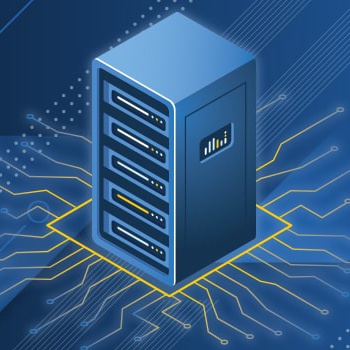 360-Degree Feedback
360-degree feedback captures data from multi-raters (e.g., customers, QA evaluators, and artificial intelligence) and stores it in one software platform.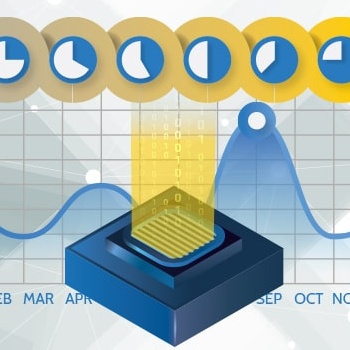 Customer Feedback Loop
The customer feedback loop is a process for identifying areas to improve and implementing new practices that will enhance customer service.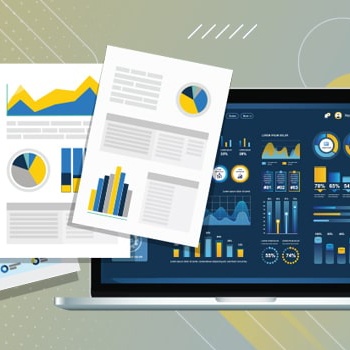 Data Visualization
Great data visualization to quickly understand the graphics and reporting from the agent to the call center level. Powerful widget features.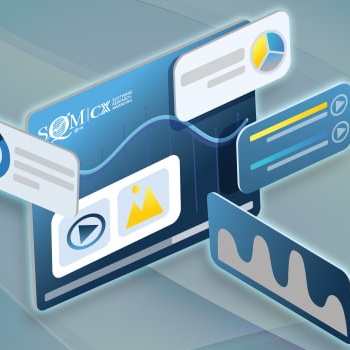 Customizable Dashboard
Our software has a customizable agent dashboard, reports, data filters, access levels, real-time notifications, KPIs, and metrics.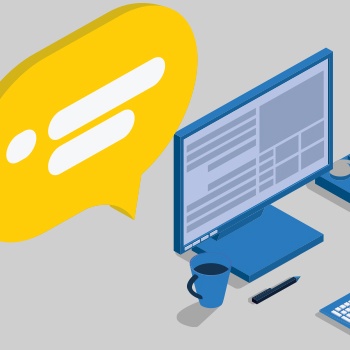 Real-Time Notifications
Pushes real-time notifications about world-class interactions and service recovery opportunities, which can be customized so that you can act quickly to improve FCR and CX.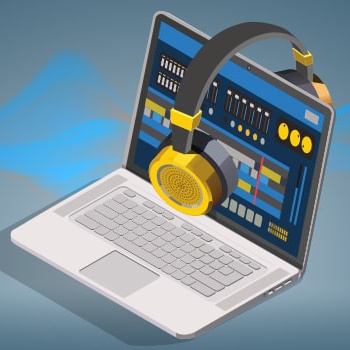 Customer Service Reports
Customer service reports to help discover emerging trends and monitor and optimize CX by providing the right agent coaching and training based on CX tracking and benchmarking report insights.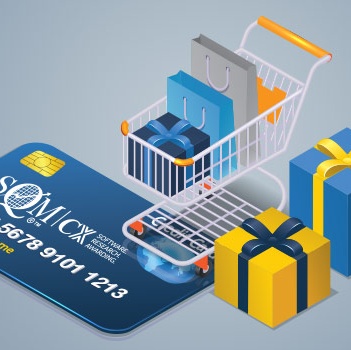 Rewards & Recognition
Award points based on agents VoC performance that is captured in mySQM™ Customer Service QA Software and can be redeemed for cash on an SQM debit card.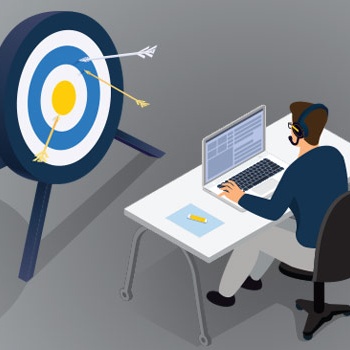 CX Essentials Coaching
Our software uses VoC survey feedback to identify customer persona communication style and provide agent CX performance tracking and individualized coaching opportunities.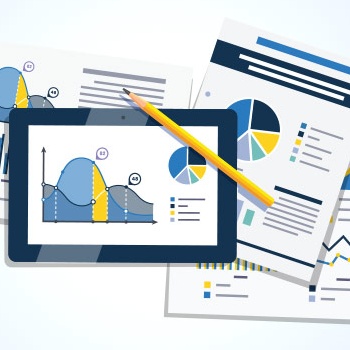 Benchmarking & Ranking
CX benchmarking and ranking data at the agent level is captured and reported in real-time through mySQM™ Customer Service QA software.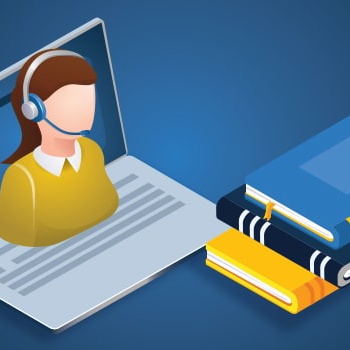 Knowledge Builder
A searchable library of CX Essential soft skills, social styles, and validated best practices from improving and providing great CX.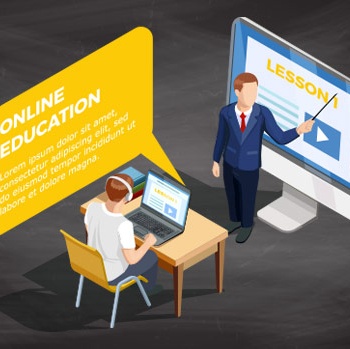 CX Soft Skills e-Learning
Virtual, on-demand and instructor-lead e-learning for CX soft skills modules delivering through our mySQM™ Customer Service QA Software.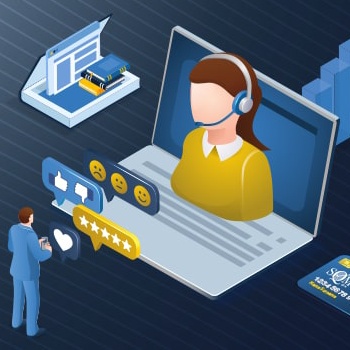 Customer Quality Assurance
A holistic approach to call quality monitoring that uses both the voice of the customer and call compliance information.
mySQM™ Customer Service QA Software Benefits
Reduce Customers At Risk of Defection
Improve Customer Satisfaction
Improve Employee Satisfaction
Why Customers Love mySQM™ Software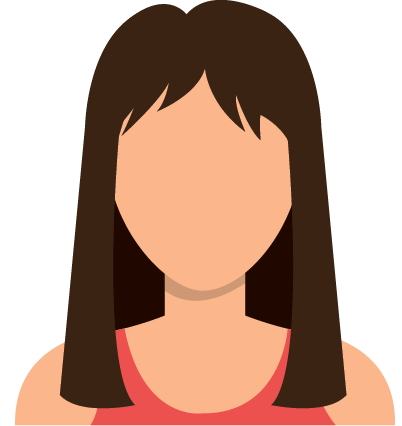 High quality surveying company.
"The customer service we receive from SQM is at an extremely high level. Very friendly, verify timely responses. And they must be a good company because they have a very low turnover rate. We've been working with the same vendor managers for years now."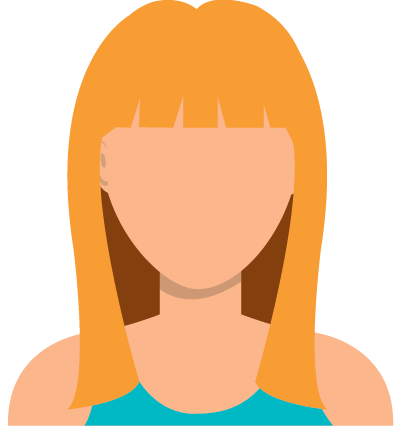 User-friendly interface, strong service team.
"I've worked with several CX research suppliers and would say that the mySQM tool is the best I've worked with so far. Dashboards are easy to set up and customize and it is also quite easy to set up data exports. The team at SQM has been flexible and great to work with."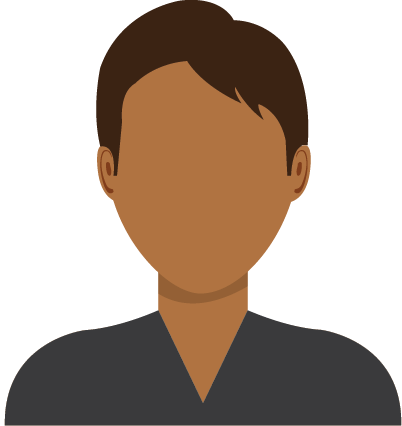 Exceptional service!
"Working with the great folks at SQM I truly feel that they equal my passion and desire to completely satisfy our customers."
Explore our 7-day free demo trial!
See how our customer service QA software platform, built for call center supervisors and agents, effectively monitors and makes it easy to understand performance while reducing the time needed to absorb the data to improve CX.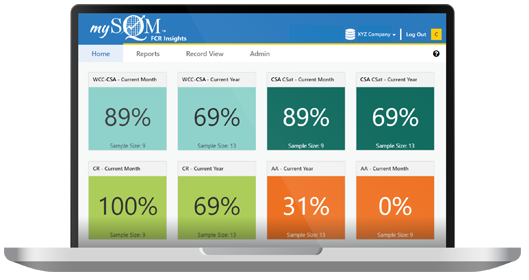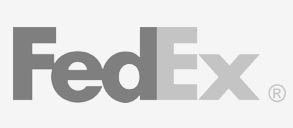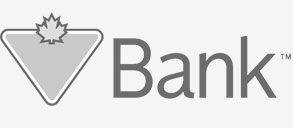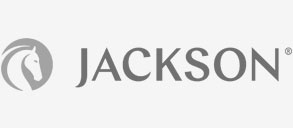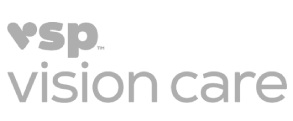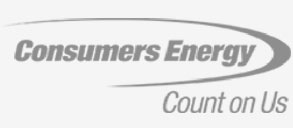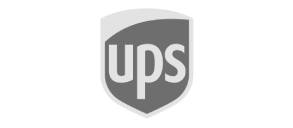 Customer Service Quality Assurance
Each of your customer service agents may handle dozens of calls every day, with each inquiry and each caller completely unique. Likewise, the ways your agents handle each call could vary greatly. So, how do you ensure reliability in service quality? It starts with creating a solid, systematic process that your agents can follow when taking phone calls on behalf of your company.
Customer service quality assurance is easily one of the most top-of-mind activities for call center managers and company leaders. After all, your agents are often the central point of contact for your customers and, in many cases, agents are the only voice that customers will ever associate with your brand. With that in mind, worrying about your customers having potentially negative or unpleasant interactions with your agents can be stressful, as it has a much greater impact than just an unresolved phone call.
To help your company ensure that your agents are always putting their best foot forward with every customer interaction, it's worth establishing a set of training, monitoring, and support protocols that can guide your company forward.
Customer Service Quality Assurance Checklist
Creating a customer service audit checklist can help your agents ensure they're offering a consistent, positive experience to callers every time they pick up the phone. The exact items on your customer service checklist will vary depending on your industry and the types of calls your agents typically deal with (e.g., technical support vs pre-sales questions), but there are a few fundamentals that you should always make sure your agents cover.
When creating a customer service quality assurance checklist, be sure to consider the following:
How should your agents greet callers?
What should your agents do to verify who is calling?
What questions should your agents ask to understand why the customer is calling?
How can the agent troubleshoot the customer's problem and come to a resolution?
What best practices should your agents follow along the way?
How can your agents properly close the call?
What should your agents do after they hang up?
Again, the exact items on your customer service checklist will never be the same as another organization's checklist, but there are some items that you should consider including. For instance, some best practices that you might want your agents to follow throughout the call include pausing the call recording if a customer is about to share sensitive information or muting themselves while the customer is speaking.
It's also important to remember that properly training your agents on each of these elements goes beyond simply creating a checklist. You should thoroughly walk your agents through your company's expectations regarding tone of voice, language, greetings, security protocols, and various regulations (like letting the caller know they're being recorded).1 This training should be structured, and it should be provided to every agent at the start of their tenure and repeated at least once a year to keep them on the right track.
Quality Assurance in a Call Center
What does quality assurance in a call center actually look like? It depends on your company's standards for customer satisfaction. For most customer service call centers, certain metrics must be upheld to ensure customers are treated with respect and end the phone call feeling pleased with the service they received.
Aside from coming to a resolution, customers expect your agents to get to that resolution in a certain amount of time. Customers also don't like sitting on hold for too long, so they expect their calls to be answered promptly. Likewise, customers typically don't appreciate being transferred, especially if it means additional wait times.2 All these factors should be considered when determining what customer satisfaction looks like for your team.
While your agents certainly won't be able to conduct an "ideal call" every time they pick up the phone, setting realistic metrics and educating your agents on the outcome you'd like them to achieve with each phone call will help them provide a consistently positive experience.
Once you have those expectations and metrics in place, you can begin carrying out quality assurance (QA) reviews, which may include:
Reviewing call recordings, especially when a customer's complaint was not resolved, and figuring out what went wrong
Periodically updating call scripts in alignment with changing company policies, products, and services
Bringing top-performing agents into your training sessions to share their insights and advice with new agents
Implementing whisper coaching and live listening to help agents through difficult calls and help new agents learn in a hands-on manner
Importance of Assurance in Customer Service
The importance of quality assurance in customer service goes far beyond internal metrics. While quality assurance can have a direct impact on how many deals you close or how many customers you retain, it can also have a far more widespread and lasting impact on the success and reputation of your company. For instance, if your agents consistently take too long to resolve customer issues or don't resolve them before a customer hangs up, that can negatively impact the overall customer experience and how people perceive your brand.
Ultimately, even if you're providing fantastic products and services, your agents are the representatives of your company, and a bad interaction with one of them could sour your company's reputation for good in the eyes of a disgruntled caller. Only a fraction of consumers actually reach out to a company when they have a bad experience, so training your agents to turn that experience around could not only save the account but also prevent bad reviews and complaints on social media. Most companies know all too well that negative feedback has far more impact on brand perception than positive reviews.
When thinking about what quality assurance means to your customer service center, remember:
93% of customers expect their call to be resolved on the first call
30% of calls are not resolved on the first call, and 12% of calls go unresolved
46% of customers whose call was not resolved felt the agent could have done more to resolve their call
13% of customers calling a call center describe their call as a complaint, and only 41% of complaint callers are very satisfied with how it was handled
Only 53% of customers would describe their call center CX as great
While your agents have little control over who calls them or how upset a customer might be when they decide to call, your agents are in total control over how they respond in any given situation. However, as a company, you also need to take responsibility and arm your agents with the proper training and resources so they're prepared for difficult situations, especially if an irate customer calls in and gives them little information to solve the problem.
As you track and review metrics over time, both at a team and individual level, you may begin to see patterns in how a particular agent handles difficult phone calls. If you find that an agent is consistently struggling to meet your target metrics, it's always a good idea to reach out and offer additional training and support. Listening to their call recordings and providing direct feedback is also valuable in preparing them to do better the next time they find themselves with a similar call.
Empathy and Assurance Statements for Customer Service
When it comes to achieving and upholding high standards of customer service, one of the most important aspects you can tackle is the use of empathy and assurance statements. Also known as acknowledgment statements, these are words and phrases you can teach your agents to use to demonstrate that they're listening, that they care about your customer's problem, and that they're working with the customer, not against them.
Some examples of empathy and assurance statements for customer service include:
"If I'm understanding you correctly, you [restate the problem]."
"I would feel [emotion] as well in this situation."
"You're right."
"I'm sorry you're dealing with this."
"Thank you for taking the time to make us aware of this."
"I appreciate your honest feedback."
"Thank you so much for your patience right now."
"I have identified the problem."
"I will be helping you [action]."
"We're going to resolve this issue for you promptly."
"We are starting work on this issue immediately."
"I will reach out to you personally at [time] to let you know the status."
Coming up with your own unique examples of assurance statements for customer service based on your industry, company, and solutions can help your agents learn how to deal with many scenarios effectively. These statements are particularly useful when putting irate customers at ease, so your agents can work with the caller to come to a resolution.
While assurance statements are ultimately only a small part of achieving customer satisfaction and supporting an outstanding customer experience, they nevertheless have an important role to play, so make sure you incorporate them into your training program.