Leading Customer Service QA Platform for Call Centers
Reduce cost, improve agent engagement, and deliver great customer experience.
Trusted by Leading Companies To Help Them Improve Customer Service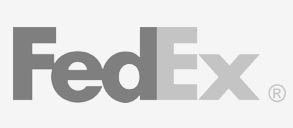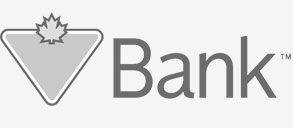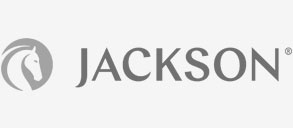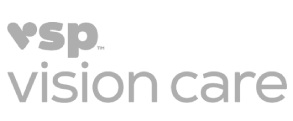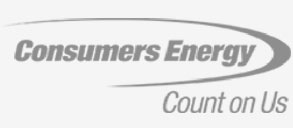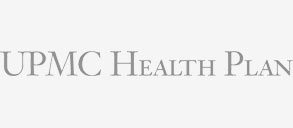 mySQM™ Customer Service QA Software is a Single Platform for Call Centers to Deliver Great CX and Lower Costs
mySQM™ Customer Service QA Software is a single platform for call centers to deliver great CX and lower costs. mySQM™ empowers and engages agents with real-time CX feedback, quality assurance, coaching, and recognition to deliver great CX. In addition, real-time, actionable reports (e.g., great CX delivery and service recovery opportunities) are pushed out to agents and managers.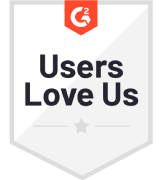 See what our customers say about mySQM™ Customer Service QA Software
Rated 4.8 out of 5 based on reviews and ratings on G2
Customer Service QA Software Standard Features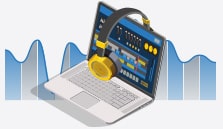 DATA CAPTURE
---
Capturing data from multiple sources and storing it in one fully integrated software for managing experience data to deliver great customer service

Captures all customer survey methods, telephony calls, and quality assurance data
Audio capture for customer sentiment​
Data and audio co-exists in the same database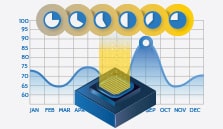 ANALYTICS
---
Agent to call center analysis for assessing and benchmarking performance to identify service and cost improvement opportunities ​

Preconfigured performance reports and targeted opportunities for improvement
Pivot table for customizable analysis
VoC Closed-loop process to identify, develop, check and act on service improvement opportunities
mySQM™ Customer Service QA Software
Speak with one of our experts to see how our software platform, built specifically for call centers, can help your organization reduce operating costs and improve FCR.
Customer Service QA Software Personalized Intelligence™ Features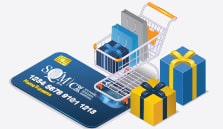 REWARDS & RECOGNITION
---
Recognition program that awards points to motivate agents to improve FCR and provide great CX

Agents earn award points based on customer survey, peer-to-peer, and QA feedback
Use gamification to motivate agents to improve FCR and Csat​
Points can be redeemed using SQM debit cards, gift cards, etc.
The Business Impact
of Improving FCR
The six benefits why call centers invest in mySQM™ Customer Service QA software to deliver a great customer service are to:
Reduce your operating costs,
Reduce customer defections,
Improve customer satisfaction,
Improve employee satisfaction,
Increase cross-selling acceptance rate and,
Increase transactional Net Promoter Score®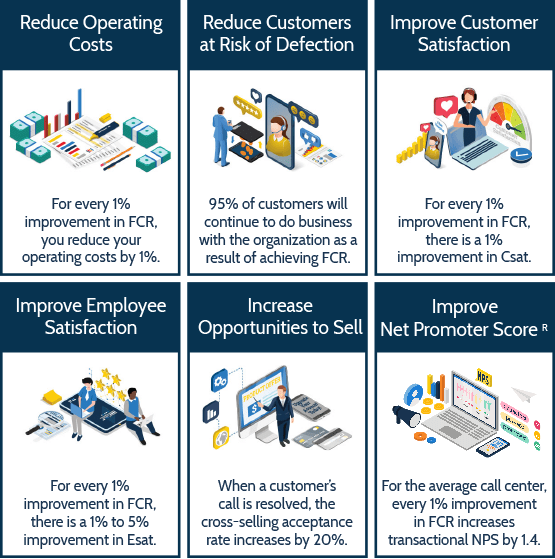 mySQM­™ Customer Service QA Software Drives Immediate Business Impact
Use our ROI calculator to see your call center's potential operational savings for every one percentage point increase in FCR and the great ROI opportunity you have for using our mySQM™ Customer Service QA software. The average payback period is less than 3 months. It only takes a few minutes to complete.