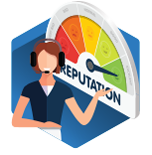 CX Performance Tracking
Agent Self-Coaching provides user-friendly, ongoing tracking of agent CX performance.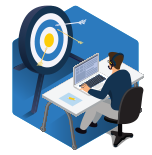 Agent Self-Coaching
With the help of AI, our software uses post-call survey telephony and QA data to identify coaching opportunities which are displayed on the dashboard so that agents can self-coach to improve QA scores and CX.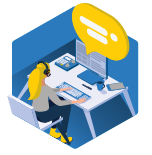 Automated CX Improvement Suggestions
CX soft skills and best practice suggestions are automatically provided to agents to improve CX.
Agent Coaching Using VoC
The heart of Agent Self-Coaching is the use of VoC survey feedback to track CX performance and identify individual coaching opportunities. mySQM™ Customer Service QA software provides automated suggestions for improving agent soft skills and providing great CX. The quickest and greatest call center FCR improvements come from improving individual agent performance.
mySQM™ Customer Service QA software provides insights for coaches and trainers using VoC survey feedback through the Agent Self-Coaching feature. With the support of AI, the software provides automated suggestions tailored to each agent to improve their CX soft skills and best practices. These improvement opportunity suggestions speed up FCR and boost CX performance as well as allow supervisors to spend more quality time coaching agents.

Data Driven
Backed by over 20 years of FCR research and consulting data, the Agent Self-Coaching feature intelligently provides best practices and coaching tips that are proven to be the most effective in improving FCR and CX metrics.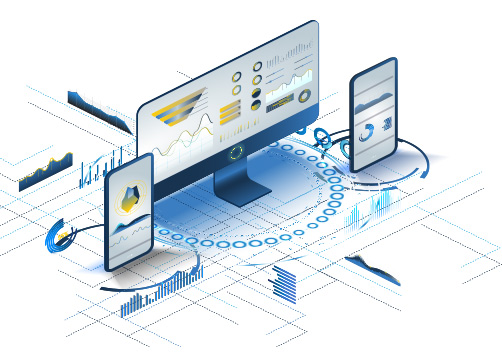 Efficient
A single platform that stores VoC data and integrates robust coaching tools, mySQM™ eliminates the need for additional costly software, and frees up time for your coaching team to focus on efficient, effective, individual agents improvements.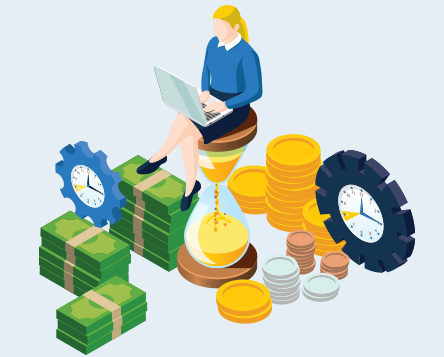 Effective
By using VoC feedback, mySQM™ eliminates guesswork by suggesting validated best-practice coaching tactics. Aided by AI, these coaching tactics are specifically matched to each individual agent's CX improvement opportunities, creating a more effective coaching process.