Report Topics
Our whitepapers cover a variety of topics and metrics such as the following:
First Call Resolution
Persona Communication Styles
Customer Service-Centric Culture
Work from Home Model for Contact Centers
Sign-up for SQM's latest research and receive emails with our latest research and whitepapers.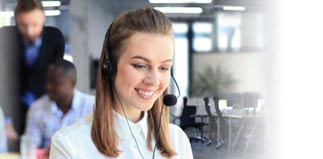 WHAT IS A GOOD
FCR RATE?
SQM Group Presents the Call Center Industry 2022 FCR Benchmark Results.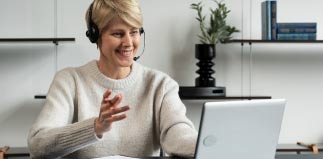 15 QUESTIONS TO ASK POTENTIAL VENDORS
Know the right questions to ask vendors when deciding on customer service and quality assurance software.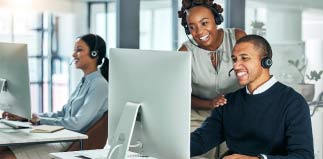 IMPROVING SUPERVISOR COACHING EFFECTIVENESS
Call center customer service success depends on the supervisor's agent coaching effectiveness.