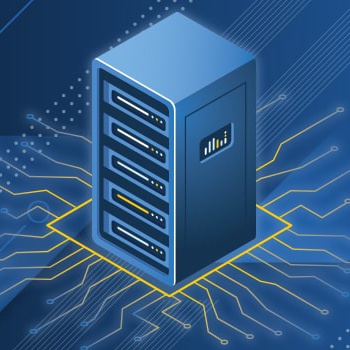 360-Degree Feedback
360-degree feedback captures data from multi-raters (e.g., customers, QA evaluators, and artificial intelligence) and stores it in one software platform.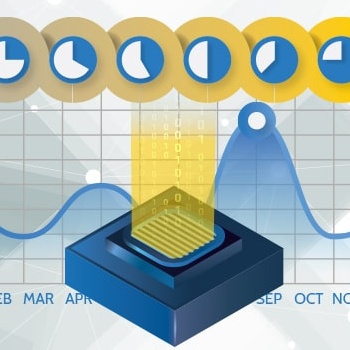 Customer Feedback Loop
The customer feedback loop is a process for identifying areas to improve and implementing new practices that will enhance customer service.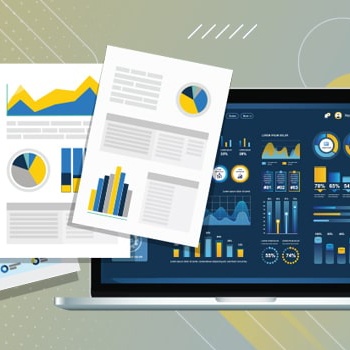 Data Visualization
Great data visualization to quickly understand the graphics and reporting from the agent to the call center level. Powerful widget features.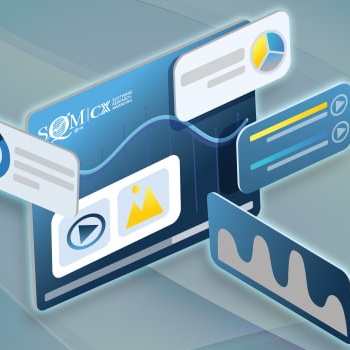 Customizable Dashboard
Our software has a customizable agent dashboard, reports, data filters, access levels, real-time notifications, KPIs, and metrics.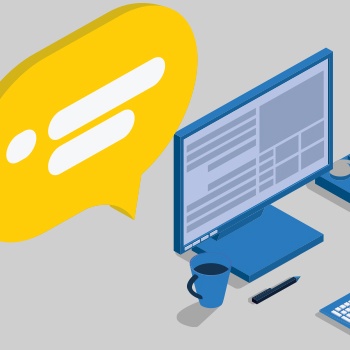 Real-Time Notifications
Pushes real-time notifications about world-class interactions and service recovery opportunities, which can be customized so that you can act quickly to improve FCR and CX.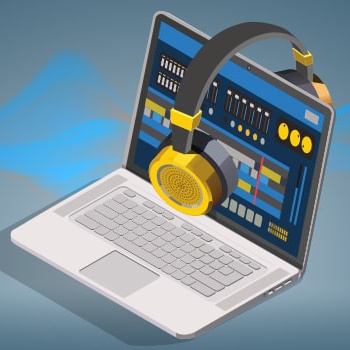 Customer Service Reports
Customer service reports to help discover emerging trends and monitor and optimize CX by providing the right agent coaching and training based on CX tracking and benchmarking report insights.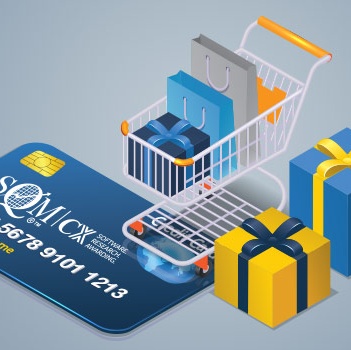 Rewards & Recognition
Award points based on agents VoC performance that is captured in mySQM™ Customer Service QA Software and can be redeemed for cash on an SQM debit card.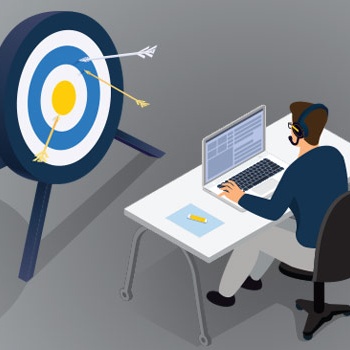 CX Essentials Coaching
Our software uses VoC survey feedback to identify customer persona communication style and provide agent CX performance tracking and individualized coaching opportunities.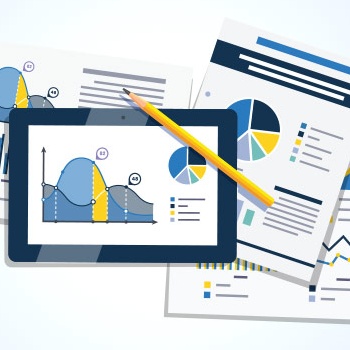 Benchmarking & Ranking
CX benchmarking and ranking data at the agent level is captured and reported in real-time through mySQM™ Customer Service QA software.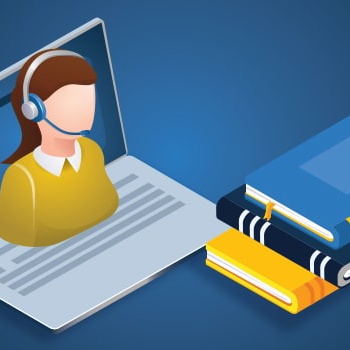 Knowledge Builder
A searchable library of CX Essential soft skills, social styles, and validated best practices from improving and providing great CX.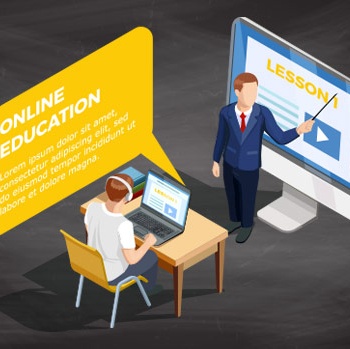 CX Soft Skills e-Learning
Virtual, on-demand and instructor-lead e-learning for CX soft skills modules delivering through our mySQM™ Customer Service QA Software.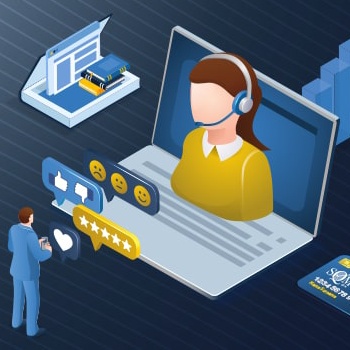 Customer Quality Assurance
A holistic approach to call quality monitoring that uses both the voice of the customer and call compliance information.
mySQM™ Customer Service QA Software Benefits
Reduce Customers At Risk of Defection
Improve Customer Satisfaction
Improve Employee Satisfaction
Why Customers Love mySQM™ Software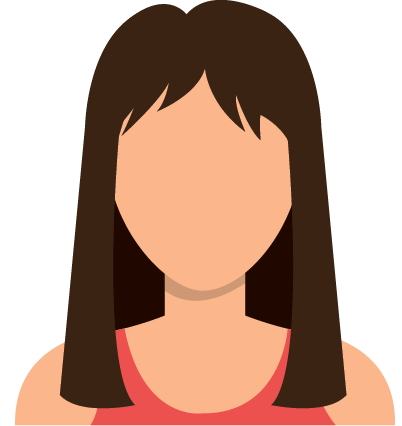 High quality surveying company.
"The customer service we receive from SQM is at an extremely high level. Very friendly, verify timely responses. And they must be a good company because they have a very low turnover rate. We've been working with the same vendor managers for years now."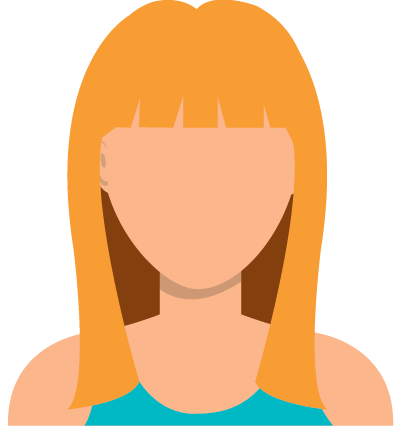 User-friendly interface, strong service team.
"I've worked with several CX research suppliers and would say that the mySQM tool is the best I've worked with so far. Dashboards are easy to set up and customize and it is also quite easy to set up data exports. The team at SQM has been flexible and great to work with."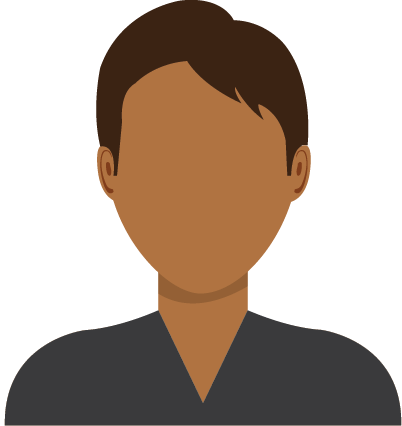 Exceptional service!
"Working with the great folks at SQM I truly feel that they equal my passion and desire to completely satisfy our customers."
Explore our 7-day free demo trial!
See how our customer service QA software platform, built for call center supervisors and agents, effectively monitors and makes it easy to understand performance while reducing the time needed to absorb the data to improve CX.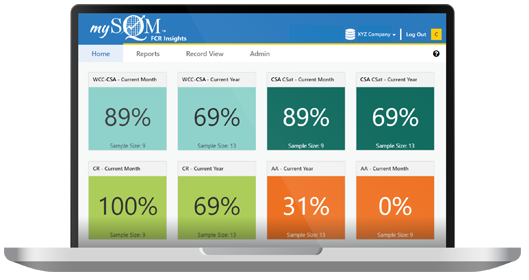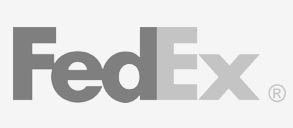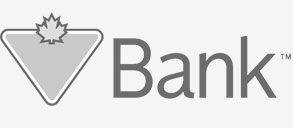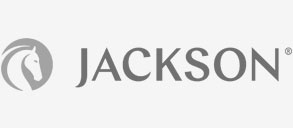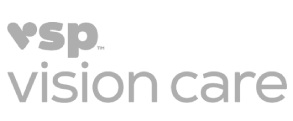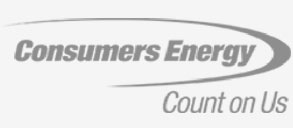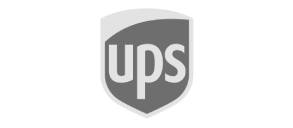 Call Center Best Practices
Call centers are the backbone of many businesses — and a call center representative is the backbone of the call center. A call center offers a direct channel for customers to find answers, but it's more than that. Call centers most often handle customer complaints. Knowing a customer may be calling in to report a problem creates a challenge before the phone even rings: what's the best way to maintain high-quality customer service and customer satisfaction simultaneously? Every call center's number one goal is FCR, or first call resolution, but it's often easier said than done — and it starts with improved call center agent performance.
Call center best practices include:
Providing adequate training to call center representatives
Regularly monitoring and reviewing call center metrics
Encouraging open communication between managers and agents
Empowering your call center representatives to feel confident enough to solve customer problems
Call Center Improvement Strategies
Call centers can implement several strategies to further enhance operations and customer service quality, including:
1. Using customer feedback and satisfaction surveys
Soliciting feedback from customers helps call centers gain insights into the most pressing customer needs, identify areas for improvement, and measure customer satisfaction (CSAT). Customer satisfaction surveys can be conducted through email, phone, or online surveys and should be easy to complete, so customers don't mind taking a few moments to do so. They should also ask customers the types of questions that provide real, actionable insights.
2. Implementing quality assurance programs
Quality assurance programs are the backbone of a strong call center. Strong QA is the heart of successful call center strategies and helps call centers meet or exceed customer expectations. QA programs involve monitoring and evaluating typical call center metrics, such as call handling time, first call resolution rates, and customer satisfaction rates. Providing regular feedback and coaching to call center representatives helps improve their performance in the future.
3. Using customer feedback and satisfaction surveys
Customers today expect to interact with businesses via multiple channels, including phone, email, social media, and live chat — basically anywhere a customer feels comfortable. Offering omnichannel customer support using mySQM™ helps call centers track and monitor customer interactions across multiple channels, providing an easily measured canvas for call center agents and a simple, seamless, and consistent experience for customers.
4. Using customer feedback and satisfaction surveys
Your call center's representatives are the gatekeepers of the customer service experience and should understand call handling meaning and proper call handling procedures. Effectively handling calls helps ensure customer satisfaction.
Applying best practices to how each call is handled includes:
Adhering to proper call handling etiquette
Following a call handling procedure
Using call handling scripts when necessary
Continuously developing call handling skills
So, what are some ideas you can implement today to improve your call center from the inside out?
Engaging employees
When call center representatives are engaged and motivated, they're more likely to provide exceptional customer service. Employee engagement strategies can include offering opportunities for career growth and development, providing regular feedback and coaching, recognizing and rewarding high-performing agents, and creating a positive, supportive work environment.
Providing self-service options
Self-service options, such as online FAQs, knowledge bases, and chatbots can help call centers reduce call volume and improve the call center's efficiency. Call center self-serve options free up call center representatives so they can dedicate time to handling more complex customer problems.
Reviewing FCR rates
And it all begins with FCR. How do your first call resolution rates look?
Measuring FCR rate:

This is a metric you should constantly track via internal and external methods. Internally, customer relationship management and quality assurance (QA) are essential measurements, while CSAT surveys after each call or via email assess the external aspects of FCR.

Categorize the reasons for repeat calls:

A CSAT survey immediately after a phone call catches a customer while the conversation and outcome are still fresh, when they can offer accurate insight into why their issue wasn't resolved. But it also tells you what your call center agents got right when calls are resolved the first time. When calls require follow-up, you can break down the reasons for follow-up into categories and see which reasons tend to occur more often.

Choose which category to focus on:

You might notice one or two glaring areas in your call resolution data that appear more pressing than the others. These categories likely occur most often and result in the lowest CSAT scores for your call center. It's best to focus on no more than four repeat call categories at one time.
Successful call center strategies include mySQM™'s Call Center software. mySQM™ Call Center is designed to help call centers streamline operations and improve customer service quality. We'll take a look at call center best practices and call handling best practices, then we'll offer some call center improvement ideas and best practices to help your team achieve first call resolution.
Call Center Improvement Ideas
Continuously working toward improvement is the only way call centers can remain competitive and stay ahead of the curve.
Call center improvement initiatives include:
Adding additional communication channels
Trying out new technology that can streamline processes
Investing in employee development programs
Asking representatives for input and feedback
Feedback is one of the most important ways to find what's not working — and what is.
Create a customer service satisfaction survey
Customer feedback is a call center's most important source of information. Conducting regular customer satisfaction surveys lets you gather feedback from customers and use it to improve call center operations and service quality.
Customer satisfaction surveys are typically conducted right after a customer has interacted with a call center representative. Surveys can be conducted via an automated follow-up call, an email sent after a call is completed, or through an online survey tool. Regardless of how you survey your callers, the survey should be easy to complete and provide real, actionable insights.
The questions in a customer satisfaction survey should be carefully crafted to provide valuable information about the customer's experience.
Some common questions you can include in a customer satisfaction survey are:
How would you rate the overall quality of service you received from the call center representative?
Was the representative courteous and professional during the interaction?
Were your questions or concerns resolved in a timely and satisfactory manner?
Did the representative display a good knowledge of the product or service you were inquiring about?
Was the representative able to effectively communicate with you and understand your needs?
Would you recommend this company to others?
What call center development ideas would you suggest that might enhance your experience?
By analyzing the data collected from customer satisfaction surveys, you can identify areas where improvements are needed, take corrective action to address them, and implement call center initiatives where necessary. For instance, if a survey reveals that customers are consistently dissatisfied with the call center's response times, you can implement strategies that help reduce wait times or increase staffing levels at times of high call volume to improve response times.
Use the feedback to generate additional improvement ideas
If a survey shows that customers aren't happy with the level of expertise demonstrated by representatives, you can invest in additional training for the representatives to enhance their skills and other call center improvement ideas. mySQM™ software helps call centers easily track and analyze customer feedback, identify areas for improvement, and implement strategies for improved customer service quality.
Best Practices for Achieving First Call Resolution
First call resolution is a metric that measures the percentage of calls that are resolved the first time a customer calls. High first call resolution rates indicate your reps are empowered and are utilizing efficient and effective call center operations techniques. Lower rates mean your reps could use some tactics to help them help customers better.
To achieve high first call resolution rates, call center agents must be adequately trained, equipped with the necessary tools, and empowered to handle the types of issues that most customers have.
Best practices to boost first call resolution include:
Reducing call transfers: Empower your agents to solve any issue.
Tracking repeat calls: Categorize the reasons for not achieving FCR.
Providing follow-up surveys: Ask for customer insights.
These are just some of the ideas call center managers can use to increase operational efficiency and improve customer service quality. Engaging your representatives can shed light on issues you might not be able to see from your standpoint. Introducing call center best practices, improving call handling, and striving for first call resolution can significantly improve your customer service quality and call center operations.
See How mySQM™ Customer Service Software Can Improve CSAT in Your Call Center
SQM's mySQM™ software can help you improve customer service quality and ensure happier customers. mySQM™ customer service QA software is a single platform for your call center to deliver great customer experiences and lower costs. mySQM™ empowers and engages agents with real-time customer experience feedback, quality assurance, and coaching as well as the recognition they need to deliver a great customer experience. Book a demo today.
We specialize in helping call centers improve first call resolution, customer satisfaction, and call center costs – one agent at a time.