mySQM™ FCR Insights - Personalized Intelligence™ Features Overview
Personalized Intelligence™ has a suite of 6 proprietary features that use VoC data to provide individualized artificial intelligence insights at a agent level to help them with their customer experience management efforts. Each of these features are specifically designed to help agents improve and provide great FCR and CX.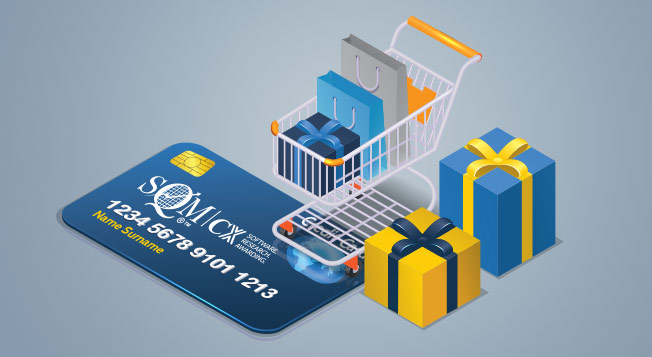 Rewards & Recognition
Agents are rewarded and recognized for delivering great CX performance. Award points based on agent CX performance that is captured in mySQM™ software and can be redeemed using an SQM debit card, gift cards, corporate merchandise, time off, etc. This best practice is the quickest approach to motivate agents to improve and provide great FCR and CX.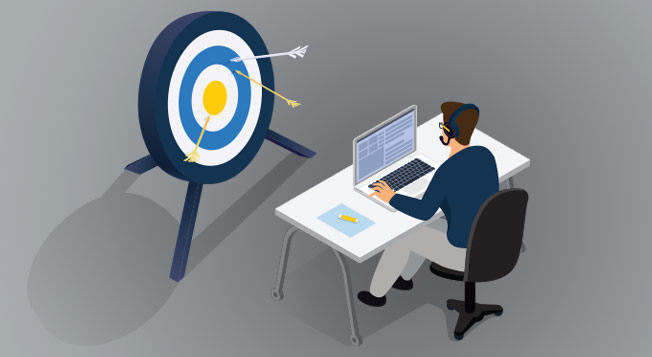 CX Essentials Coaching
Agent coaching has never been easier or more effective for improving and providing great FCR and CX performance. Our software uses VoC survey feedback to provide personalized intelligence™ on agent CX performance tracking, and individualized coaching opportunities. Based on agent CX improvement opportunities, identified soft skills and best practices suggestions are automatically provided to agents to improve their FCR and CX.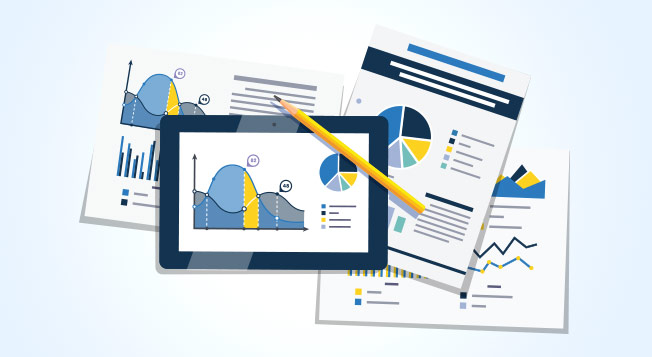 Benchmarking & Ranking
FCR & CX benchmarking and ranking data is captured and reported in real-time through mySQM™ FCR Insights customer service management software. Many agents and call centers improve their FCR performance by up to 10% as soon as they start benchmarking and ranking agent performance. One of the best parts about SQM's FCR & CX Benchmarking and Certification is that it awards and certifies world-class performing agents, supervisors, and call centers.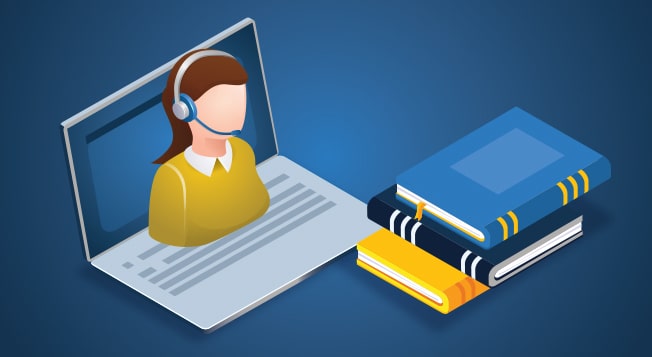 Knowledge Builder
mySQM™ FCR Insights software Knowledge Builder is a searchable library of CX Essentials soft skills, social styles, and validated best practices for improving FCR and providing great CX. This content can be used from the agent to the call center level. In a single platform, this brings VoC performance data and a great, searchable content library to provide suggestions on how an agent or call center can improve FCR and CX performance.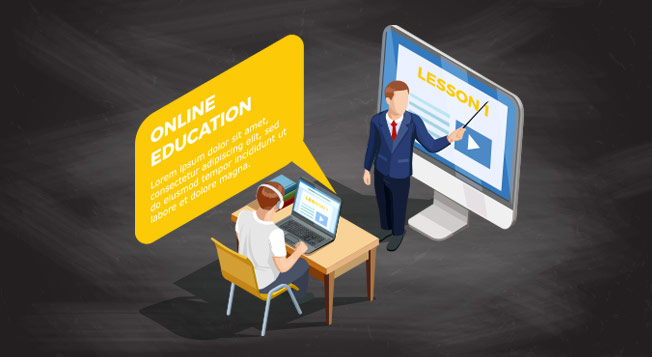 CX Soft Skills e-Learning
SQM offers virtual, on-demand e-learning for CX soft skills modules delivered through our mySQM™ FCR Insights customer service management software. We also offer virtual, instructor-led training that is done through video conferencing applications (e.g. Zoom, Webex, GoToMeeting, etc.). What makes our CX Soft Skills Training so effective is that we offer online Persona Communication Style self-assessment and CX VoC data to ensure FCR improvement learning takes place.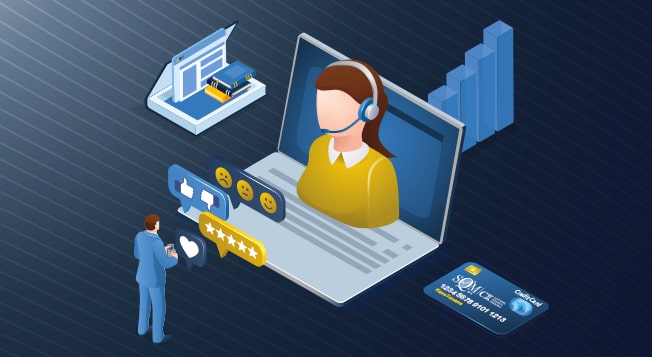 Customer Quality Assurance
CQA is a holistic approach because it uses both the VoC and call compliance information to assess call quality. It is a best practice for improving the impact of call monitoring on the call center's CX and FCR performance. CQA data is captured and reported thorough mySQM™ FCR Insights customer service management software.
mySQM™ FCR Insights Software — Business Case
Learn about the business case for using mySQM™ FCR Insights customer service management software to improve your customer service and operating costs by focusing on first call resolution, call resolution, and customer satisfaction metrics at the call center and agent levels.