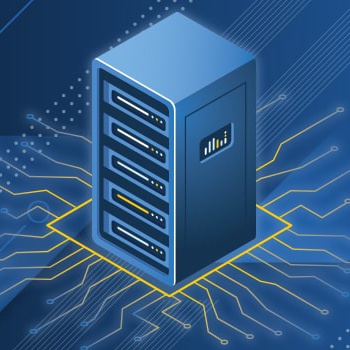 360-Degree Feedback
360-degree feedback captures data from multi-raters (e.g., customers, QA evaluators, and artificial intelligence) and stores it in one software platform.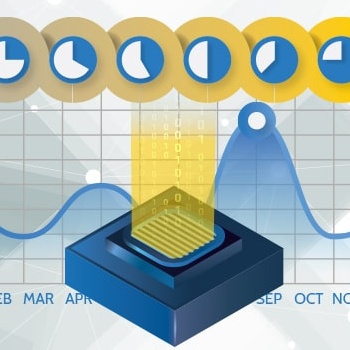 Customer Feedback Loop
The customer feedback loop is a process for identifying areas to improve and implementing new practices that will enhance customer service.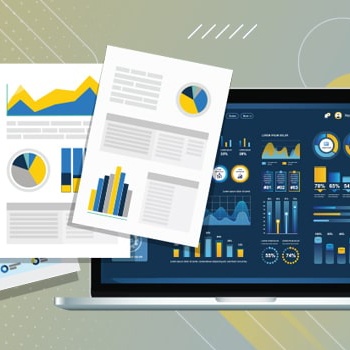 Data Visualization
Great data visualization to quickly understand the graphics and reporting from the agent to the call center level. Powerful widget features.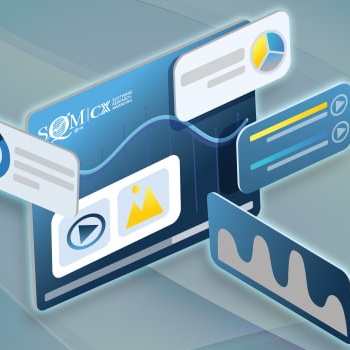 Customizable Dashboard
Our software has a customizable agent dashboard, reports, data filters, access levels, real-time notifications, KPIs, and metrics.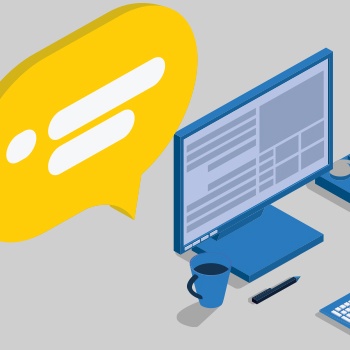 Real-Time Notifications
Pushes real-time notifications about world-class interactions and service recovery opportunities, which can be customized so that you can act quickly to improve FCR and CX.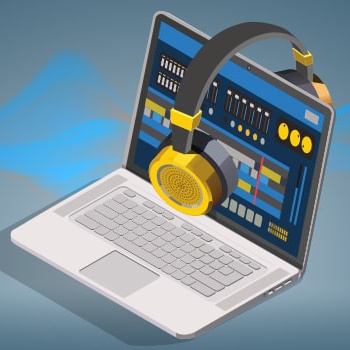 Customer Service Reports
Customer service reports to help discover emerging trends and monitor and optimize CX by providing the right agent coaching and training based on CX tracking and benchmarking report insights.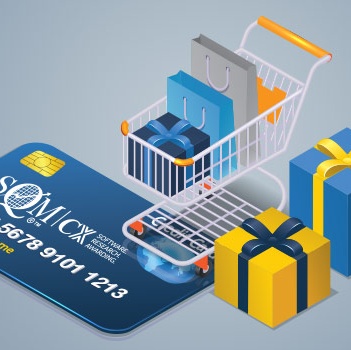 Rewards & Recognition
Award points based on agents VoC performance that is captured in mySQM™ Customer Service QA Software and can be redeemed for cash on an SQM debit card.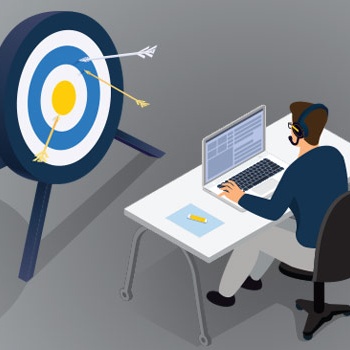 CX Essentials Coaching
Our software uses VoC survey feedback to identify customer persona communication style and provide agent CX performance tracking and individualized coaching opportunities.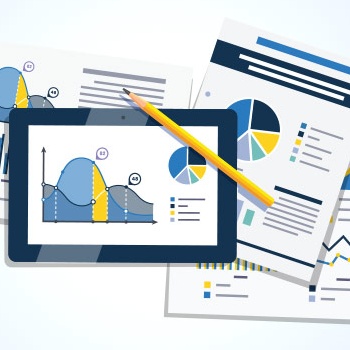 Benchmarking & Ranking
CX benchmarking and ranking data at the agent level is captured and reported in real-time through mySQM™ Customer Service QA software.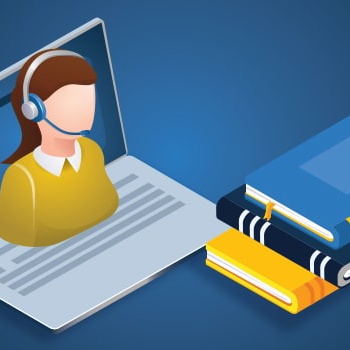 Knowledge Builder
A searchable library of CX Essential soft skills, social styles, and validated best practices from improving and providing great CX.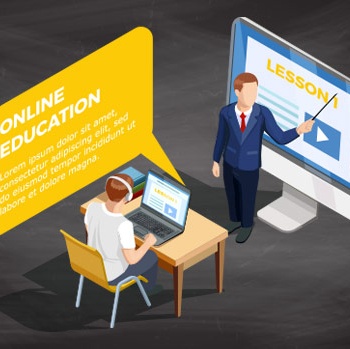 CX Soft Skills e-Learning
Virtual, on-demand and instructor-lead e-learning for CX soft skills modules delivering through our mySQM™ Customer Service QA Software.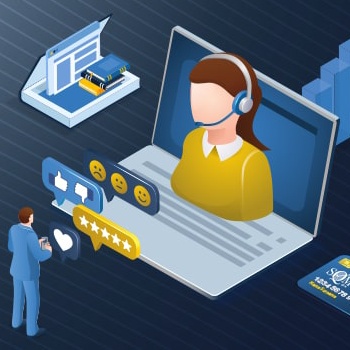 Customer Quality Assurance
A holistic approach to call quality monitoring that uses both the voice of the customer and call compliance information.
mySQM™ Customer Service QA Software Benefits
Reduce Customers At Risk of Defection
Improve Customer Satisfaction
Improve Employee Satisfaction
Why Customers Love mySQM™ Software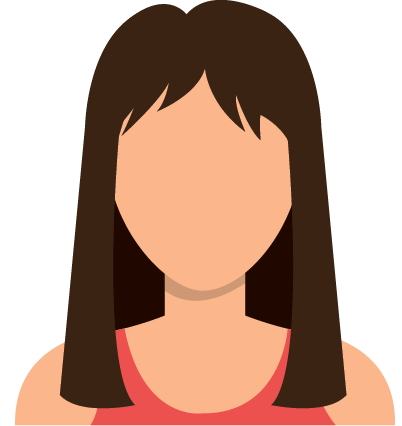 High quality surveying company.
"The customer service we receive from SQM is at an extremely high level. Very friendly, verify timely responses. And they must be a good company because they have a very low turnover rate. We've been working with the same vendor managers for years now."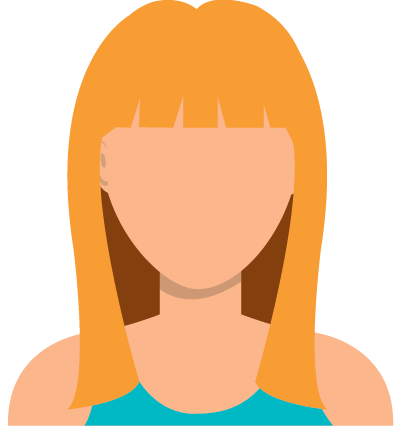 User-friendly interface, strong service team.
"I've worked with several CX research suppliers and would say that the mySQM tool is the best I've worked with so far. Dashboards are easy to set up and customize and it is also quite easy to set up data exports. The team at SQM has been flexible and great to work with."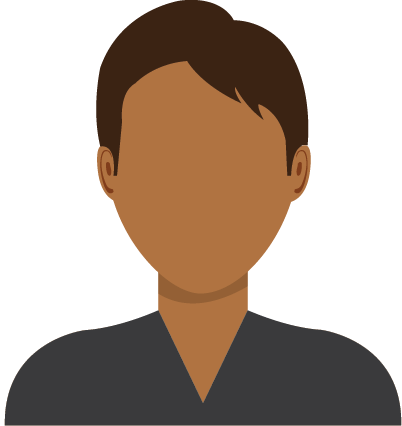 Exceptional service!
"Working with the great folks at SQM I truly feel that they equal my passion and desire to completely satisfy our customers."
Explore our 7-day free demo trial!
See how our customer service QA software platform, built for call center supervisors and agents, effectively monitors and makes it easy to understand performance while reducing the time needed to absorb the data to improve CX.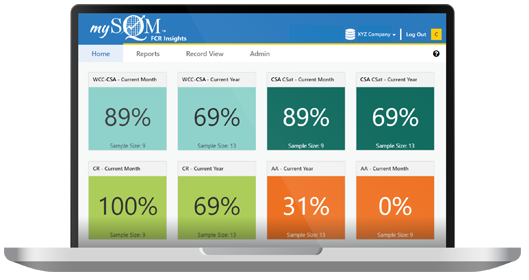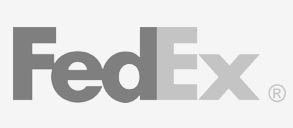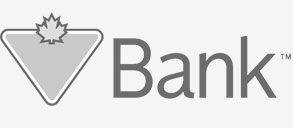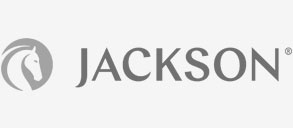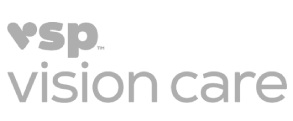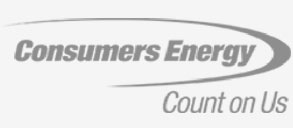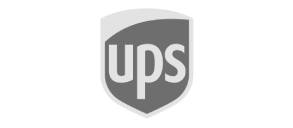 Call Center Agent Training
What is call center training?
Should it focus on teaching your agents about call center etiquette or should it delve deeper into who your company is, the problems you're solving for your target customer, and the values that should drive your sales team forward? In truth, call center agent training should do a little bit of everything.
Why is call center training important?
The primary reason call center training is so important is that your agents are often the first point of contact your customers have when they need to contact you about something. What's more, your agents may be the only voices your customers will ever hear speaking on behalf of your brand, so isn't it important that they leave a positive and memorable impression?
Call center agent training ensures every interaction your agents have with your customers and potential customers is carefully thought out. Even if you were to staff your call center with the world's leading agents, you'd still need to train them on the unique factors that make your company what it is.
To deliver consistent and thorough training to all your agents, it's important that you carefully plan out what you want your agents to know and embrace about your company. Then, you need to invest time into creating a solid training program that guarantees that this information is communicated to your agents in the most effective manner.
In this guide, we'll explain the basics that go into creating an impactful call center training program, advice on writing a meaningful script, and guidelines to help your agents demonstrate your company's values in every interaction they have with your customers.
Call Center Training Program
Creating a call center training program actually requires a great deal of time, especially if you're going the extra mile and looking to incorporate call center etiquette and sales techniques into your training program. Ultimately, you might end up leveraging pre-made call center courses designed by leading organizations, such as SQM's Customer Resolution Delivery training program for agents.
By connecting your agents with a call center training program that's highly regarded in the industry, or one created in partnership with your company by a trusted employer training provider, you can maintain high consistency and quality in what you're teaching your team.
In most cases, call center training courses cover:
How agents can comply with regulations and show respect for your customers. This includes little things like communicating wait times, letting customers know that the call may be recorded, and teaching agents to pause recordings when customers communicate sensitive information like their social security number.
The technical processes that allow agents to perform their duties, like how they can answer and transfer calls using your software. In many cases, this part of your call center's online training may be provided by the company you have partnered with for your agent's dashboard.
Important metrics that you track, either individually or for your entire call center. It's important that your call center training program communicates these metrics and explains the purpose behind them. You may also go into detail about how you track each metric and the implications they hold. For instance, if an agent continuously takes longer than targeted to resolve customer inquiries, what will that mean for them?
Implementing a required call center training program will help ensure consistency in how your agents answer the phones, resolve inquiries, and address specific problems. In turn, you'll find it easier to track and assess metrics regarding customer satisfaction and how well your team handles any call.
However, no matter how advanced your call center training program is, it's important to remember that day-to-day monitoring and ongoing assistance are equally important to your call center's success as the initial training and onboarding process. In other words, if you implement a training program, you should ensure your processes are adhered to by regularly observing agents and reviewing call recordings to see what they're doing well and what can be improved upon.
Most call center software offers features to help you monitor performance, including:
Live listening
Transcripts
Recordings
Whisper coaching
Utilizing these features can sharpen your agents' skillsets while also upholding the highest possible standards of customer service.
Customer Service Script
One of the central call center training topics comes down to providing a solid customer service script that your agents can follow. This script accomplishes a number of objectives, including:
Providing your customers with a consistent experience no matter which agent they're speaking to.
Ensuring your agents collect the right information from the very start of the call, setting them on the path to an efficient resolution.
Helps your agents properly identify themselves and provide context that empowers the customer to follow-up or issue a complaint, if necessary.
During call center training, conversation scripts can be taught that walk your agents through various scenarios. By spending a great deal of time on these practice exchanges and reviewing them often, you can help your agents use the right language, share the right information, and perfect their tone. All these aspects can prepare your agents for effectively dealing with customers in many different circumstances.
There are pre-written call center agent scripts that your company can review and use as examples, but it's important to consider the nuances that come along with your industry, products or services, and the most common customer questions and issues. While the purpose of providing an agent script is to simplify exchanges and get customers to a resolution faster, using a boilerplate script will only create confusion and frustration for your agent and your callers.
Before you start teaching your agents any type of script, you should spend time listening to call recordings, reviewing notes, and figuring out the most successful paths to resolution for a number of different problems and questions that your customers typically have. Once you have all that information, you'll be in the best position to create scripts for practically any circumstance.
Lastly, so your agents are never blindsided, your scripts also need to account for the scenarios in which there is no script. If a customer calls in with a question or issue that the agent has not been trained for, and they cannot find any resources on the matter, your call center agent training program should properly prep them to take action — whether that's putting the customer on hold, escalating them to a manager, or scheduling a time to call back.
When there is no script for the situation at hand, train your agents to use assurance statements that can help de-escalate heated conversations and remind customers that you're on their side. Coming up with your own unique statements will help customers feel heard, even when they're frustrated and not able to get an answer or solution right away.
Best Practices of Call Center Agent Training
When you constantly strive for the utmost customer satisfaction, the best practices of call center agent training seem to fall into place naturally. Of course, the only way to make sure that the call center training guide you create actually leads to happy, satisfied customers is to base all the recommendations you give your agents on real-world customer feedback.
As such, when creating a call center training program, you should do all the following:
When creating a training program, do not try to come up with techniques and recommendations in a silo. Leveraging outside information provided by industry leaders is valuable, but you should also look inward at customer feedback, call recordings, and the information that your top-performing agents are willing to share.

Especially when implementing a training program for new agents, you should spend a great deal of time educating these new hires about your company.

What do you do?
Who do you serve?
What problems are you solving?

During this part of the training, you should also talk about the purpose, mission, and values that drive your company forward.

As part of every training program, you should make it clear to your agents what role they play in the bigger picture at your company. For instance, what impact do they have on your company's sales and customer relationships? Shining the spotlight on the importance of their role in your company's success can create a greater sense of pride and ownership.

In addition to training with review slides, quizzes, or videos, use hands-on training techniques such as:

Whisper coaching
Live call listening
Recorded conversation reviews
Even after your agents have completed a structured training program, you should continue to invest time to help them improve. Providing training every 6-12 months, along with proper monitoring and support in between, is the best way to ensure your agents are constantly improving.
While creating a call center training program can certainly seem daunting at first, the endless value it will create for your agents, your customers, and your company as a whole will pay off in no time. The most important thing to remember is that your agents can always improve. They just need the proper guidance and support so they can embrace everything you need them to achieve in their roles as representatives of your brand.