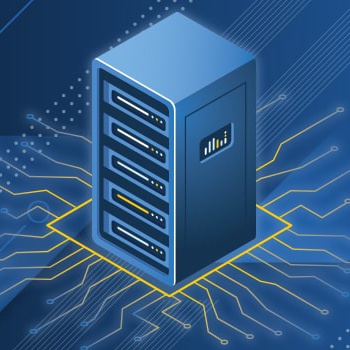 360-Degree Feedback
360-degree feedback captures data from multi-raters (e.g., customers, QA evaluators, and artificial intelligence) and stores it in one software platform.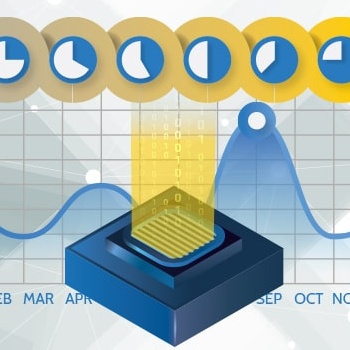 Customer Feedback Loop
The customer feedback loop is a process for identifying areas to improve and implementing new practices that will enhance customer service.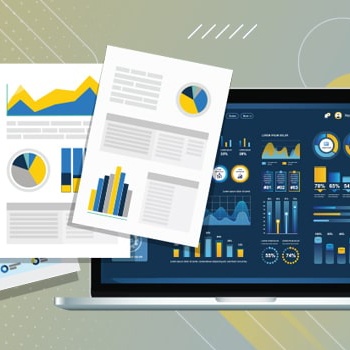 Data Visualization
Great data visualization to quickly understand the graphics and reporting from the agent to the call center level. Powerful widget features.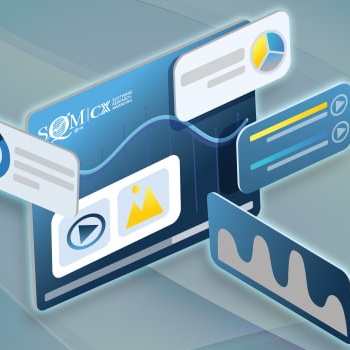 Customizable Dashboard
Our software has a customizable agent dashboard, reports, data filters, access levels, real-time notifications, KPIs, and metrics.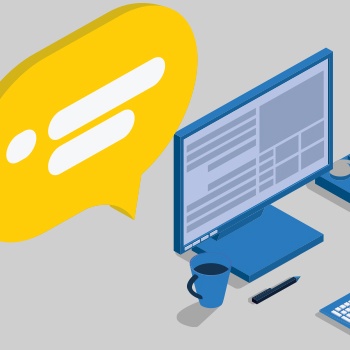 Real-Time Notifications
Pushes real-time notifications about world-class interactions and service recovery opportunities, which can be customized so that you can act quickly to improve FCR and CX.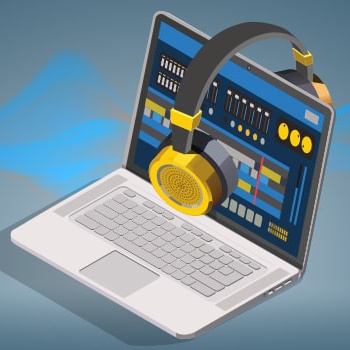 Customer Service Reports
Customer service reports to help discover emerging trends and monitor and optimize CX by providing the right agent coaching and training based on CX tracking and benchmarking report insights.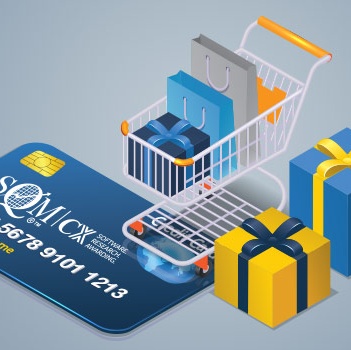 Rewards & Recognition
Award points based on agents VoC performance that is captured in mySQM™ Customer Service QA Software and can be redeemed for cash on an SQM debit card.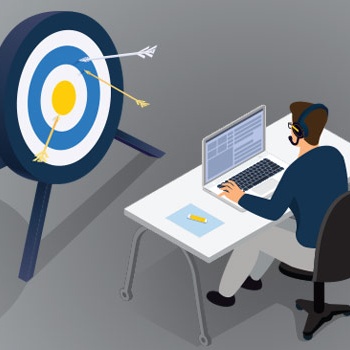 CX Essentials Coaching
Our software uses VoC survey feedback to identify customer persona communication style and provide agent CX performance tracking and individualized coaching opportunities.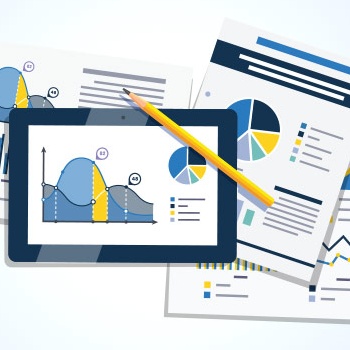 Benchmarking & Ranking
CX benchmarking and ranking data at the agent level is captured and reported in real-time through mySQM™ Customer Service QA software.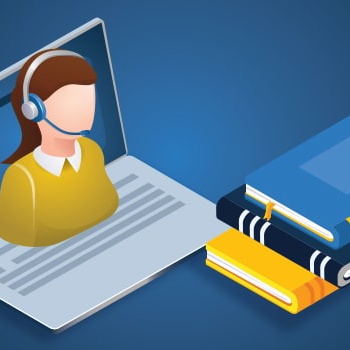 Knowledge Builder
A searchable library of CX Essential soft skills, social styles, and validated best practices from improving and providing great CX.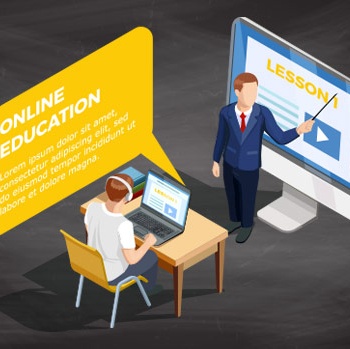 CX Soft Skills e-Learning
Virtual, on-demand and instructor-lead e-learning for CX soft skills modules delivering through our mySQM™ Customer Service QA Software.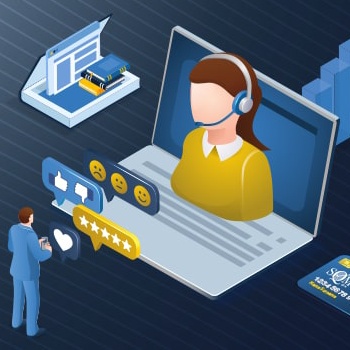 Customer Quality Assurance
A holistic approach to call quality monitoring that uses both the voice of the customer and call compliance information.
mySQM™ Customer Service QA Software Benefits
Reduce Customers At Risk of Defection
Improve Customer Satisfaction
Improve Employee Satisfaction
Why Customers Love mySQM™ Software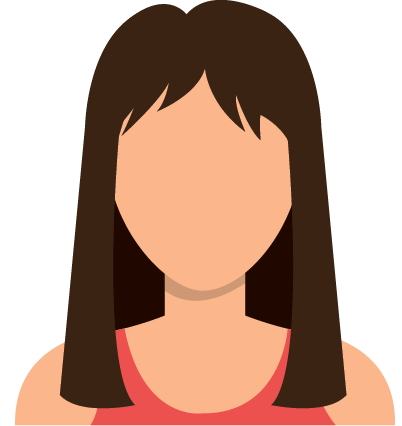 High quality surveying company.
"The customer service we receive from SQM is at an extremely high level. Very friendly, verify timely responses. And they must be a good company because they have a very low turnover rate. We've been working with the same vendor managers for years now."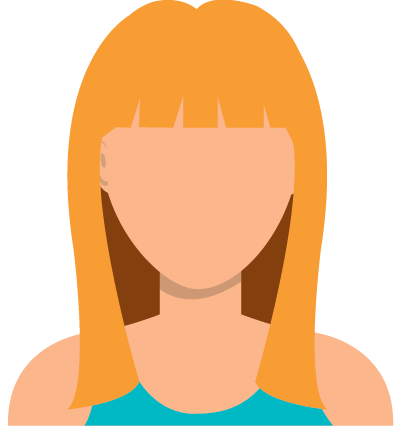 User-friendly interface, strong service team.
"I've worked with several CX research suppliers and would say that the mySQM tool is the best I've worked with so far. Dashboards are easy to set up and customize and it is also quite easy to set up data exports. The team at SQM has been flexible and great to work with."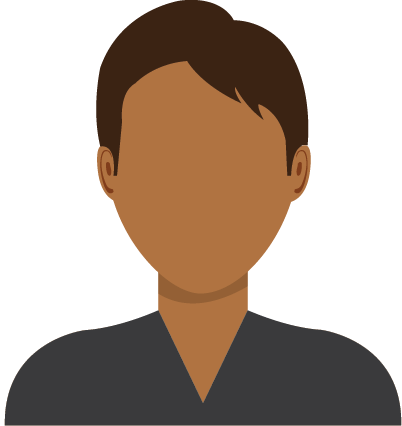 Exceptional service!
"Working with the great folks at SQM I truly feel that they equal my passion and desire to completely satisfy our customers."
Explore our 7-day free demo trial!
See how our customer service QA software platform, built for call center supervisors and agents, effectively monitors and makes it easy to understand performance while reducing the time needed to absorb the data to improve CX.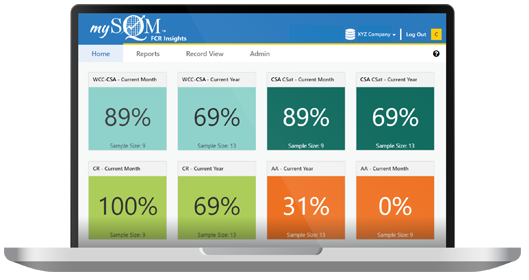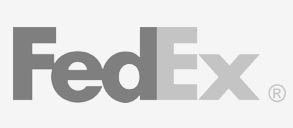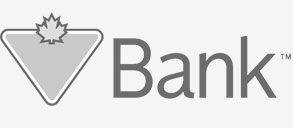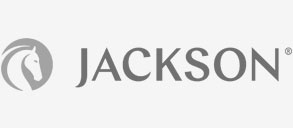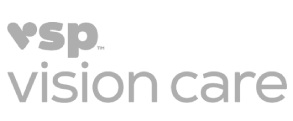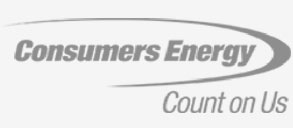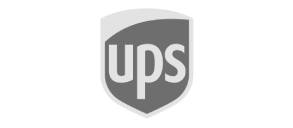 Call Center Monitoring
Studies show that 96% of consumers consider customer service a vital part of the shopping experience, and more than 85% prefer talking to a live agent. These statistics show why it's so important to offer your customers the opportunity to speak with a human, whether they're looking for answers to questions they may have about your goods or services or if they're having an issue they need to resolve.
However, you don't want just any customer service agents working with your customers. You want the best of the best. Why? Studies also show that 40% of consumers have stopped shopping with a specific company due to poor customer service. This factor is what makes call center quality monitoring so important.
What is quality monitoring in a call center?
Call center monitoring is the process of tracking and collecting live call data in order to evaluate and assess agent performance and gain insights into the company's customer service capabilities.
How can you measure call quality in a call center?
There are numerous ways to track call center quality, such as recording conversations, conducting post-call customer satisfaction surveys, and gathering internal data, such as FCR, abandonment rate, handle time, and transfer rate.
Collecting this data is just the first step. You must also convert it into meaningful analytical results that the company can use to measure the quality of its current customer services and make improvements.
Benefits of mySQM™ software
Our mySQM™ software is a single platform that allows you to track, manage and analyze your customer service internal and external data in one centralized location. Our all-in-one software gives your company the ability to listen to recorded calls, measure essential KPIs, analyze agents' scorecards, identify training and coaching opportunities, and discover areas for improvement.
Our mySQM™ quality monitoring in a call center offers a range of benefits, such as:
Enhance Customers Satisfaction
Boost Employee Satisfaction
Identify Opportunities for Cross-Selling
Improve Net Promoter Score and other KPIs
Reduce Overall Call Center Operating Costs
Increase Customer Retention by Identifying At-Risk Customers
The combination of these benefits allows you to improve the buyer's experience for your customers, boost workplace morale and performance for your workers, and save the company money. Most importantly, monitoring your call center efforts allows your company to ensure that it's continuously providing its customers with excellent customer service.
Call Center Monitoring Best Practices
To maximize the capabilities of your call center monitoring system, it's important to develop a strategy for tracking, monitoring, and analyzing data. When developing this strategy, you should follow a few best practices to ensure its overall success.
Here are some of the most important call quality monitoring best practices:
Build an Efficient Team
One of the most important aspects of the quality monitoring process is to ensure you have the right team in place. First, it's important to have experienced QA managers with the ability to not only use analytical data to identify potential issues but who can also act on the data to drive meaningful change and real results. You also need to determine if the company wants to use in-house QA evaluators or if it wants to outsource these services.
Establish Company Standards
It would be impossible to measure success without first having established standards in place. It's crucial for your company to evaluate its overall goals and to establish company standards that are in alignment with the overall mission of the organization. Once you establish company standards, you can create a call center quality assurance checklist to ensure you're collecting and evaluating the most important data points.
Invest in Call Center Monitoring Software
The most comprehensive and cost-saving way to monitor call center quality is to implement call center quality monitoring software. The right software can automate the tracking process and provide real-time results, comprehensive reports, and valuable insights.
When looking for an efficient call center monitoring platform, there are a few must-have features, such as:
Call Recording: Being able to listen to recorded conversations is crucial for quality assurance as well as training and coaching opportunities.
Text Analytics: Using text analytics to evaluate phone conversations allows your QA team to track keywords to determine customer satisfaction and assess compliance.
Speech Analytics: Speech analytics software uses specialized technology to track patterns that can identify sentiment and emotions during calls.
Customer Service QA: Your quality monitoring software should combine both internal and external data, such as post-call surveys, to provide comprehensive results.
Analyze Results
Collecting call-quality data is just the first step. You must also analyze this data and convert it into meaningful results. For example, many companies use a scorecard to measure agents' performance. This technique takes into account numerous data points in determining performance. It can help recognize agents' strengths and weaknesses, as well as identify training and recognition opportunities.
Develop an Action Plan
To maximize the potential of call quality monitoring, it's critical that you take action on the data you collect and analyze. For example, use the results to develop training modules that can help agents build vital soft skills, such as active listening and problem-solving. You can also create coaching opportunities, such as role-playing, and set new agent goals and metrics.
Call Center Monitoring System
Our mySQM™ call center quality monitoring software is specifically designed to help companies increase agent customer engagement levels, reduce call center operating costs, and improve the overall buyers' experience for your customers. Since it's a single platform with the power to track and analyze both internal and external data, our software is easy to use and provides both managers and agents with valuable insights.
There are six core features that our call center monitoring software offers, including:
1. Data Capture
Our software can capture data from multiple sources and manage it from one centralized platform. This includes internal data, such as call duration and first-time resolution rates as well as external data, such as post-call surveys.
2. Analytical Data
Using an all-in-one platform to manage data points allows comprehensive data analytics. You can use pre-configured performance reports or customizable tables to analyze everything from NPS to costs to FCR to track real-time performance.
3. Data Visualization
One of the most valuable features of our call center monitoring system is its data visualization capabilities. Being able to transform analytical data into visual reports provides your company with a 360-degree view of performance at the agent, management, and call center levels.
4. Customization
We understand that no two companies are the same and that each organization has its own set of goals and objectives. For this reason, our mySQM™ software is highly customizable. You can customize everything from your home page and data filter to access levels and real-time notifications. This high-level customization ensures the organization obtains the specific data results it needs.
5. Real-Time Notifications
Real-time notifications provide agents with instant feedback to quickly improve the customer experience. These notifications are completely customizable. You can receive alerts regarding everything from service recovery to Csat interactions.
6. Recorded Customer Feedback
Receive recorded customer feedback so you can actually listen to the customer's voice and analyze sentiment and emotion.
Personalized Intelligence™ Tools
Our mySQM™ software also offers numerous call center monitoring tools involving personalized intelligence, such as:
Quality assurance tools that combine customer service and call data to provide insights pertaining to quality, compliance, and customer satisfaction.
Reward and recognition tools that allow agents to earn performance-based rewards and utilize gamification features that motivate agents and recognize exceptional performance.
Our soft skills e-learning modules provide on-demand training to help agents improve performance.
Agent KPIs and ranking data are benchmarked to provide real-time feedback to reverse poor behaviors and improve customer service.
Post-call surveys, QA evaluations, and recorded conversations allow your managers to provide personalized coaching services to agents.
Our Knowledge Builder online resource library provides valuable tools and support for agents and managers and covers a variety of issues, such as soft skill building and best practices.
Call Center Performance
The quality of your organization's call center performance is crucial to its success. This is why it's so important to set metrics for measuring quality and develop a strategy to monitor customer satisfaction. The easiest and most efficient method for measuring call center performance is through comprehensive call center monitoring software, such as our mySQM™ platform.
Our centralized call quality monitoring software provides 360 performance reporting to your agents and managers can get a full view of the customer experience, identify strengths and weaknesses, and develop strategies for improving customer satisfaction. Our software is specifically designed for call centers and helps centers, like yours, gain the insights and analytical data it needs to improve the customer experience, cut costs, and build its brand.
Check out our online resource library to learn more about how quality monitoring affects agent performance, how monitoring increases customer satisfaction, and other benefits call center monitoring software has to offer.
Contact us today to learn more about our mySQM™ software and how it can improve agent performance and customer satisfaction while cutting call center operating costs.