Contact Center Customer Service Awards Program
Since 1998, Our Call Center Customer Service Industry Awards Have Recognized Top-Performing Call Centers and Employees for First Call Resolution, Customer Satisfaction, Employee Satisfaction and Best Practices.
We have more than 50 different First Call Resolution and Customer Service Awards and recognize the top-performing call centers and agents who have demonstrated excellence for FCR, Csat, Esat, and Best Practice performance.
Since 1998, SQM has been awarding organizations for Call Center FCR Customer Experience (CX), Employee Experience (EX), and FCR Best Practices. SQM's Awards Program is considered the most prestigious and sought-after North American contact center industry awards. What makes SQM's awards unique is that they are based on customers who have used a contact center, and/or employees who work in a contact center.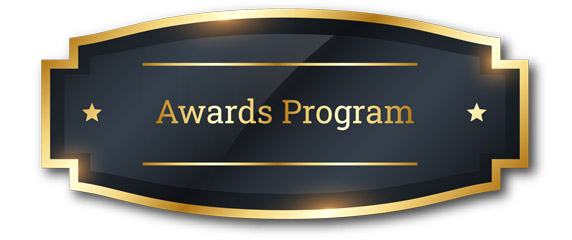 SQM benchmarks over 500 leading North American contact centers on an annual basis. Award winners include American Express, AmeriHealth Caritas, Canadian Tire Financial Services, FedEx Express Canada, Capital One, VSP Vision Care, and UPMC Health Care.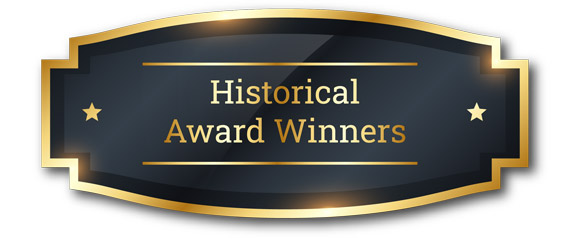 The nomination process requires submitting a FCR best practice (e.g., people, process, and technology practices) story. In addition, the process could potentially include a phone interview or an onsite visit with SQM subject matter experts. If an onsite visit is required, we ask the organization to demonstrate the reasons why they believe they have a FCR Best Practice.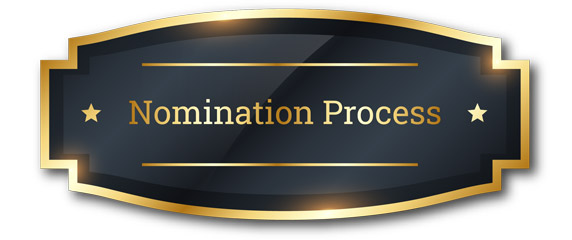 SQM's Contact Center World-Class CX Certification Program is designed to determine if contact centers, supervisors and agents are performing at the world-class customer service and FCR certified performance levels.