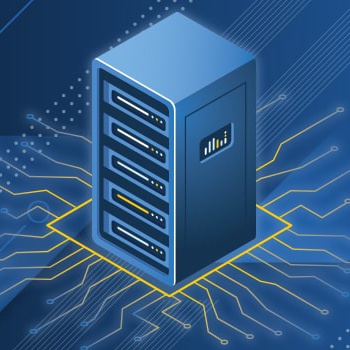 360-Degree Feedback
360-degree feedback captures data from multi-raters (e.g., customers, QA evaluators, and artificial intelligence) and stores it in one software platform.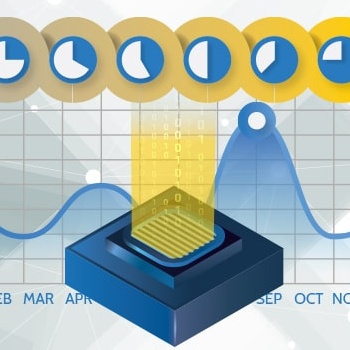 Customer Feedback Loop
The customer feedback loop is a process for identifying areas to improve and implementing new practices that will enhance customer service.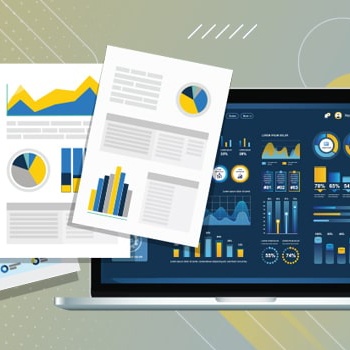 Data Visualization
Great data visualization to quickly understand the graphics and reporting from the agent to the call center level. Powerful widget features.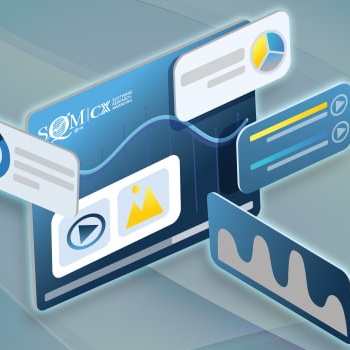 Customizable Dashboard
Our software has a customizable agent dashboard, reports, data filters, access levels, real-time notifications, KPIs, and metrics.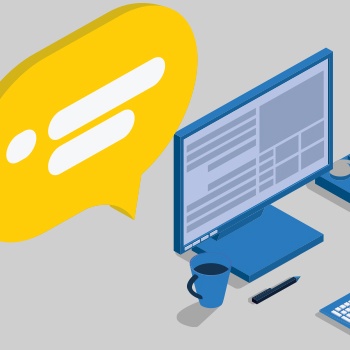 Real-Time Notifications
Pushes real-time notifications about world-class interactions and service recovery opportunities, which can be customized so that you can act quickly to improve FCR and CX.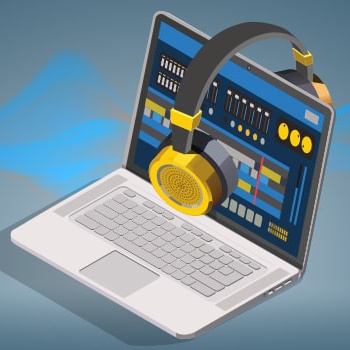 Customer Service Reports
Customer service reports to help discover emerging trends and monitor and optimize CX by providing the right agent coaching and training based on CX tracking and benchmarking report insights.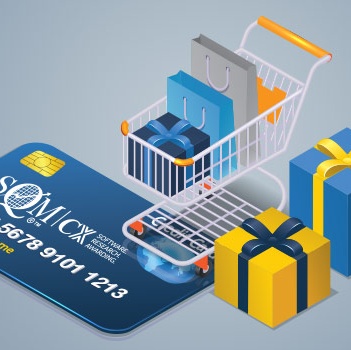 Rewards & Recognition
Award points based on agents VoC performance that is captured in mySQM™ Customer Service QA Software and can be redeemed for cash on an SQM debit card.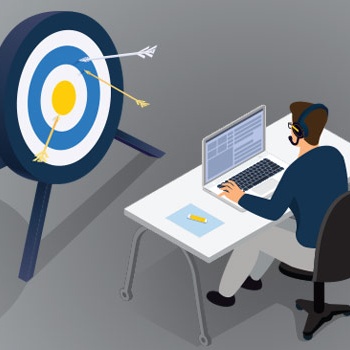 CX Essentials Coaching
Our software uses VoC survey feedback to identify customer persona communication style and provide agent CX performance tracking and individualized coaching opportunities.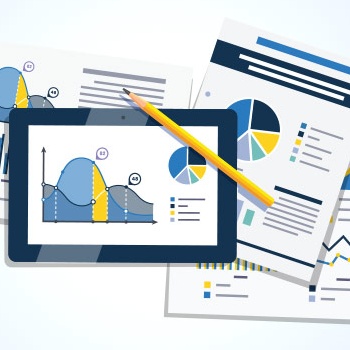 Benchmarking & Ranking
CX benchmarking and ranking data at the agent level is captured and reported in real-time through mySQM™ Customer Service QA software.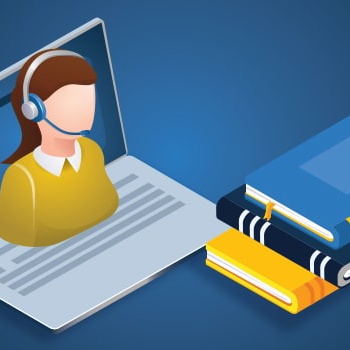 Knowledge Builder
A searchable library of CX Essential soft skills, social styles, and validated best practices from improving and providing great CX.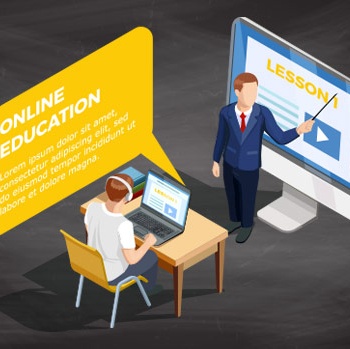 CX Soft Skills e-Learning
Virtual, on-demand and instructor-lead e-learning for CX soft skills modules delivering through our mySQM™ Customer Service QA Software.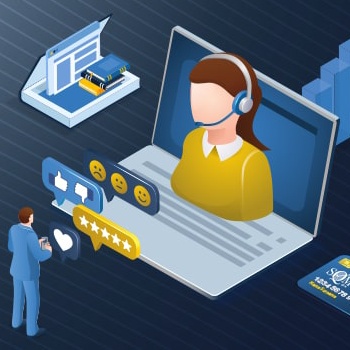 Customer Quality Assurance
A holistic approach to call quality monitoring that uses both the voice of the customer and call compliance information.
mySQM™ Customer Service QA Software Benefits
Reduce Customers At Risk of Defection
Improve Customer Satisfaction
Improve Employee Satisfaction
Why Customers Love mySQM™ Software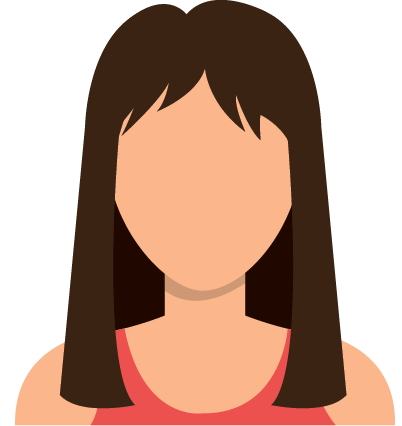 High quality surveying company.
"The customer service we receive from SQM is at an extremely high level. Very friendly, verify timely responses. And they must be a good company because they have a very low turnover rate. We've been working with the same vendor managers for years now."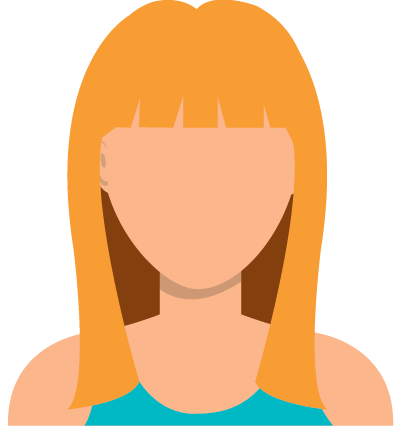 User-friendly interface, strong service team.
"I've worked with several CX research suppliers and would say that the mySQM tool is the best I've worked with so far. Dashboards are easy to set up and customize and it is also quite easy to set up data exports. The team at SQM has been flexible and great to work with."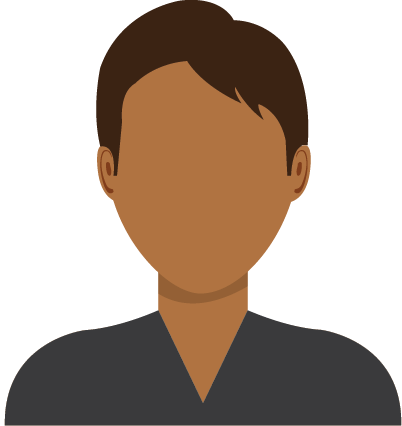 Exceptional service!
"Working with the great folks at SQM I truly feel that they equal my passion and desire to completely satisfy our customers."
Explore our 7-day free demo trial!
See how our customer service QA software platform, built for call center supervisors and agents, effectively monitors and makes it easy to understand performance while reducing the time needed to absorb the data to improve CX.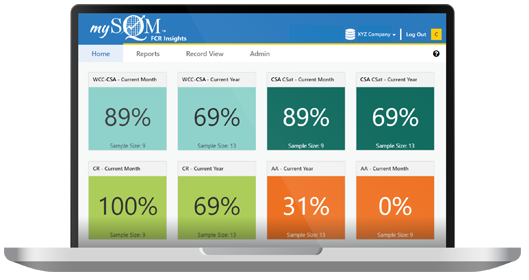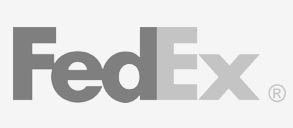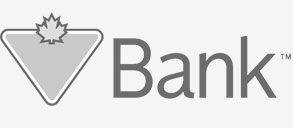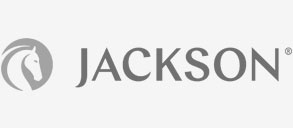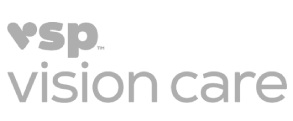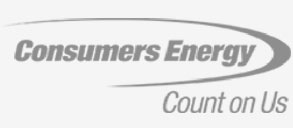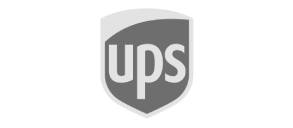 Call Center Agents
Call center agents, or customer service representatives, are responsible for handling incoming and outgoing customer calls for a business in an agent call center. Their primary role is to assist customers with questions, complaints, or issues and provide solutions. Call center agents must have excellent communication skills, patience, and problem-solving skills to navigate various customer issues.
To improve call center agent performance, businesses should provide comprehensive training, clear procedures for handling different types of calls, and ongoing feedback and coaching. Agents should know the company's products, services, and policies to assist customers effectively. They should also be skilled at active listening, asking probing questions, and de-escalating tense situations. With strong training and support, call center agents can achieve high productivity, customer satisfaction, and loyalty.
Call center agents play a crucial role in call center services by acting as a company's voice. Their day-to-day call center agent responsibilities involve:
Assisting customers over the phone
Addressing questions and complaints
Troubleshooting problems
Seeking to provide positive experiences and solutions
Call center agents should also be prepared to handle escalated calls. These include customers who are angry, frustrated, or confused. Agents should remain calm and show empathy, understanding the customer's point of view and learning to direct their energy towards a resolution. Additionally, they should have practical problem-solving skills to offer viable solutions quickly and efficiently. Call center agents must maintain composure while speaking with challenging customers to resolve issues quickly and effectively.
Best Practices for Call Center Agents
Call center agents are the front line of customer service interactions. Their performance and engagement level directly impact customer satisfaction and retention. To improve call center agent performance and call center agent engagement, managers should implement a few best practices for call center agents:
Provide regular customer feedback: Sharing positive and constructive customer feedback with agents helps them understand the real impact of their work. Call center managers should provide agents with regular feedback reports or summaries to highlight areas of strength and opportunities for improvement.
Offer growth opportunities: Keeping agents engaged long-term requires ongoing development and growth opportunities. Managers should provide additional training, pathways for career progression, and the chance to take on more responsibility. Cross-training agents on different functions or product areas will keep work exciting and expands skill sets.
Recognize and reward good work: Providing incentives and rewards shows agents that their efforts are valued. Managers should recognize individuals or teams for solid performance, customer satisfaction scores, or achieving goals. Both financial and non-financial rewards, such as spot bonuses or public acknowledgment, can be impactful motivators.
Foster a positive team environment: When agents feel part of a supportive team, they are more satisfied and productive. Managers should promote collaboration, knowledge sharing, and a friendly team culture. Social events, team-building activities, and open communication help build close-knit teams with higher morale.
Offer flexible scheduling: For many agents, work-life balance is vital for well-being and longevity in a role. Managers should be open to flexible start/end times and schedules to accommodate family or school commitments when possible. While not feasible for all teams, flexibility shows agents their needs are valued.
Provide strong leadership: Managers are key in agent engagement and performance. Strong leadership involves clearly communicating expectations, recognizing individual strengths, providing constructive feedback on call monitoring, and serving as a role model for empathy and work ethic. Managers should aim to inspire and support agents to do their best work.
In summary, regular customer feedback, growth opportunities, recognition programs, and a positive team environment are all best practices. Call center managers can implement these to improve agent performance, engagement, and retention. If managers invest in their agents and make it clear that their contributions are appreciated, they can assemble a customer service team with remarkable efficacy.
Call Center Agent Coaching
Effective call center agent coaching is a necessity for attaining elevated customer service. Using specialized questions and conversations, agents can sharpen their abilities, dismantle obstacles, and construct long-lasting customer relationships. When used correctly, call center agent coaching can make all the difference in driving customer satisfaction and loyalty.
Coaching Questions for Call Center Agents
When crafting effective coaching questions for call center agents, it's important to consider the unique needs of your team. Each member may have different strengths and weaknesses that must be addressed during coaching sessions. Also, depending on the type of call center you operate (inbound vs. outbound), different skill sets will be required from each agent. Take the time to consider which type of training or practice would best equip your team with the skills necessary.
Customer Experience Coaching
Building and executing a customer experience coaching plan is essential for success. Establishing measurable objectives that you can track over time will aid in gauging performance while ensuring an ongoing dialogue between management and agents allows for quick identification of areas needing improvement.
Customer Experience Performance Tracking
The correct tools will determine your success in customer experience performance tracking. A powerful call center platform that offers comprehensive reporting options can provide valuable insights into how customers interact with your team. It can also tell what adjustments should be made to provide superior service. Any patterns or trends revealed through data-driven analysis can be addressed quickly and efficiently. This ensures customer satisfaction is regularly maintained.
Call center agent coaching can feel intimidating, yet it provides immense value for fostering customer satisfaction and loyalty. Through a targeted plan of action plus the correct approach, your team will learn precisely how to become a good call center agent. They will provide remarkable service each time they answer the phone. By building solid customer relationships, you'll set up your staff to deliver excellent customer care. This will lead to higher customer retention rates and long-term worth.
Call Center Representative Skills
Call center representatives are the linchpin of any customer service team, and it takes a particular set of skills to excel in this role. From quickly answering questions or troubleshooting problems to communicating efficiently with customers while maintaining professionalism in challenging situations, success as a call center representative requires various abilities. With these aptitudes at their disposal, they can ensure that clients receive knowledgeable assistance and leave feeling satisfied.
Before diving into the specific skills needed for success as a call center representative, it is helpful to understand what exactly call center services involve. A call center or BPO (Business Process Outsourcing) is an organization that provides various types of customer contact services over telephone lines. This includes answering calls from customers regarding products or services offered by the company, assisting customers with technical issues, providing customer service and support, and even generating sales.
There are four basic categories of call center services:
Inbound calls
Outbound calls
Interactive voice response (IVR) systems
Back-office operations
Inbound call centers typically answer incoming phone calls from customers. Outbound call centers focus on making outgoing calls to customers. IVR systems use automated technology, such as voice recognition software. This helps customers navigate menus or find answers to their questions. Back-office operations include tasks such as data entry or record keeping.
Now that you're familiar with the scope of a call center representative's job, let's dive into what kind of call center representative skills are necessary for success in this position:
Call center representatives must possess outstanding communication skills and the ability to listen when customers reach out with inquiries actively
They should be skilled in providing accurate information while sustaining a friendly yet professional attitude during conversations that can sometimes last for extended periods
Furthermore, they should possess strong interpersonal skills to build rapport with customers quickly and handle any conflicts or difficult conversations professionally
In addition to communication skills, problem-solving abilities and attention to detail are essential for call center representatives; they need to be able to think on their feet to troubleshoot customer issues quickly and accurately
The ability to multitask is also invaluable, as representatives often juggle multiple calls at once; organizations may also require their representatives to be knowledgeable about the company's products and services, so a basic understanding of the industry is helpful
Finally, having a customer-focused attitude is a must for any call center representative; this means taking ownership of customer issues and going above and beyond when necessary to resolve them as quickly as possible
Overall, working in a call center can be an incredibly rewarding experience if you have the right skill set. With the right combination of communication, problem-solving, multitasking, and customer service abilities, you can ensure your customers receive the best possible service while advancing your career goals.
If you are looking for a Leading Customer Service QA Platform for Call Centers, contact SQM Group today.
Our team of dedicated professionals can provide you with the tools and instruction required to maintain your customer service excellence. By partnering with us here at SQM Group, we'll give you valuable insights into customer feedback that will help enhance satisfaction while advancing operational performance! Don't wait another minute; take action and improve your call center operations today by working together with SQM Group!