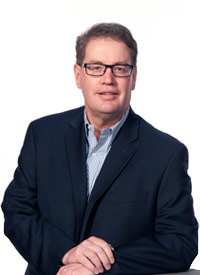 Mike Desmarais, MBA
Founder and CEO
Mike is the founder and CEO of SQM Group. Since 1996, SQM has been a leading provider of call center CXM software, working with some of the largest companies in North America. Mike received his MBA from Athabasca University in 2020. Mike has over 25 years of First Call Resolution and Customer Experience Management (CXM) working with leading North American companies. Mike is the inventor of VoC First Call Resolution measurement and has written five thought-provoking call center CXM books (i.e., World Class Call Center, First Call Resolution, FCR Best Practices, One Contact Resolution, and most recently One Contact Resolution 2nd Edition). Mike has conducted FCR best practice case studies with organizations such as American Express, FedEx, and VSP Vision Care. Also, Mike is a popular call center industry FCR thought-leader with over 25,000 LinkedIn followers and is considered one of the most influential contributors for CXM and FCR in the call center industry.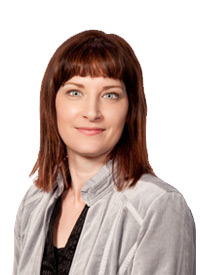 Lara Pow, DBA, MSc.
Chief Finance and Operations Officer
Lara has a Doctorate in Business Administration and a Master's degree in Mathematical Physics. Lara is a member of the Insights Association, American Marketing Association, and American Association for Public Opinion Research. She has over 15 years of research and analysis experience. Lara has contributed to the research for SQM's books, World Class Call Center, First Call Resolution, FCR Best Practices and co-authored SQM's most recent books, One Contact Resolution (1st and 2nd editions). Lara oversees all aspects of operations for SQM including finance, technology, data processing, and product development. Lara joined SQM Group in August of 2006.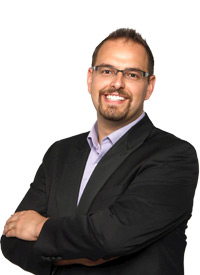 Nader Ghattas, MBA
Chief Customer Experience Officer
Nader brings over a decade of experience in CX and EX improvement consulting to SQM. Holding an MBA and an honours degree in business management, Nader started his career as a TSR at SQM. Having moved on to vocations in investment banking, supply chain management and international business, Nader returned to SQM in 2012. As a chief spokesperson for SQM's powerful customer and employee experience improvement offerings in software innovation, best practice consulting, and awarding, Nader has been passionately promoting CX improvement to the contact center industry.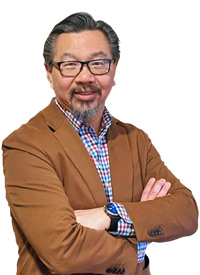 Glen Mah, BSc.
Senior Vice President of Security and Technology
Glen has over 20 years of I.T. experience and has played a key role in the design and implementation of large corporate and commercial applications. Glen manages the technical team and is responsible for all of SQM's software development, I.T. Infrastructure, and I.T. Security and Privacy practices. Glen joined SQM Group in January of 1996.