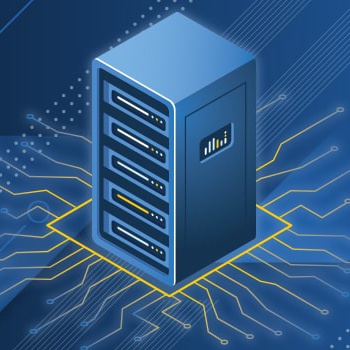 360-Degree Feedback
360-degree feedback captures data from multi-raters (e.g., customers, QA evaluators, and artificial intelligence) and stores it in one software platform.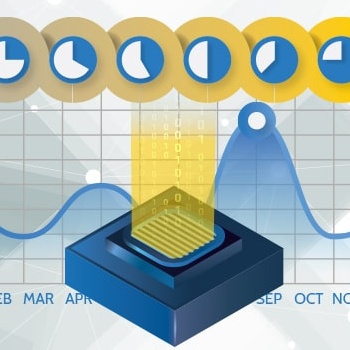 Customer Feedback Loop
The customer feedback loop is a process for identifying areas to improve and implementing new practices that will enhance customer service.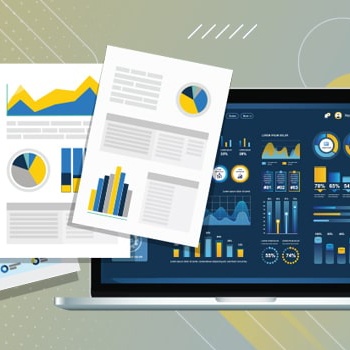 Data Visualization
Great data visualization to quickly understand the graphics and reporting from the agent to the call center level. Powerful widget features.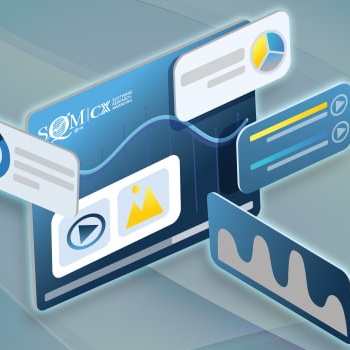 Customizable Dashboard
Our software has a customizable agent dashboard, reports, data filters, access levels, real-time notifications, KPIs, and metrics.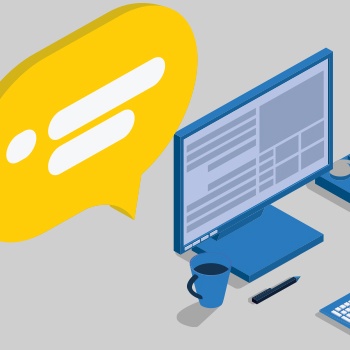 Real-Time Notifications
Pushes real-time notifications about world-class interactions and service recovery opportunities, which can be customized so that you can act quickly to improve FCR and CX.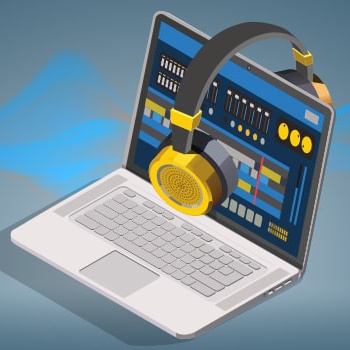 Customer Service Reports
Customer service reports to help discover emerging trends and monitor and optimize CX by providing the right agent coaching and training based on CX tracking and benchmarking report insights.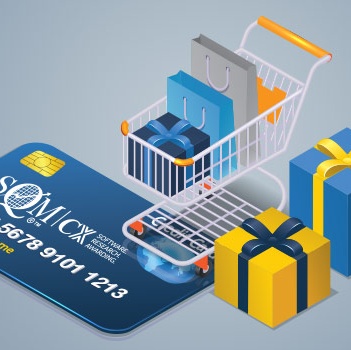 Rewards & Recognition
Award points based on agents VoC performance that is captured in mySQM™ Customer Service QA Software and can be redeemed for cash on an SQM debit card.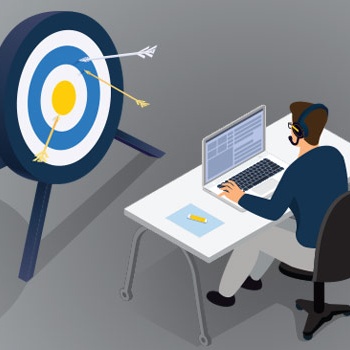 CX Essentials Coaching
Our software uses VoC survey feedback to identify customer persona communication style and provide agent CX performance tracking and individualized coaching opportunities.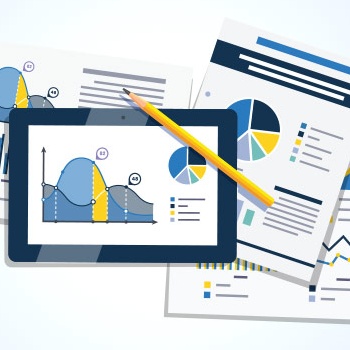 Benchmarking & Ranking
CX benchmarking and ranking data at the agent level is captured and reported in real-time through mySQM™ Customer Service QA software.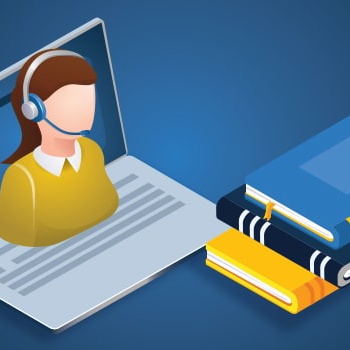 Knowledge Builder
A searchable library of CX Essential soft skills, social styles, and validated best practices from improving and providing great CX.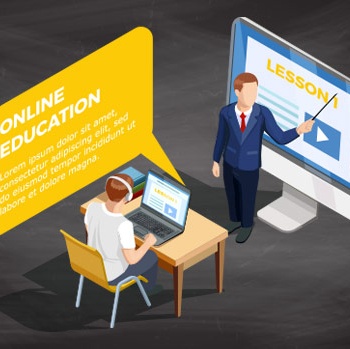 CX Soft Skills e-Learning
Virtual, on-demand and instructor-lead e-learning for CX soft skills modules delivering through our mySQM™ Customer Service QA Software.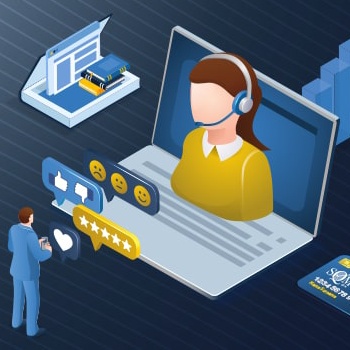 Customer Quality Assurance
A holistic approach to call quality monitoring that uses both the voice of the customer and call compliance information.
mySQM™ Customer Service QA Software Benefits
Reduce Customers At Risk of Defection
Improve Customer Satisfaction
Improve Employee Satisfaction
Why Customers Love mySQM™ Software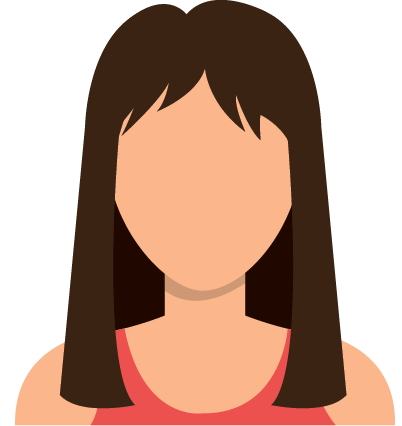 High quality surveying company.
"The customer service we receive from SQM is at an extremely high level. Very friendly, verify timely responses. And they must be a good company because they have a very low turnover rate. We've been working with the same vendor managers for years now."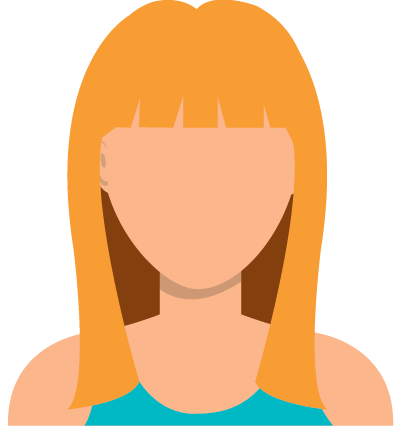 User-friendly interface, strong service team.
"I've worked with several CX research suppliers and would say that the mySQM tool is the best I've worked with so far. Dashboards are easy to set up and customize and it is also quite easy to set up data exports. The team at SQM has been flexible and great to work with."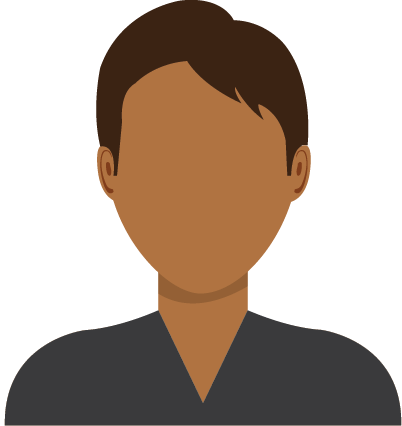 Exceptional service!
"Working with the great folks at SQM I truly feel that they equal my passion and desire to completely satisfy our customers."
Explore our 7-day free demo trial!
See how our customer service QA software platform, built for call center supervisors and agents, effectively monitors and makes it easy to understand performance while reducing the time needed to absorb the data to improve CX.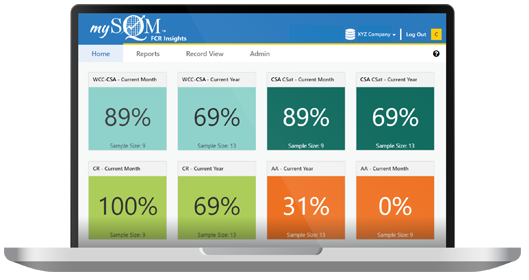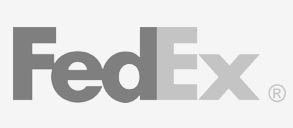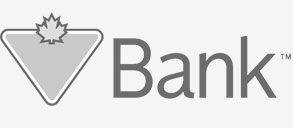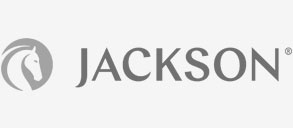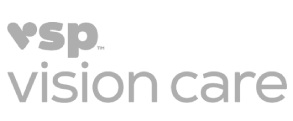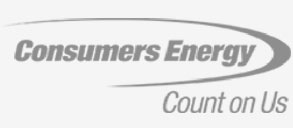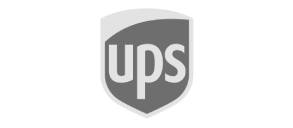 Customer Service Call Center Script
Customer service call centers are a central component of any modern business. To be efficient, call centers must have the appropriate tools and insights, such as customer service scripts and QA software, to operate smoothly.
A customer service call center script can help companies meet metrics, stay on target, and provide customer satisfaction (Csat). So, what is a customer service script?
Keep reading to learn about customer service scripts and how they work with the latest QA software to benefit companies. Along with the best methods, you'll discover the ideal customer service scripts for delivering great Csat for your call center.
Call Center Script Best Practices
Using the appropriate call center script and best practices allows companies to streamline customer service responses and provide better results and customer feedback.
Companies striving to deliver a better customer experience (CX) know the value of adhering to the latest practices. They also know that harnessing the power of tools makes call center representative jobs easier and more productive.
Here are some universal best practices to focus on when improving or revamping your call center. Focusing on these points ensures success and allows your company to retain its employees.
Hire great talent.
Use call center scripts.
Personalize customer interactions.
Train employees on when to use scripts.
Emulate top-performing employees.
Record calls for quality assurance.
How to use call center scripts
Teaching these skills builds high-performing contact center agents who deliver exceptional customer experiences.
Find Great Talent
Before implementing scripts or setting up any tools and training required for call center talent, your first consideration should be the individual agent. Great scripts and job training efforts are only as good as the talent using them.
Carefully select a customer support agent motivated to provide exceptional service and deliver superior customer satisfaction rates. Then, once you've secured the right talent, ensure you give them the instruction, tools, and support they need to be successful each day.
It's worth understanding the difference between quantity and quality. Hiring more call center employees is not necessarily better than hiring quality employees. However, quality employees are more likely to stay on and improve the company's operations.
Incorporate Call Center Scripts
If you need to familiarize yourself with call center scripts, now is the time to learn and incorporate call center script best practices into your business processes. Knowing how to use call center scripts and provide appropriate employee training and tools will deliver the positive impacts your business needs.
The ability to write good call center script text can be independent of in-house customer service representatives. Through a reputable third-party software provider, you can easily access high-quality examples of customer service scripts to tailor to your business needs. You'll get a high level of customization for your call center scripts and the latest QA software for extracting and storing data.
Personalize the Script
When incorporating call center scripts into your call center processes, remember to add personalization to each call. A personalized touch is the key to success. Connecting with customers and ensuring they feel heard and valued makes a huge difference in resolution times and quality assurance scores.
Therefore, instruct call center employees to use the customer's name and reference any stored data regarding previous interactions. Referencing personal information about previous experiences shows the caller that the call center agent is informed and engaged.
Know When and When Not to Use a Script
Most calls work well with a personalized script. That's why teaching employees when and how to use scripts is essential for their success. Yet, it's equally important to train employees when to abandon the script and how to handle calls without it. There will be instances where the best resolution for a customer inquiry comes from the agent using their training skills. Sometimes, calls don't follow the outlines of a script and require a custom response from the call center employee.
This is where good old-fashioned call resolution training can be a bonus. Versatile employees will know how to use both approaches effectively and when to choose the most suitable one for each situation.
Take Note of Top-Performing Employees
When building a script for your call center, you can add the elements your top-performing employees use. Using scripts as a resource for seeking insights and directing your call script writing is a great way to improve interactions and get better results.
Record Customer Calls
Most companies with call centers record their calls for quality assurance training. This process allows upper management and call center employees to review interactions, helping identify improvement areas or mimic mannerisms to get better results during customer interactions.
Thoroughly Train Employees to Use Scripts
Effective scripts and dedicated employees go hand in hand. Training employees to use and modify scripts where necessary is the key to successfully incorporating these tools into your call center business model.
Call Center Agent Training
You won't find a precise training method for call center agents. However, you want to cover essential points to foster agent engagement and ensure employees are prepared to jump in with each new call.
Call center agent training should focus on helping agents feel well-informed and comfortable with handling customer interactions quickly and professionally. Additionally, it would be best to introduce the appropriate call center quality assurance software and tools during training.
Each feature, option, and requirement should be thoroughly explained and practiced. Focusing on top-tier customer training sets the employee up for success, helps the company retain talent, prevents customers issue, and promotes overall growth.
Keep the Customer Informed
Almost everyone has call center interactions occasionally, and most call centers notify customers that their call may be recorded for quality assurance. This step is crucial for employee training.
Informing the customer that they are being recorded is vital for legal purposes. It also gives the caller confidence that your call center agent and the company are forthright and open about their practices.
Customer support agent engagement should be a top priority, since generating a quality customer experience and receiving valuable customer feedback is integral to a company's success.
Remember that the more transparent the interactions, the more customer trust is built. When customers feel you're treating them with high transparency and consideration, they'll be more likely to have a favorable opinion and relay their satisfactory experiences with people they know.
Master the First Call Resolution
Metrics help ensure a company can measure its performance in specific areas. Therefore, an essential metric for call centers is the first call resolution rate or FCR. The first call resolution rate is a key performance indicator (KPI) your company needs to monitor and address.
The goal of any phone-based interaction is to ensure the customer's issue or inquiry is addressed on the first call. These interactions are ideally handled with one singular contact point and do not require additional calls or questions to resolve an issue or acquire services.
Teaching how to achieve high first call resolution rates is essential to employee training. The best way to handle each call is to empower employees, teach them proper etiquette, and train them to use the appropriate techniques and tools. A well-composed call center script eliminates confusion and streamlines the conversation to avoid misunderstandings. It also makes interactions more concise and expedites the call with higher resolution rates.
The industry standard FCR rate is between 70% and 79%. However, a world-class FCR rate is approximately 80% and above. Quality assurance software and call center scripts are excellent for hitting those higher metrics and improving overall customer satisfaction.
Delivering great customer experiences is the key driver of a business's overall sustainability and growth. For example, you can dramatically improve first call resolution rates when your agents use personalized call center scripts. When call center employees have a reference while handling the call, they can stay on track and keep a positive, on-brand tone that addresses the customer's issues.
Customer Service Quality Assurance Excellence
Hitting quality assurance metrics and providing high customer service satisfaction is simplified when you team up with a third-party software provider. SQM Group is a customer service expert that provides employees with the latest software and insights to propel companies to success.
The cutting-edge software and call center script options are ideal for call centers across many industries. These tools allow management and employees to work together seamlessly to provide the highest level of customer service and hit essential metrics.
Whether you're looking to simplify call center processes or empower your employees with software, we can help. We are industry professionals with the tools and insights needed to achieve better results. At SQM Group, we have everything you need to streamline your call center customer support and help your employees succeed.
Reach out today for more information or to speak with one of our knowledgeable representatives. Don't struggle with call center metrics, customer feedback, and customer satisfaction ratings. Instead, let's work together to help you harness the power of modern call center solutions.