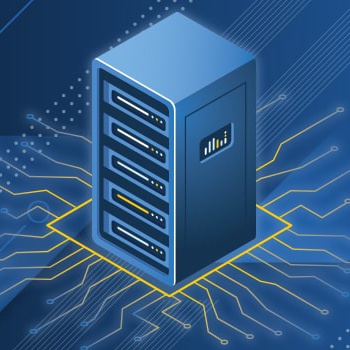 360-Degree Feedback
360-degree feedback captures data from multi-raters (e.g., customers, QA evaluators, and artificial intelligence) and stores it in one software platform.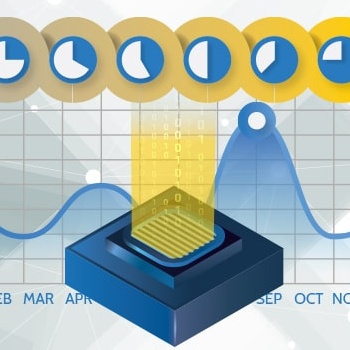 Customer Feedback Loop
The customer feedback loop is a process for identifying areas to improve and implementing new practices that will enhance customer service.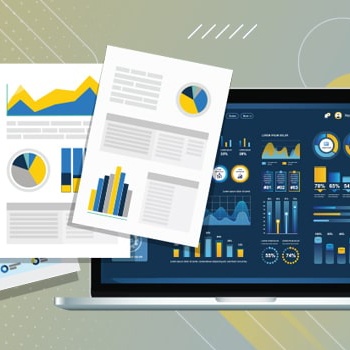 Data Visualization
Great data visualization to quickly understand the graphics and reporting from the agent to the call center level. Powerful widget features.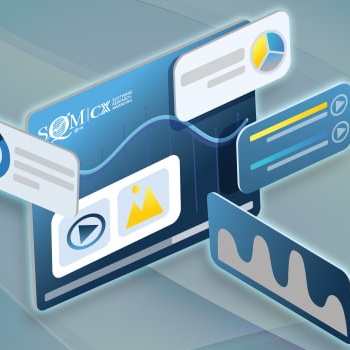 Customizable Dashboard
Our software has a customizable agent dashboard, reports, data filters, access levels, real-time notifications, KPIs, and metrics.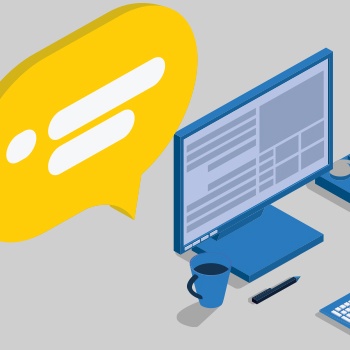 Real-Time Notifications
Pushes real-time notifications about world-class interactions and service recovery opportunities, which can be customized so that you can act quickly to improve FCR and CX.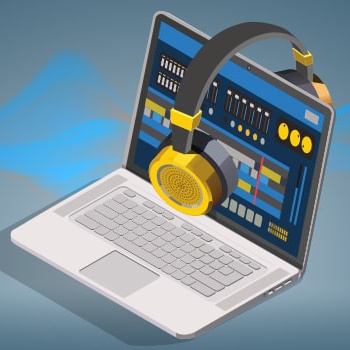 Customer Service Reports
Customer service reports to help discover emerging trends and monitor and optimize CX by providing the right agent coaching and training based on CX tracking and benchmarking report insights.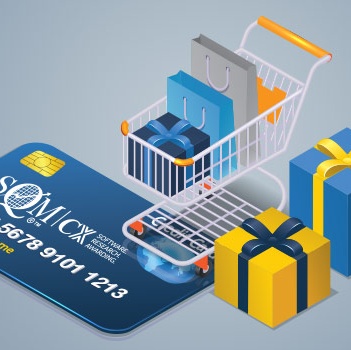 Rewards & Recognition
Award points based on agents VoC performance that is captured in mySQM™ Customer Service QA Software and can be redeemed for cash on an SQM debit card.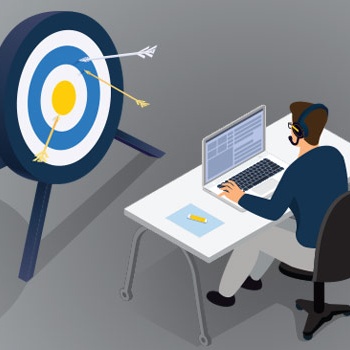 CX Essentials Coaching
Our software uses VoC survey feedback to identify customer persona communication style and provide agent CX performance tracking and individualized coaching opportunities.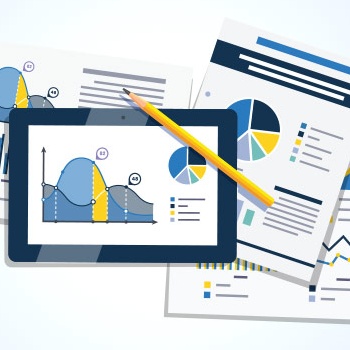 Benchmarking & Ranking
CX benchmarking and ranking data at the agent level is captured and reported in real-time through mySQM™ Customer Service QA software.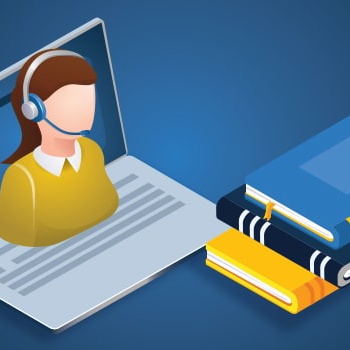 Knowledge Builder
A searchable library of CX Essential soft skills, social styles, and validated best practices from improving and providing great CX.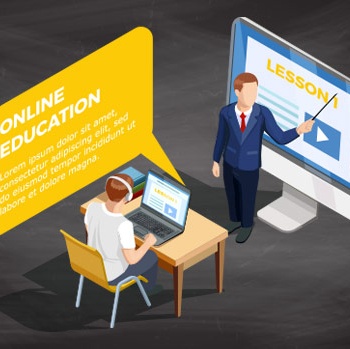 CX Soft Skills e-Learning
Virtual, on-demand and instructor-lead e-learning for CX soft skills modules delivering through our mySQM™ Customer Service QA Software.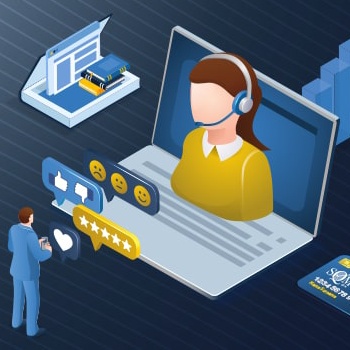 Customer Quality Assurance
A holistic approach to call quality monitoring that uses both the voice of the customer and call compliance information.
mySQM™ Customer Service QA Software Benefits
Reduce Customers At Risk of Defection
Improve Customer Satisfaction
Improve Employee Satisfaction
Why Customers Love mySQM™ Software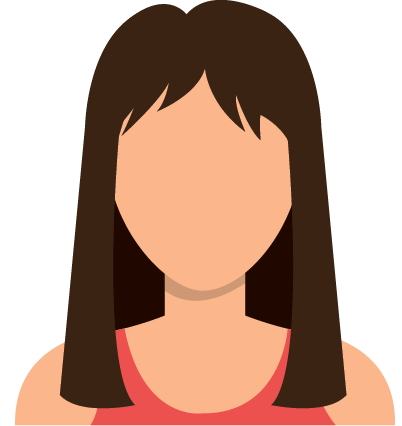 High quality surveying company.
"The customer service we receive from SQM is at an extremely high level. Very friendly, verify timely responses. And they must be a good company because they have a very low turnover rate. We've been working with the same vendor managers for years now."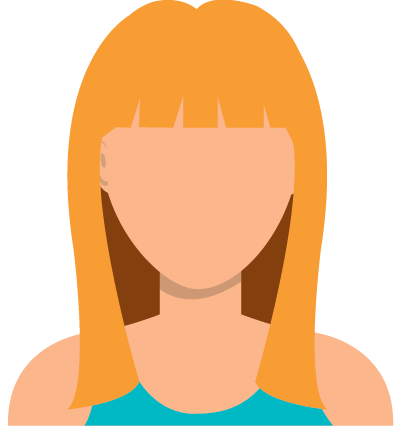 User-friendly interface, strong service team.
"I've worked with several CX research suppliers and would say that the mySQM tool is the best I've worked with so far. Dashboards are easy to set up and customize and it is also quite easy to set up data exports. The team at SQM has been flexible and great to work with."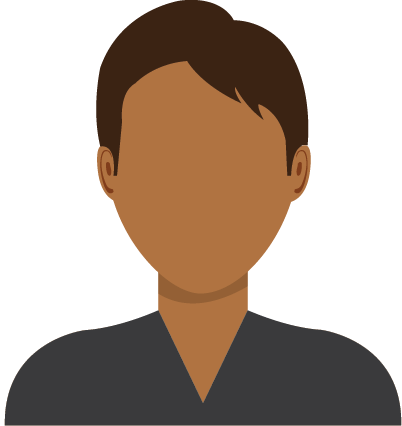 Exceptional service!
"Working with the great folks at SQM I truly feel that they equal my passion and desire to completely satisfy our customers."
Explore our 7-day free demo trial!
See how our customer service QA software platform, built for call center supervisors and agents, effectively monitors and makes it easy to understand performance while reducing the time needed to absorb the data to improve CX.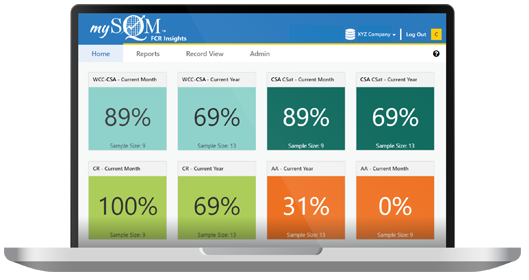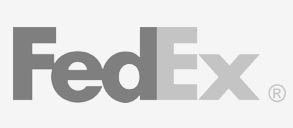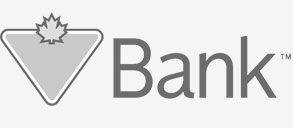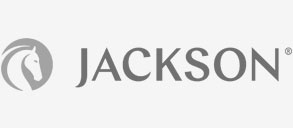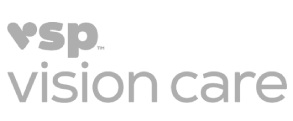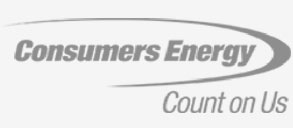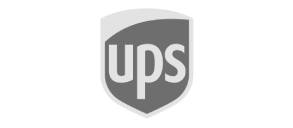 Customer Service Dashboard
A customer service dashboard is an invaluable asset for any call center software or customer support team. This comprehensive tool gives teams the ability to measure progress, recognize chances of success, and access performance metrics with a single glance. By using this data-driven approach, teams can swiftly analyze key insights such as average wait times, consumer satisfaction ratings, and response rates to guarantee optimal results. Moreover, it equips team members with comprehensive reports that can be used to establish plans for success and guarantee that any future alterations are in agreement with company objectives.
The customer service dashboard template is completely customizable, so managers can design the layout to meet their specific needs. Utilizing its user-friendly interface and drag-and-drop functionality, they can assemble a comprehensive overview that displays all of the required information for successfully managing their customer services teams in one convenient place. This innovative system also provides an array of graphs and charts, which allow teams to assess data quickly and make informed decisions on how best to assist customers with any issues or inquiries.
The customer service dashboard works perfectly with familiar call center platforms including Salesforce, Oracle, and Microsoft Dynamics. This allows customer data to be imported into the dashboard quickly and precisely so that staff can access up-to-date information right away. It also offers customizable templates that allow teams to swiftly set up dashboards for specific products or services, making reporting easier than ever before.
The customer support dashboard is the ideal solution for any customer support team, as it provides comprehensive features and a customizable dashboard that enables them to measure customer satisfaction ratings, track call wait times, and more. With this valuable tool, teams can gain a better understanding of their customer's needs in order to provide superior service.
Call Center Agent Performance Dashboard
Managers in call centers can make the most of their agents' performance with a powerful dashboard that provides up-to-date and precise data. This dashboard offers an in-depth look at agent behavior, customer service capabilities, and quality assessment scorecards, among other pertinent information for optimal operation. With this information at hand, managers can easily identify areas where agents need coaching or training to improve performance and ensure high-quality customer service.
The dashboard should include metrics such as:
Average Handle Time (AHT)
First Contact Resolution Rate (FCR)
Call Center Quality Assurance Scorecard (QAS)
AHT measures the amount of time an agent spends on average on each call. FCR indicates the percentage of calls that are resolved on first contact. QAS provides a picture of how well agents are meeting quality standards.
Managers should also track call center customer service skills such as empathy and problem-solving, as well as agent-specific attributes like the ability to multi-task or be a team player. Another important metric to include is Agent Satisfaction Score (AS), which captures feedback from customers about their individual interactions with agents.
By regularly monitoring these metrics through the call center agent performance dashboard, managers can quickly identify areas where training and coaching of call center agents might be needed to improve an agent's performance. This timely intervention can help ensure that agents have the necessary skills and competencies required to provide excellent customer service. It also affords an opportunity for managers to notice high-performing agents who deserve recognition and rewards.
A call center agent performance dashboard is an essential part of any modern call center. Managers can use it to track key performance metrics and identify areas where coaching or training may be needed. By staying on top of these metrics in the dashboard, managers can ensure that their agents are equipped with the skills necessary for providing outstanding customer service.
Dashboard for Customer Service
A dashboard for customer service is an essential tool for any call center. It gives managers and staff a simple way to view key call center metrics and KPIs related to customer service performance. It also allows them to quickly identify problems or areas in need of improvement, so they can take the necessary steps to ensure that customers receive the best possible experience.
The dashboard typically includes items such as average wait time, number of calls handled per hour, call abandonment rate, customer satisfaction score (CSAT), net promoter score (NPS), ticket resolution rate, and cost per call. Other, more advanced metrics may be included depending on the type of call center software used. For instance, some call center quality assurance software provides detailed customer service reports on agent performance compared with call center averages and highlights areas for improvement.
Ideally, such a dashboard should also be customizable so teams can tailor it to their specific needs:
Reports should be able to be filtered by date range, agent name, and other criteria so that managers have access to the data they need at any given time.
Filters are especially useful when evaluating customer service performance during peak call times or when certain agents may need additional support.
Historical data allows organizations to track progress over time and determine which operational changes have a positive impact on customer satisfaction levels.
The dashboard can be used to track customer service performance over time and to identify trends. For example, if the average wait time increases each month, managers can quickly take action to reduce it by providing additional staff or reallocating resources to better manage peak times. Likewise, if the NPS score drops, managers can utilize the dashboard to accurately identify areas of difficulty and develop plans for enhancing customer satisfaction.
A customer service dashboard gives managers and personnel the power to easily track their performance metrics and enhance the customer experience. This allows them to quickly identify any problem areas, which can then be resolved before they become major issues, thus guaranteeing excellent customer service for each client.
Customer Dashboard
Utilizing a customer dashboard is an essential part of any platform for managing your customers' experience. This real-time visibility allows you to keep tabs on the success of your contact center agents and locations, helping to immediately detect any chances for improvement. With up-to-the-minute insights into customer interactions, you can make sure that every request is handled with care and precision.
From a single screen, you can view key metrics related to call center performance such as total calls handled, average talk time, abandoned call rate, service level adherence, and more. You can also review individual agent performance in detail by using powerful visualizations like heat maps, and they can generate a call center agent performance scorecard based on customer ratings and feedback. This gives you unprecedented insight into how your team is performing against benchmarks so that you can accurately gauge their effectiveness in delivering quality service.
The customer dashboard provides you with the ability to adjust your data presentation for maximum comprehension and usefulness. You'll be able to view performance metrics over a range of time spans (daily, weekly, monthly, or yearly) and assign limits for multiple call types. Moreover, it will alert you when particular goals are not accomplished so that you can take prompt corrective action.
The dashboard reveals invaluable insights into each customer's performance, empowering users to appreciate the effect of their efforts while optimizing the overall client experience. Moreover, it has multiple features that make managing your customers easier:
An indispensable feature of this program is the ability to segment customers according to their interests or activities. By leveraging this tool, users are able to uncover insights into customer behavior and direct their marketing efforts toward those likely to convert or buy additional products/services.
With the ability to access information about individual customers, users can form meaningful connections that lead to higher sales. This feature allows a deeper dive into a customer's contact details, purchase history, and any existing interactions with your business, all of which help you better understand their preferences.
The customer dashboard offers in-depth analytics pertaining to customer behavior, allowing users to discern patterns within the data and act upon them rapidly. For example, one may be able to recognize clients who are likely lost or have not shown engagement with your recent attempts at communication. This knowledge can then be employed to optimize marketing initiatives and provide personalized promotions that will foster client loyalty.
By offering a unique insight into the performance of your call center agents, customer experience management software can help you quickly pinpoint areas for improvement. With this tool, you have all the information you need to make informed decisions that will best serve and satisfy your customers.
Streamline Your Customer Service With SQM
Customer service dashboards are essential for call centers to observe, manage, and analyze customer interactions. mySQM™ Customer Service QA software offers a single platform to maximize efficiency and team collaboration. With streamlined operation, supervisors are empowered to locally monitor call center staff performance and remotely troubleshoot customer service interactions. An automated analytics feedback loop enables teams to quickly act on trends in real-time. The sophisticated interface displays data so that supervisors can quickly identify areas for improvement, target knowledge gaps, and increase resolution times.
Ultimately, mySQM™ Customer Service QA software helps boost customer satisfaction scores while reducing agent effort and resources. If your business is looking to deploy a solution that is capable of out-of-the-box scalability without sacrificing robust reporting capabilities, look no further than mySQM™. Let us help you enhance your efficiency today.