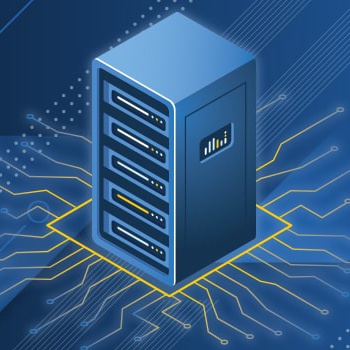 360-Degree Feedback
360-degree feedback captures data from multi-raters (e.g., customers, QA evaluators, and artificial intelligence) and stores it in one software platform.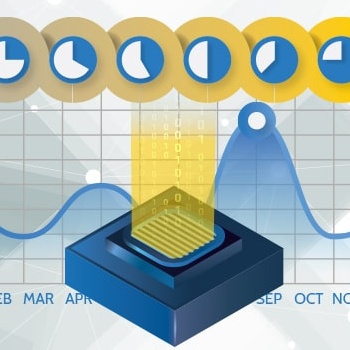 Customer Feedback Loop
The customer feedback loop is a process for identifying areas to improve and implementing new practices that will enhance customer service.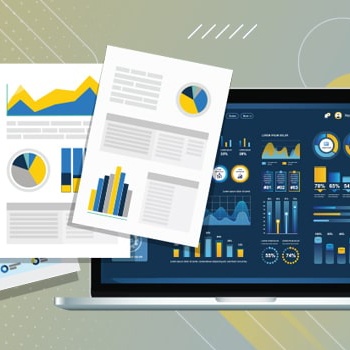 Data Visualization
Great data visualization to quickly understand the graphics and reporting from the agent to the call center level. Powerful widget features.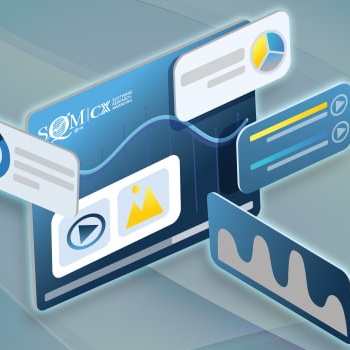 Customizable Dashboard
Our software has a customizable agent dashboard, reports, data filters, access levels, real-time notifications, KPIs, and metrics.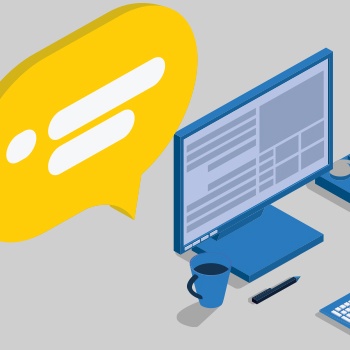 Real-Time Notifications
Pushes real-time notifications about world-class interactions and service recovery opportunities, which can be customized so that you can act quickly to improve FCR and CX.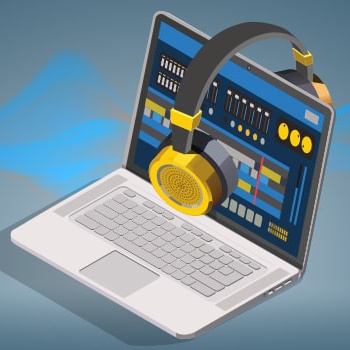 Customer Service Reports
Customer service reports to help discover emerging trends and monitor and optimize CX by providing the right agent coaching and training based on CX tracking and benchmarking report insights.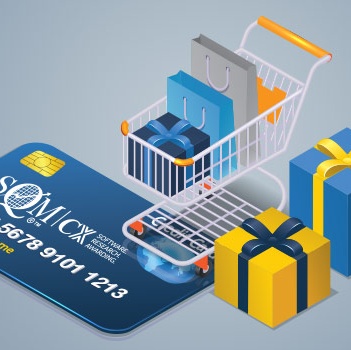 Rewards & Recognition
Award points based on agents VoC performance that is captured in mySQM™ Customer Service QA Software and can be redeemed for cash on an SQM debit card.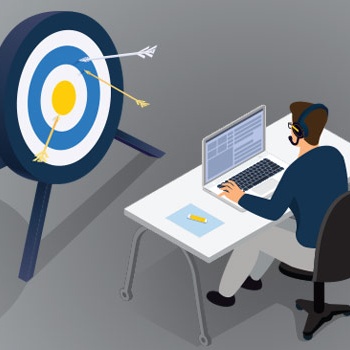 CX Essentials Coaching
Our software uses VoC survey feedback to identify customer persona communication style and provide agent CX performance tracking and individualized coaching opportunities.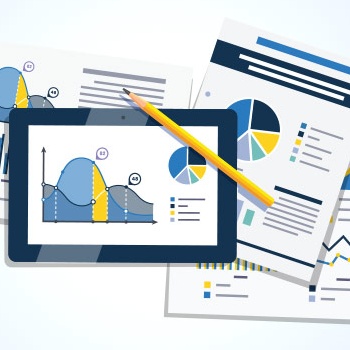 Benchmarking & Ranking
CX benchmarking and ranking data at the agent level is captured and reported in real-time through mySQM™ Customer Service QA software.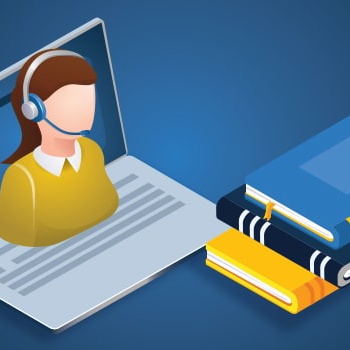 Knowledge Builder
A searchable library of CX Essential soft skills, social styles, and validated best practices from improving and providing great CX.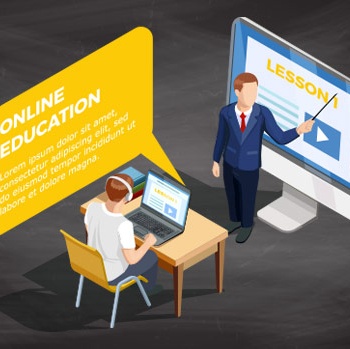 CX Soft Skills e-Learning
Virtual, on-demand and instructor-lead e-learning for CX soft skills modules delivering through our mySQM™ Customer Service QA Software.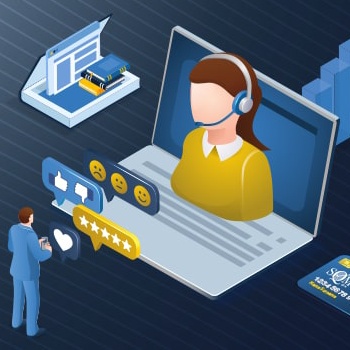 Customer Quality Assurance
A holistic approach to call quality monitoring that uses both the voice of the customer and call compliance information.
mySQM™ Customer Service QA Software Benefits
Reduce Customers At Risk of Defection
Improve Customer Satisfaction
Improve Employee Satisfaction
Why Customers Love mySQM™ Software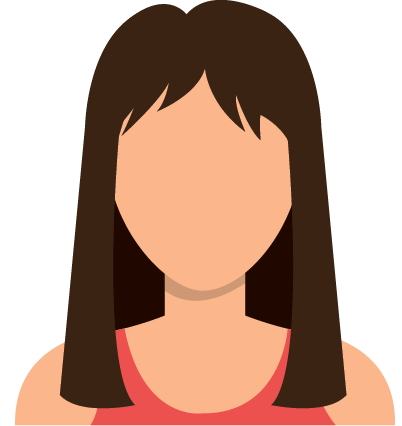 High quality surveying company.
"The customer service we receive from SQM is at an extremely high level. Very friendly, verify timely responses. And they must be a good company because they have a very low turnover rate. We've been working with the same vendor managers for years now."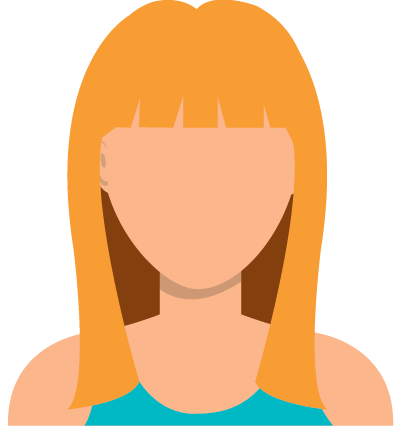 User-friendly interface, strong service team.
"I've worked with several CX research suppliers and would say that the mySQM tool is the best I've worked with so far. Dashboards are easy to set up and customize and it is also quite easy to set up data exports. The team at SQM has been flexible and great to work with."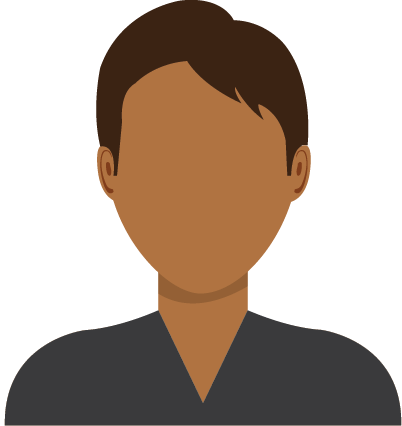 Exceptional service!
"Working with the great folks at SQM I truly feel that they equal my passion and desire to completely satisfy our customers."
Explore our 7-day free demo trial!
See how our customer service QA software platform, built for call center supervisors and agents, effectively monitors and makes it easy to understand performance while reducing the time needed to absorb the data to improve CX.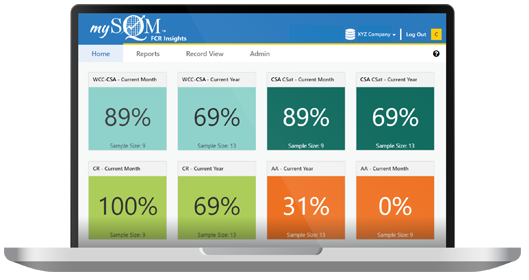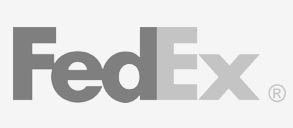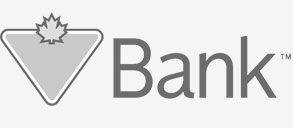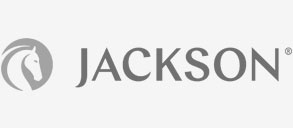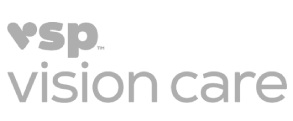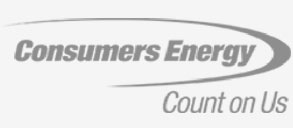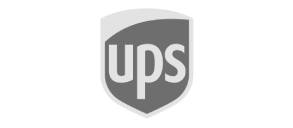 Customer Service Best Practices
High-quality products and services can get you customers. Excellent customer service can give you customers for life who'll also most likely become your best brand endorsers. This is why businesses cannot afford to take customer satisfaction for granted.
But what do customer service best practices look like? Here are popular brands that make for great customer service examples:
Amazon
This 800-pound retail gorilla didn't get big by slacking off on customer service. The company grew largely because it constantly seeks to innovate and give the best customer experience. Some of their key innovations include one-day shipping, easy returns, and Fulfillment by Amazon.
Amazon founder, Jeff Bezos, made it clear that the customer service has to be the top priority. Such was his obsession with cultivating a customer-centric company culture that he still finds the time to read customer complaints and forward them to the right people who can resolve them the right way.
Slack
Slack is another company that takes customer service seriously. One time, a customer tweeted about his awful experience with the company's customer service. Not only did Slack's CEO, Stewart Butterfield, respond using his personal account, he humbly asked the customer for feedback and made sure his team was on it.
Google
This behemoth of a company has one of the highest ACSI scores (American Customer Satisfaction Index). Google achieved this by having well-trained employees who know their products inside out, equipping them with the right skills to deliver the best customer service experience.
American Express
This credit card company maintains its edge by offering the best perks in the industry, which include top-notch insurance, travel flight credit, and access to luxurious lounges around the globe. Pair these benefits with 24/7 call center support, and it's no wonder why American Express remains top-tier in its industry.
20 Customer Service Best Practices
Any company can claim to put their customer first. But words don't really mean anything if an organization does not put in the work to learn how to improve customer service in the workplace.
Here are 20 customer service best practices you can implement to create a customer-centric culture right away. We break this down into 10 ways of improving customer service if you're from management and 10 best practices for people on the frontline.
Top 10 Customer Service Best Practices for Management
Hire the right people. Great hires are always a combination of skills and attitude. Don't compromise one for the other during the hiring process.
Invest in your people. Spending time and money to train and upskill your people are never wasted. You're not the one answering the calls; they are. You take care of them, and they take care of the customers.
Equip agents with the right tools. Workflow can be made more efficient with the right tools. For example, automating the funnels to ensure that the right customer service representative gets the call would result in an improved FCR score.
Leverage technology. SaaS platforms like Customer Service QA software could help determine areas that need improvement and provide insights on the best way to resolve them.
Make feedback and coaching a part of company culture. Providing excellent customer service examples and listening to their good and bad calls during coaching sessions is a practical way of mentoring them.
Incentivize customer service representatives. Incentives are a great form of appreciation for a job well done. It motivates your best agents to keep up the good work and inspires underperforming agents to keep improving.
Don't take social media for granted. Keep a tab on what customers say about you on social media and other channels.
Use rewards. Customer rewards are one of the best ways to create loyal customers.
Provide 24/7 customer service support. Make sure your customer can reach you whenever they have concerns.
Make sure your corporate policies reflect your customer-centric culture. Policies on returns and refunds should be as hassle-free as possible.
Top 10 Customer Service Tips for Call Center Agents
Listen. You can resolve issues faster when you strive to understand and gain insights first. And this is best done by actively listening.
Communication is key. Be clear, concise, and patient when explaining things. And communicate with your customers if you have to put them on hold.
Be accountable for mistakes. Mistakes are bound to happen. What's important is that you own up to it and make the necessary corrections.
Be genuine. You're talking to a person with real concerns. Empathy and authenticity go a long way to connecting with the customer.
Deliver on your promises. Don't give false hopes. If you say you're going to process their refund, make sure it's in your power to do so and you do it right away.
Resolve issues quickly. Be proactive in improving product knowledge so that issues don't escalate.
Send a feedback form or a customer satisfaction survey. This is the best way to determine what you need to improve on.
Go for a personalized customer experience. Tailor-fit each interaction based on the customer. For instance, some customers initiate small talk while others prefer a no-nonsense approach. Adjust accordingly.
Be mindful of wait times. If you say you're going to put them on hold for a minute, get back to them after a minute. If you need more time, communicate that to them before putting them on hold again.
Focus on solutions, not emotions. Nobody wants to listen to griping customers. But how you respond to it makes all the difference. Don't get dragged down by their emotions. Turn your attention instead to the issues at hand and the best way to resolve them.
Customer Service Skills
Creating a customer-centric culture in the workplace starts during the hiring process. Take time to vet applicants so that you onboard people who are already a great fit with the culture you want to cultivate. Here are examples of good customer service skills that you need to be on the lookout for when hiring someone:
Empathy
Empathy is the ability to walk in another person's shoes and feel how they feel. Examples of good customer service situations where empathy would make a huge difference between satisfied or fuming customers are when the agent has to deal with irate or demanding callers. It's easy to let emotion get the best of you. It takes an empathetic person to try and understand why the caller is frustrated and then resolve whatever's causing their distress.
Communication
Effective communication is one of the pillars of customer service. Even more so with phone support. In a situation where customers don't see your face and can't read non-verbal cues, it's vital that the agent convey information clearly and in a friendly manner.
Problem-Solving
Customers call because they have concerns with your product or service. Therefore, the one receiving the call must be equipped with industry and technical knowledge to handle the call capably. It's also important to remain calm, patient, and respectful when the caller is not adept at understanding explanations and instructions.
Persuasiveness
Persuasiveness is one of the nifty customer service skills you'd like to have in an employee. There are times when what started out as a customer service call would turn out to be an opportunity for upselling. Having a persuasive agent on the line could be just the right nudge your customers need to get them to upgrade.
What Are the 3 Key Elements of Good Customer Service?
Customer service has manifold effects on your brand–for the better or for the worse. Not only are customers willing to drop brands that have horrible customer service, but most will also take the time to post about their experiences on social media. You want this amplified effect in your favor. So, what are the components of good service? Get these right and you'll have a long line of customers raving about your brand.
Rapport
Building a positive relationship with your customers is a surefire way of having their loyalty for the long haul. And customer service representatives are on the frontline in ensuring customers trust your brand by building rapport with them during a call.
Knowledge
Almost all good customer service examples you hear about involve prompt response and resolution. Nobody likes to get passed around. And the last thing that companies need is constant call escalation. That's why training your employees to handle a wide range of issues competently does not just make for an efficient process, this also makes for customer satisfaction.
Process
Streamline your process so that it's easy to track metrics. For example, get the right SaaS platform to provide you with incisive insight on important metrics like FCR, CSAT, and AHT. It's like having a well-oiled machine so that tracking and making improvements on any metric is easy.
What Is Good Customer Service?
Good customer service is all about consistently meeting your customer's expectations promptly and competently. However, we are living in a world of cutthroat competition where having good customer service skills does not cut it anymore. You have to be great. And you have to innovate.
So what's the difference between good customer service and great customer service?
Good customer service solves customers' problems efficiently while great customer service includes that extra "wow" factor. Providing excellent customer service examples is no longer just about getting your agents to achieve good FCRs and CSATs. It's about the entire organization coming together to create excellent products, policies, and processes so that customers will find it a pleasure to interact with your brand across all channels—at all times.