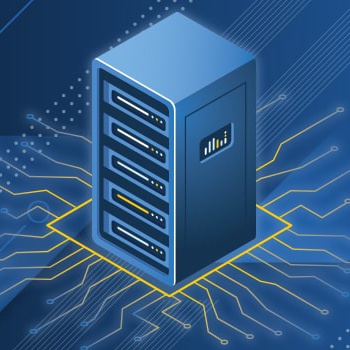 360-Degree Feedback
360-degree feedback captures data from multi-raters (e.g., customers, QA evaluators, and artificial intelligence) and stores it in one software platform.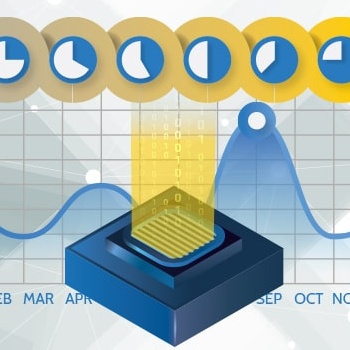 Customer Feedback Loop
The customer feedback loop is a process for identifying areas to improve and implementing new practices that will enhance customer service.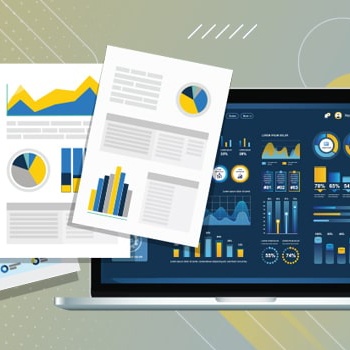 Data Visualization
Great data visualization to quickly understand the graphics and reporting from the agent to the call center level. Powerful widget features.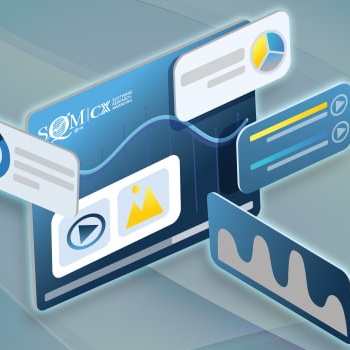 Customizable Dashboard
Our software has a customizable agent dashboard, reports, data filters, access levels, real-time notifications, KPIs, and metrics.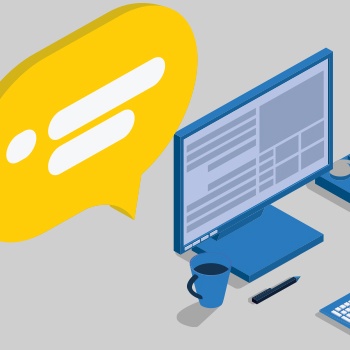 Real-Time Notifications
Pushes real-time notifications about world-class interactions and service recovery opportunities, which can be customized so that you can act quickly to improve FCR and CX.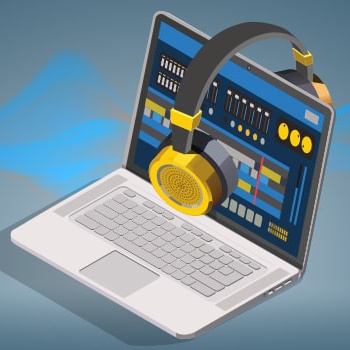 Customer Service Reports
Customer service reports to help discover emerging trends and monitor and optimize CX by providing the right agent coaching and training based on CX tracking and benchmarking report insights.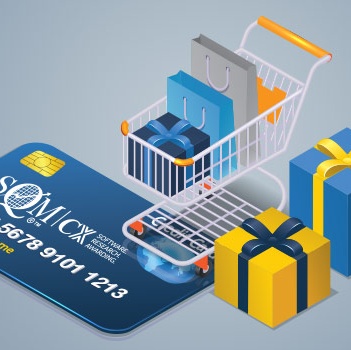 Rewards & Recognition
Award points based on agents VoC performance that is captured in mySQM™ Customer Service QA Software and can be redeemed for cash on an SQM debit card.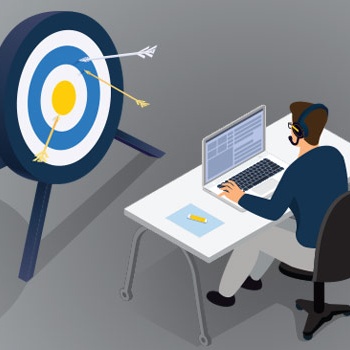 CX Essentials Coaching
Our software uses VoC survey feedback to identify customer persona communication style and provide agent CX performance tracking and individualized coaching opportunities.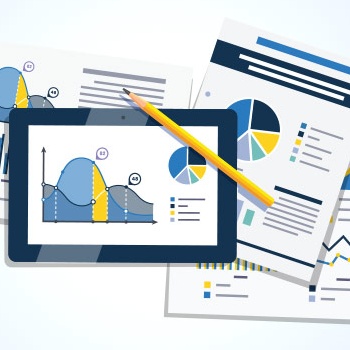 Benchmarking & Ranking
CX benchmarking and ranking data at the agent level is captured and reported in real-time through mySQM™ Customer Service QA software.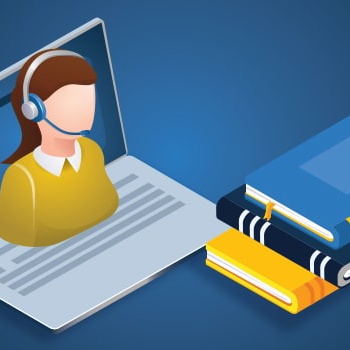 Knowledge Builder
A searchable library of CX Essential soft skills, social styles, and validated best practices from improving and providing great CX.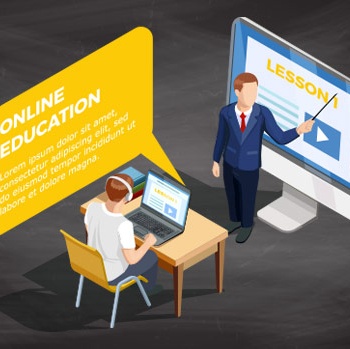 CX Soft Skills e-Learning
Virtual, on-demand and instructor-lead e-learning for CX soft skills modules delivering through our mySQM™ Customer Service QA Software.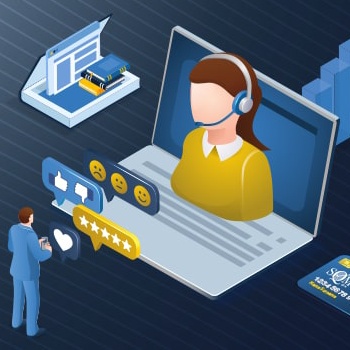 Customer Quality Assurance
A holistic approach to call quality monitoring that uses both the voice of the customer and call compliance information.
mySQM™ Customer Service QA Software Benefits
Reduce Customers At Risk of Defection
Improve Customer Satisfaction
Improve Employee Satisfaction
Why Customers Love mySQM™ Software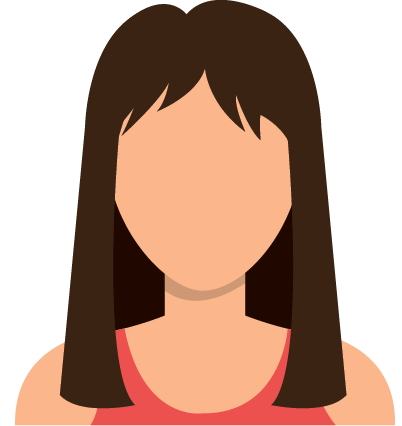 High quality surveying company.
"The customer service we receive from SQM is at an extremely high level. Very friendly, verify timely responses. And they must be a good company because they have a very low turnover rate. We've been working with the same vendor managers for years now."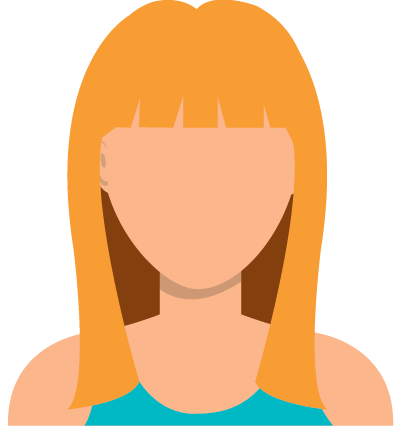 User-friendly interface, strong service team.
"I've worked with several CX research suppliers and would say that the mySQM tool is the best I've worked with so far. Dashboards are easy to set up and customize and it is also quite easy to set up data exports. The team at SQM has been flexible and great to work with."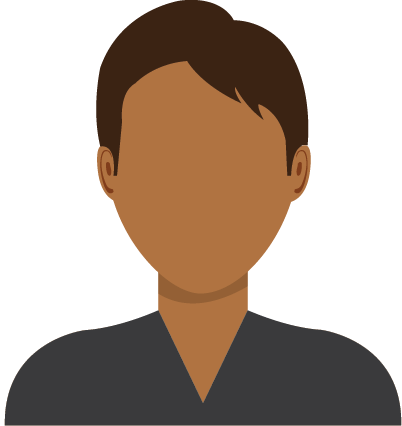 Exceptional service!
"Working with the great folks at SQM I truly feel that they equal my passion and desire to completely satisfy our customers."
Explore our 7-day free demo trial!
See how our customer service QA software platform, built for call center supervisors and agents, effectively monitors and makes it easy to understand performance while reducing the time needed to absorb the data to improve CX.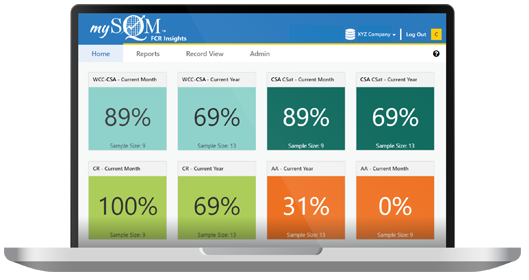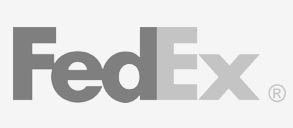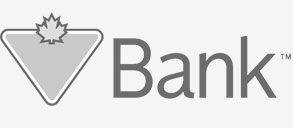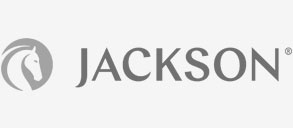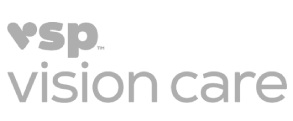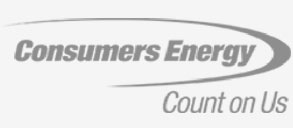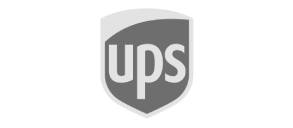 Call Center Software
When customers contact a call center, they're basically looking for two things – a positive experience and a resolution to their problem. It's the responsibility of call agents to make sure they handle each call in the most professional, efficient, and positive method possible. To provide this level of customer service, agents must have the tools they need, when they need them. This is where call center software can help.
In short, call center software is any online application that assists agents with the flow of communication between the customer and the company. While live phone communication remains the number one option for customers, many call center software solutions also allow for email, SMS, and live chat communications.
There are a number of great benefits to using call management software, including:
Enhanced Customer Experience: Call center software can help to enhance customer experience with features, such as automated call distribution and interactive voice response.
Better Call Center Outcomes: This software can improve call center metrics across the board. For example, the ability for agents to have instant access to customer data can improve first-call resolution (FCR) rates significantly.
Increased Productivity: The combination of better call answering rates, shorter call handle times, and increased FCR rates will increase agent productivity and efficiency.
Improve Agent Satisfaction: Call center agents have extremely stressful jobs, especially when dealing with angry customers. Providing them with the tools they need to properly assist the customers makes their jobs easier and less stressful, which can result in increased agent satisfaction.
Greater Quality Control: Inbound and outbound call center software gives leaders and managers the ability to track quality assurance across platforms and departments. It can identify areas for coaching opportunities and detect both over and underperforming agents.
Reduced Costs: The right software can help to streamline the customer service management process. These call center solutions help to improve efficiency, which provides cost savings to call centers.
Customer Service Quality Assurance Software
Call centers can receive hundreds of calls every day, and it's crucial that agents handle each of these calls in the most professional and efficient manner possible. One of the most effective tools call center leaders have to ensure these calls are being handled appropriately is customer service quality assurance software.
There are several key factors this quality assurance software has to offer, including:
Call Recording
Having the ability to record each inbound and outbound call can help to protect the call center and improve performance. First, a recording allows you to actually hear the customer-agent communication word-for-word. If a customer complains about a call, it may allow you to identify where communications broke down and how to resolve the issues. Secondly, these recordings are perfect for call center coaching, whether training agents on what to do or what not to do.
Data Capture
Collecting and managing data is critical to the call center quality assurance process. Call center software specially designed for quality assurance automatically captures this data for you. This includes both internal data, such as call duration and transfer time as well as external data, including post-call survey information.
Data Analytics
In addition to capturing call center data, this quality assurance software can instantly provide you with real-time metrics, including first-call resolution statistics, call handle times, and net promoter scores. It can even evaluate individual agent performance on a per-call, shift, or weekly basis. These data insights are a critical component of the quality assurance process. The ability to obtain this data analytics on a real-time basis can improve the efficiency of this process.
Best of all, you can customize this software to meet the specific needs of your company. For example, you can customize the software dashboard to meet the unique needs of your agents. Additionally, you can determine the specific metrics that you want to use to evaluate agent performance.
When implemented correctly, customer experience management software can help your call center provide a better customer experience. Just recording these conversations can help improve customer service, but when agents can receive real-time feedback, it can improve their performance and result in better interactions with customers.
This call center software can also provide valuable coaching insights that can help agents identify their strengths and weaknesses. It can also reveal company-wide issues. Call centers can use this information to provide personalized coaching solutions to individual agents and determine what training programs to offer to all agents.
Customer Service Software
If your company is wondering "how to improve the customer experience in call center environments," customer service software may be the solution. The effectiveness of this software directly depends on the quality of the data collected. For your company to maximize the benefits of its customer service software, it must identify what data it wants to collect and how it wants to use it.
Here's a look at the type of data you want to collect:
Telephone Call Recordings
Most call center software solutions record all customer-agent communications for quality assurance purposes. These recordings can be extremely beneficial when evaluating various situations, investigating customer complaints, and identifying both good and poor agent behaviors. Additionally, these recordings can be invaluable tools for training agents regarding the dos and don'ts of call center protocol. Using these recordings to train and coach agents can help to enhance the employee experience and improve agent performance.
Quality Assurance Metrics
Fortunately, call center software for quality assurance automatically tracks many of the metrics your company wants to collect, such as first-call resolution rates, call abandonment rates, call handle times, speed of answering, and transfer rates. Once you collect this data you can analyze results at the call center, department, or agent level on a per-call, shift, week, or monthly basis. This process allows for call center benchmarking against company standards.
Post-Call Feedback
One of the most valuable pieces of data you need to collect is customer input. This information lets you know how satisfied the customer was with their call center experience – which is the crux of any call center. You're not likely to satisfy every customer, every time, but you need to have set standards in place as to what level of customer satisfaction is acceptable.
How to Get Customer Feedback?
The biggest question you probably have is how you collect this customer feedback. When using call center software, the process of collecting customer feedback can be automatic. It can be as simple as asking customers to remain on the line to answer a short survey regarding their experience with your call center.
There are many ways to handle this process, such as keypad inputting, but the most effective process is call recording. Not only is this process quick and easy for the customer to complete, but it also allows you to hear directly from the customer and detect the emotion in their voice.
How to Use Customer Service Software
Call center software is a key component of any modern call center. However, the benefits you achieve from using this quality assurance software directly depend on how you use it. Below is a look at several call center best practices you should keep in mind when using customer service call center software.
Set Clear Goals and Expectations
Before you even implement call center software or a quality assurance process, you must set clear goals and expectations. Doing this step is the only way you can gauge the success of your call center processes. Start by setting clear goals and objectives for the company as a whole. Then, you can focus on setting specific expectations for your individual agents. It's critical that every agent clearly understands what their job duties include as well as performance expectations.
Determine Metrics
Once you know the goals and expectations for your quality assurance program, you can determine the metrics you want to use to measure the success of this plan. Fortunately, call center software captures many different data points for every inbound and outbound call made. This software also instantly calculates a large number of call center metrics, including resolution rates, customer satisfaction, transfer rates, and agent performance metrics. Having a clear understanding of which CQA performance metrics are most important to the company allows managers to better measure quality assurance.
Customize Software
Taking the time to customize your customer service software can improve productivity, customer experience, FCR rates, and both customer and employee satisfaction. For example, creating a customized call center agent performance dashboard and call center agent performance scoreboard allows agents and managers to quickly evaluate performance on a per-call, shift, day, or weekly basis.
Provide Appropriate Training
Don't make the mistake of using call center quality assurance software to solely detect underperforming agents. Instead, use this data for training purposes. This involves two parts. First, you can use these insights to develop a customized training or coaching plan for agents who may be struggling. Secondly, you can use call recording to help agents learn how to handle specific situations and to highlight want to and not to do when interacting with customers.
Using call center software can improve the customer experience significantly by giving your company greater control over quality assurance.
Contact SQM Group today to learn more about our call center quality assurance software.