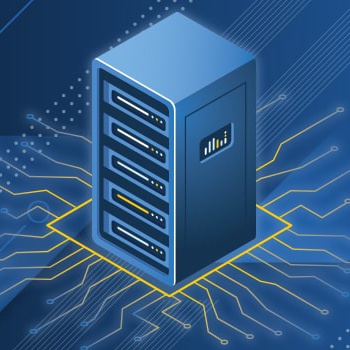 360-Degree Feedback
360-degree feedback captures data from multi-raters (e.g., customers, QA evaluators, and artificial intelligence) and stores it in one software platform.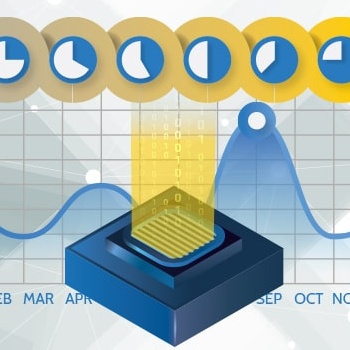 Customer Feedback Loop
The customer feedback loop is a process for identifying areas to improve and implementing new practices that will enhance customer service.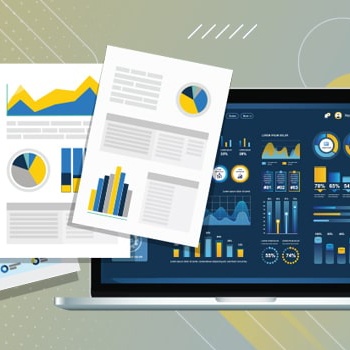 Data Visualization
Great data visualization to quickly understand the graphics and reporting from the agent to the call center level. Powerful widget features.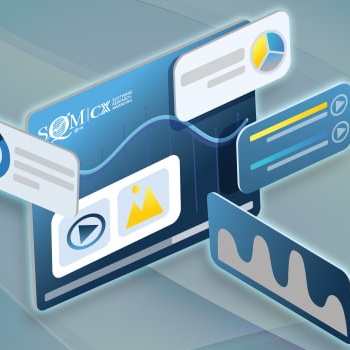 Customizable Dashboard
Our software has a customizable agent dashboard, reports, data filters, access levels, real-time notifications, KPIs, and metrics.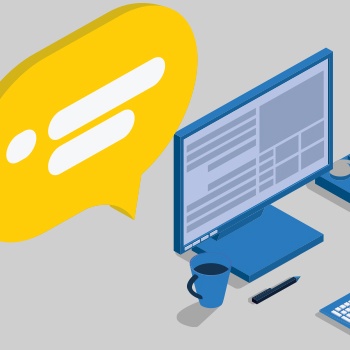 Real-Time Notifications
Pushes real-time notifications about world-class interactions and service recovery opportunities, which can be customized so that you can act quickly to improve FCR and CX.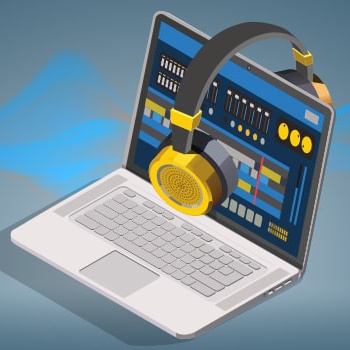 Customer Service Reports
Customer service reports to help discover emerging trends and monitor and optimize CX by providing the right agent coaching and training based on CX tracking and benchmarking report insights.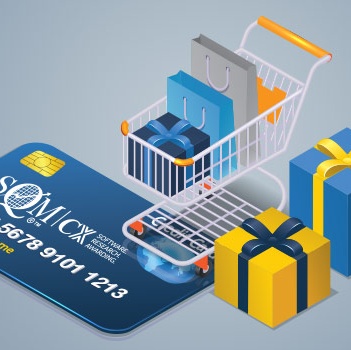 Rewards & Recognition
Award points based on agents VoC performance that is captured in mySQM™ Customer Service QA Software and can be redeemed for cash on an SQM debit card.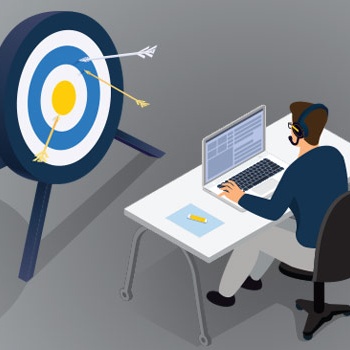 CX Essentials Coaching
Our software uses VoC survey feedback to identify customer persona communication style and provide agent CX performance tracking and individualized coaching opportunities.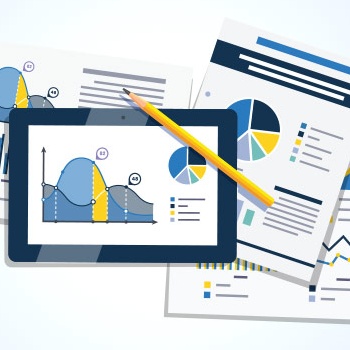 Benchmarking & Ranking
CX benchmarking and ranking data at the agent level is captured and reported in real-time through mySQM™ Customer Service QA software.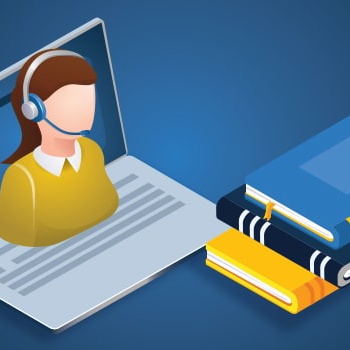 Knowledge Builder
A searchable library of CX Essential soft skills, social styles, and validated best practices from improving and providing great CX.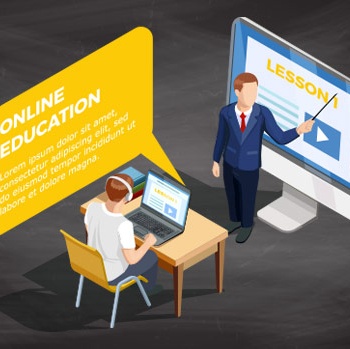 CX Soft Skills e-Learning
Virtual, on-demand and instructor-lead e-learning for CX soft skills modules delivering through our mySQM™ Customer Service QA Software.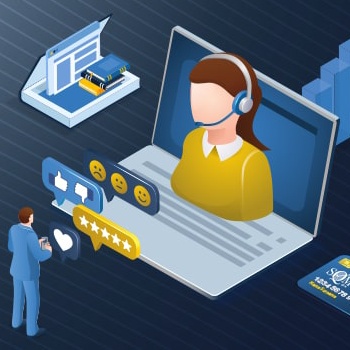 Customer Quality Assurance
A holistic approach to call quality monitoring that uses both the voice of the customer and call compliance information.
mySQM™ Customer Service QA Software Benefits
Reduce Customers At Risk of Defection
Improve Customer Satisfaction
Improve Employee Satisfaction
Why Customers Love mySQM™ Software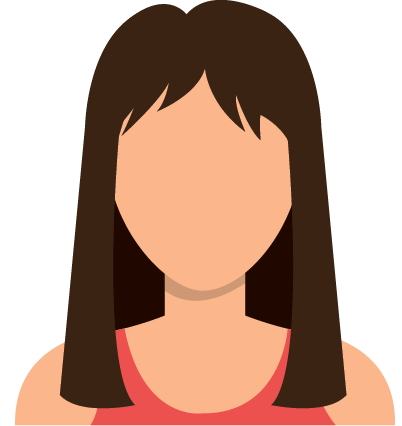 High quality surveying company.
"The customer service we receive from SQM is at an extremely high level. Very friendly, verify timely responses. And they must be a good company because they have a very low turnover rate. We've been working with the same vendor managers for years now."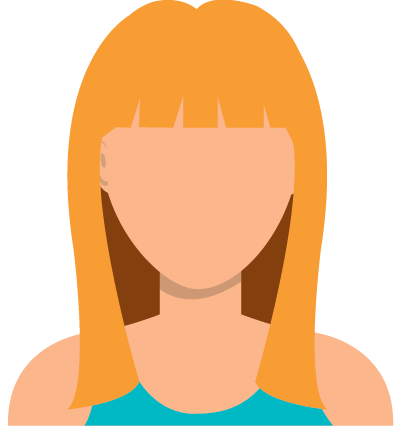 User-friendly interface, strong service team.
"I've worked with several CX research suppliers and would say that the mySQM tool is the best I've worked with so far. Dashboards are easy to set up and customize and it is also quite easy to set up data exports. The team at SQM has been flexible and great to work with."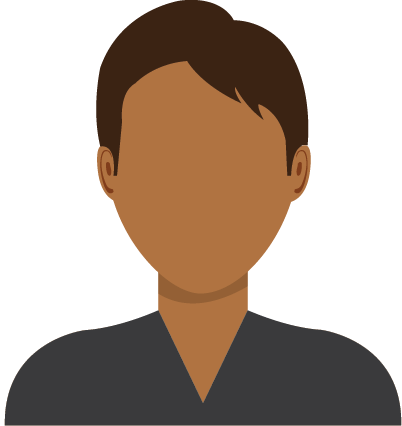 Exceptional service!
"Working with the great folks at SQM I truly feel that they equal my passion and desire to completely satisfy our customers."
Explore our 7-day free demo trial!
See how our customer service QA software platform, built for call center supervisors and agents, effectively monitors and makes it easy to understand performance while reducing the time needed to absorb the data to improve CX.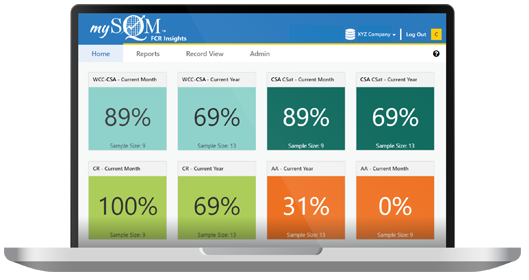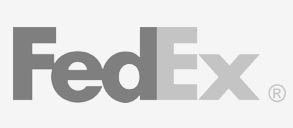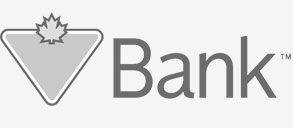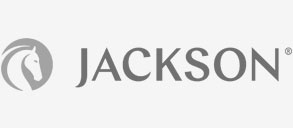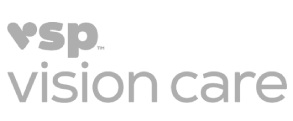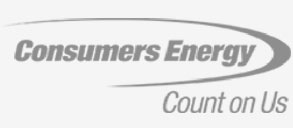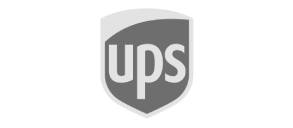 Customer Experience Enhancement
Lasting impressions are vital for businesses hoping to outperform the competition. Not only do they aid in distinguishing your company, but they affect customer satisfaction and loyalty, consequently leading to increased revenue.
Companies should prioritize crafting unparalleled customer experiences, with personalization services, loyalty rewards, and exclusive discounts essential to this process. Furthermore, emerging technologies like AI or VR can bring a unique touch, making customers feel valued and appreciated.
Understanding the Customer Experience
So, what is customer experience? The definition of customer experience involves all interactions with a brand or business that shape their perception of said entity. Enhancing the experience entails creating meaningful interactions that result in loyalty and advocacy among customers.
When improving the customer journey, you can use a multitude of strategies. First, ensuring you know your customers' needs and how they interact with your product or service will assist in identifying solutions. To boost their experience, you could also keep up with technology trends, provide personalizations based on their interests, or offer rewards for repeat purchases. By understanding who your clients are and what matters most to them, you'll have all the tools necessary to follow through on what makes a great customer experience.
Communication Is Key
Communication is an indispensable factor in customer experience enhancement. Customers should always be notified about alterations, new product launches, or updates that may affect their journey. To do so, you can leverage email campaigns, social media posts, and even SMS messages. Moreover, it's essential to have an efficient system that provides prompt, accurate responses to customers' queries. This system will create a sense of reliability and help strengthen connections between customers and your brand and help answer the question, why is the customer experience important?
How To Improve Customer Experience
Why is the customer experience important? Strengthening customer relationships is essential for any thriving enterprise. These experiences offer meaningful connections with customers, help address their wants and needs, and deliver remarkable service that encourages them to return. Several critical aspects are necessary for companies wondering how to improve the customer experience.
Listen to Customer Feedback
Listening to customer feedback is the initial step in creating an incomparable experience. When you ask questions and find out what they need from you — their preferences or likes and dislikes — you can personalize the services or products they receive. This will help you create an individualized approach tailored for those customers and ensure they get what they want.
Ensure Customer Satisfaction
To ensure customer satisfaction, you should promptly and thoughtfully respond when customers have inquiries or feedback. This can happen through several methods: email, phone calls, chat tools, social media platforms, or even face-to-face engagements. For best results, make yourself readily available and eager to resolve their questions.
Get Organized
Organization is key to providing a positive customer experience. So, design systems that guarantee you don't forget any vital tasks or customer queries, and keep an accurate record of all inquiries. Being organized ensures you can address concerns quickly and efficiently.
Be Proactive
To avoid escalated customer issues, be proactive in monitoring their experience with your business. Take the initiative to identify and address any potential problems before they can become larger concerns. If you catch issues early enough, it could save time and money down the line.
Provide Helpful Solutions
Providing helpful solutions to customer problems is essential in improving customer experience. To do this, ensure your staff is well-trained in handling different customer inquiries and complaints. Offer customers clear and straightforward explanations of their options, and provide personalized advice or recommendations based on their needs.
Great Customer Service Examples
Excellent customer service is the cornerstone of any successful business. Therefore, providing customers with an experience that will leave them feeling heard and valued is essential. Studies have shown that customers who have had a memorable customer service experience are more likely to be loyal, advocate for your brand, and even become repeat customers. Some memorable customer service experience examples are as follows:
Amazon Prime
Amazon Prime's "Try Before You Buy" program is a great customer service example. This program allows customers to try certain products before committing to purchasing them. In addition, customers can return items for free within 30 days if they don't like the products or don't think they met expectations — no questions asked! This policy creates a positive shopping experience and helps increase trust in the company while keeping costs low.
Zappos
Zappos is another example of exemplary customer service. They go above and beyond to help their customers find what they need, thus ensuring a positive shopping experience. From free shipping to an effortless returns policy, Zappos prioritizes customer satisfaction.
Apple
Apple is renowned for its superior customer service, from free classes that teach users about their products to the full-fledged AppleCare program that provides technical support and extended purchase warranties. But it's not just digital help; customers who need device assistance can visit one of many physical outlets to receive personalized attention that resolves issues quickly and efficiently.
These are only a few examples of exemplary customer service management processes, yet many creative methods can improve your customers' experiences. While many companies provide rewards and incentives for their faithful patrons, others offer customized services tailored to each individual's needs. Remember: you must give all customers an unparalleled experience no matter the course you take! Doing so will build trust in your brand name and gain more business.
Customer Experience Management
Customer Experience Management (CEM) is an approach to managing the various touchpoints between a company and its customers to create the best possible experience. It can encompass a variety of elements, such as customer service, product design, marketing strategies, and website usability. Creating a successful CEM strategy requires a comprehensive understanding of how customers interact with your brand across multiple channels.
By considering each customer's journey from beginning to end, organizations can identify opportunities for improvement and provide better experiences that lead to greater satisfaction and loyalty. To achieve this goal, you should implement a Customer Experience Management framework encompassing all customer journey aspects. Here are some examples of customer experience management tools:
Establishing goals: Set clear objectives for the customer experience that align with company goals and values.
Identifying touchpoints: Analyze each customer touchpoint, including website navigation, product selection, checkout process, and post-purchase interactions.
Collecting data: Track customer data to gain insight into their preferences and behaviors.
Optimizing experiences: Improve experiences through changes like personalization, automation, or improved usability.
Measuring performance: Monitor performance metrics, such as time on site, conversion rates, and customer satisfaction scores, to track progress against objectives.
Finally, this approach requires a well-defined customer experience management process that includes all the steps necessary to ensure success. These tasks are as follows:
Defining customer segments and mapping out the customer journey
Developing a plan of action to improve experiences across each touchpoint
Assembling teams or resources to create and manage processes
Utilizing feedback loops to measure progress against objectives
Evaluating performance against industry standards and drawing insights for further improvement
By implementing an effective CEM strategy, businesses can provide customers with memorable experiences that lead to long-term loyalty and growth in their bottom line.
5 Ways to Improve Customer Experience
For any organization, especially those in the banking and call center industries, cultivating an optimal customer experience is paramount. Solidifying relationships with clients or providing superior service can only be achieved with a well-developed plan for customer experience. Here are five innovative ideas to improve customer experience in banking and how to improve customer experience in call centers.
1. Personalization
Customers crave to be acknowledged as unique individuals with distinct requirements and inclinations. Therefore, the bank or call center agent should personalize their communication to satisfy this desire. Personalization could include:
Greeting them by name when they enter the premises
Addressing their concerns with specific solutions tailored to them
Offering incentives such as discounts and rewards relevant to their interests
2. Automation
Automation is also important for how to improve customer experience in banking. Automating specific processes can help reduce customer wait times and make the entire experience seamless. In addition, automated services such as online banking or self-service options can allow customers to care for their needs without waiting for a representative.
3. Technology Upgrades
Keeping up with the latest technology is essential, particularly regarding customer service. Integrating chatbots, real-time analytics, and automated response systems into your call center operations can significantly improve customer experience by providing faster resolution times and more personalized support. Additionally, video conferencing software such as Zoom or Skype allows banks and call centers to offer face-to-face interactions from remote locations.
4. Engaging Content
Customers want to feel informed and engaged, so you must provide them with relevant content. This could be informative blog posts, helpful videos, or even Q&A sections on your website. Additionally, staying active on social media channels such as Twitter and Instagram can help build customer relationships and foster a sense of community.
5. Responsiveness
In today's fast-paced world, customers expect quick, accurate answers to their inquiries. Therefore, ensure you have adequate staff available during peak hours and implement systems that allow you to respond immediately when customers come calling.
Enhance the Customer Experience with SQM Group
Contact SQM Group today to learn more. Our team of experts offers invaluable insight into achieving better customer satisfaction and higher profits. Don't miss out — reach out now for an incredible opportunity!