mySQM™ FCR Insights - Standard Features Overview
The standard features of mySQM™  FCR Insights software are designed on a SaaS platform to help call centers capture, analyze, benchmark, report, and action customer and employee experience. Our customer experience measurement software is highly customizable to meet your call center's specific needs and FCR improvement opportunities. The core software features provide powerful insights based on customer and employee survey data to assist agents, analysts, and  leaders improve their FCR and reduce their operating costs. These features are the fundamentals of mySQM™ FCR Insights software and are enhanced by the features of Personalized Intelligence™. VoC Closed-loop process to identify, develop, check and act on service improvement opportunities.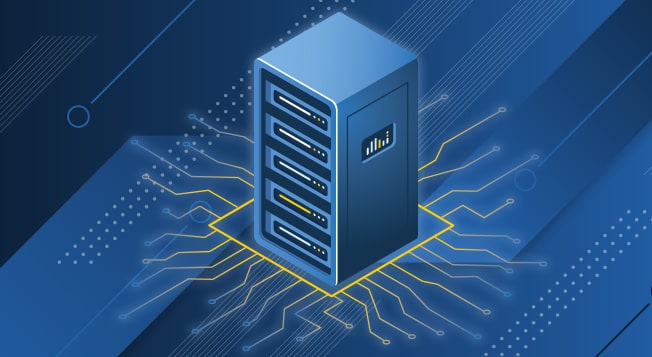 Data Capture
Capture, store, and access customer and employee survey data from any survey methodology or internal data source. Put simply, all surveys and internal data can be stored in one place. By consolidating your data sources into one tool, you receive comprehensive insights into your call center's FCR, Call Handling, Cost, QA, CX, and EX performance. Audio capture is also stored in our software. Data and audio can co-exists in the same database. Raw data can be easily exported through the scheduled and customizable features of the software.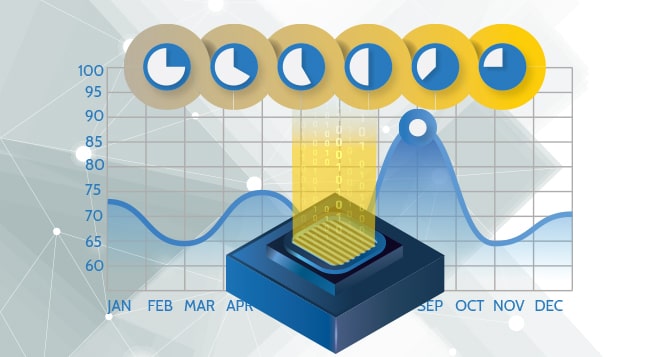 Data Analytics
The software provides data analytics for assessing performance and identifying service and cost improvement opportunities from the agent to the call center level. Preconfigured reports assess performance and provide targeted opportunities for FCR, CSat, and cost improvement. Data analysis can also be completely customized to meet your needs through our advanced pivot table functionality. Easily conduct repeat call root cause analysis through our sophisticated repeat call tagging system. Benchmark your performance from the agent to the call center level against average and world-class performers. VoC Closed-loop process to identify, develop, check and act on service improvement opportunities.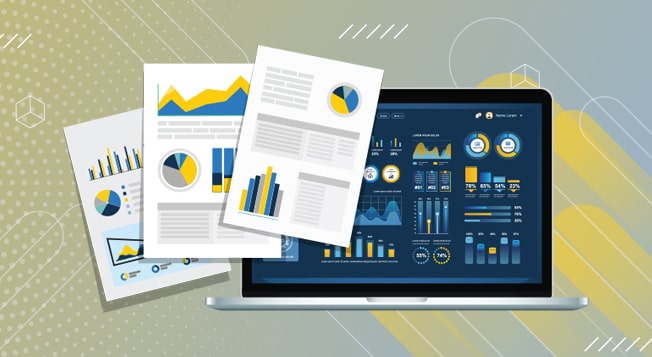 Data Visualization
SQM software provides comprehensive data visualization (e.g., FCR, CX, EX, cost, AHT, QA, etc.) reporting from the agent to the call center level. This approach ensures a holistic 360 view to help agents, and managers measure and improve their service and cost performance. Data visualization is highly flexible and can be easily customized and saved to be reused.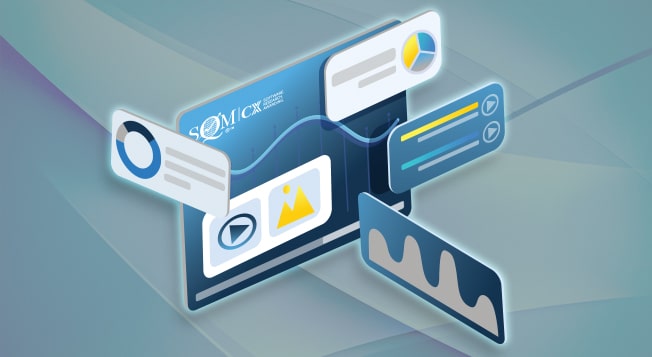 Highly Customizable
Our software allows you to easily customize many features including: home page, reporting, data filters, access levels, real-time notifications, and metrics. Highly customizable features allow your employees to focus on what is important to them and your call center.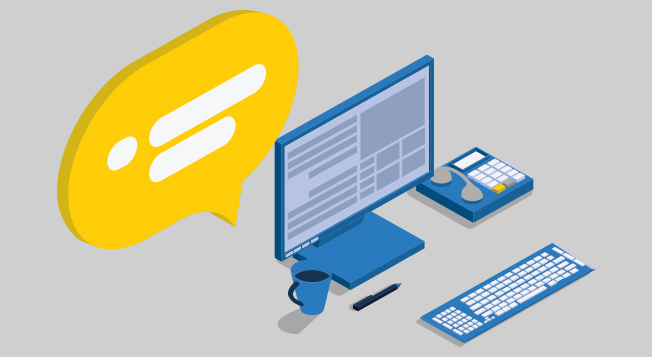 Real-Time Notifications
Real-time notifications can be customized so that you can act quickly to improve FCR and CX. For example, receive real-time service recovery notifications so that you can act quickly on customer complaints. Also, receive real-time notifications about world class interactions so that you can recognize great agent service delivery.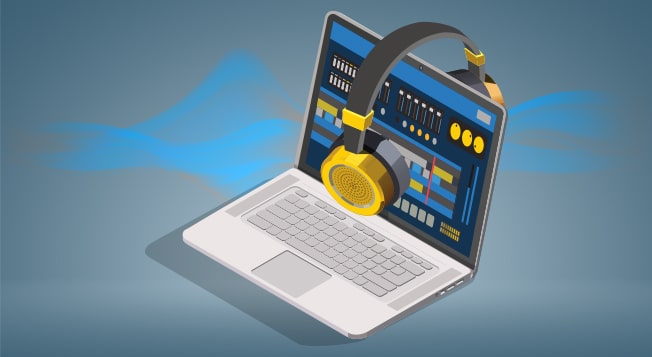 Recorded Customer Feedback
Listen to the actual voice of the customer from their experience using your call center. Hear the joy, or pain in the customer's voice in the interactions they have with your agents and leverage this for powerful coaching and recognition opportunities.
mySQM™ FCR Insights — Business Case
Learn about the business case for using mySQM™ FCR Insights software to improve your operating costs and customer experience by focusing on first call resolution, call resolution, and customer satisfaction metrics at the call center and customer representative levels.