Call Center Improvement Blog
SQM is dedicated to helping contact centers improve their First Call Resolution and lower their operating cost. To help you with that, we have developed blog posts based on FCR research and FCR best practices for delivering the experience your customers expect. Sign-up to keep up with SQM's latest FCR research and FCR best practices blogs, whitepapers, webinars, and certification courses delivered weekly.
Search Our Blog
Quickly find articles and posts that help call centers improve First Call Resolution, Net Promoter Score® and Customer Satisfaction.
Editor's Pick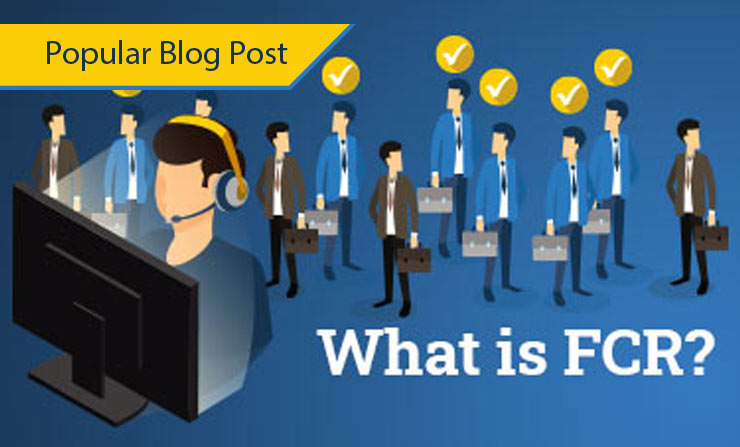 FCR is More Than a Metric, it's an Operating Philosophy
FCR is the KING of all call center metrics - learn how to measure it and improve it to reduce operating costs, improve Csat, and the NPS®.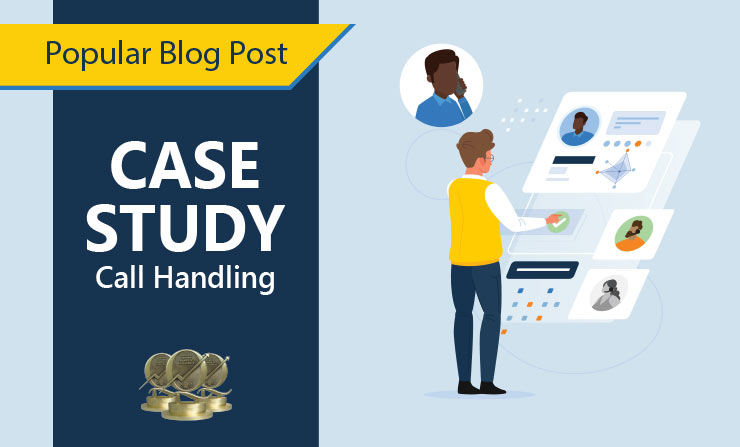 Call Handling Impact on FCR
Learn about our call resolution delivery model and call handling behaviors for improving CX.