See what our customers say about mySQM™ Customer Service QA Software
Rated 4.8 out of 5 based on reviews and ratings on G2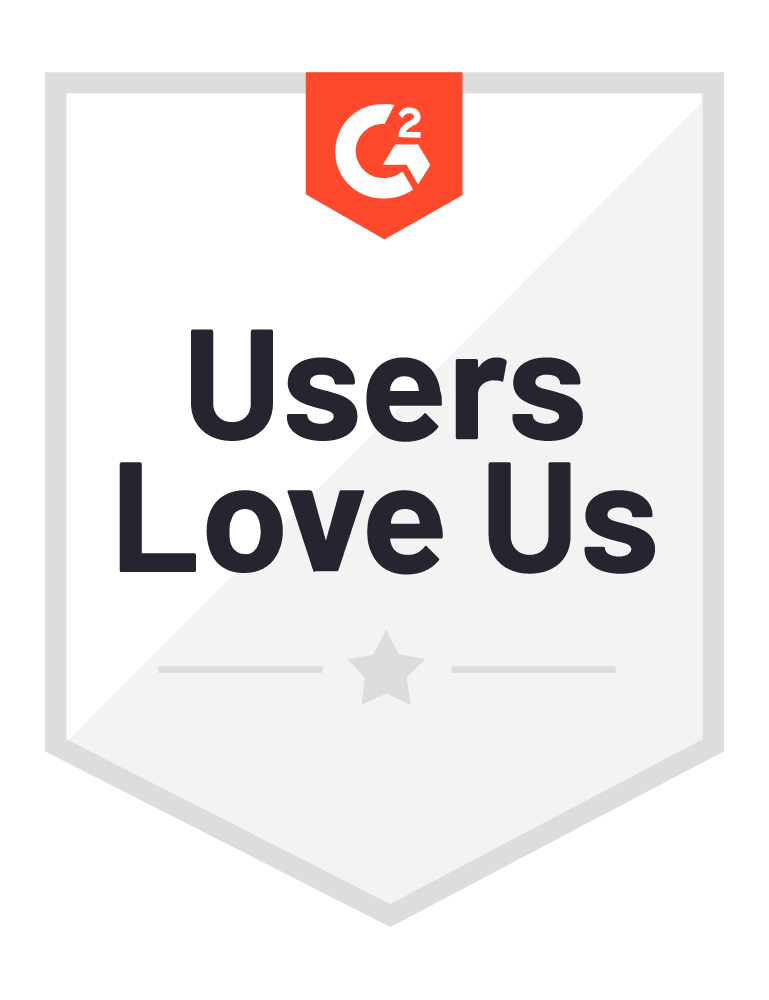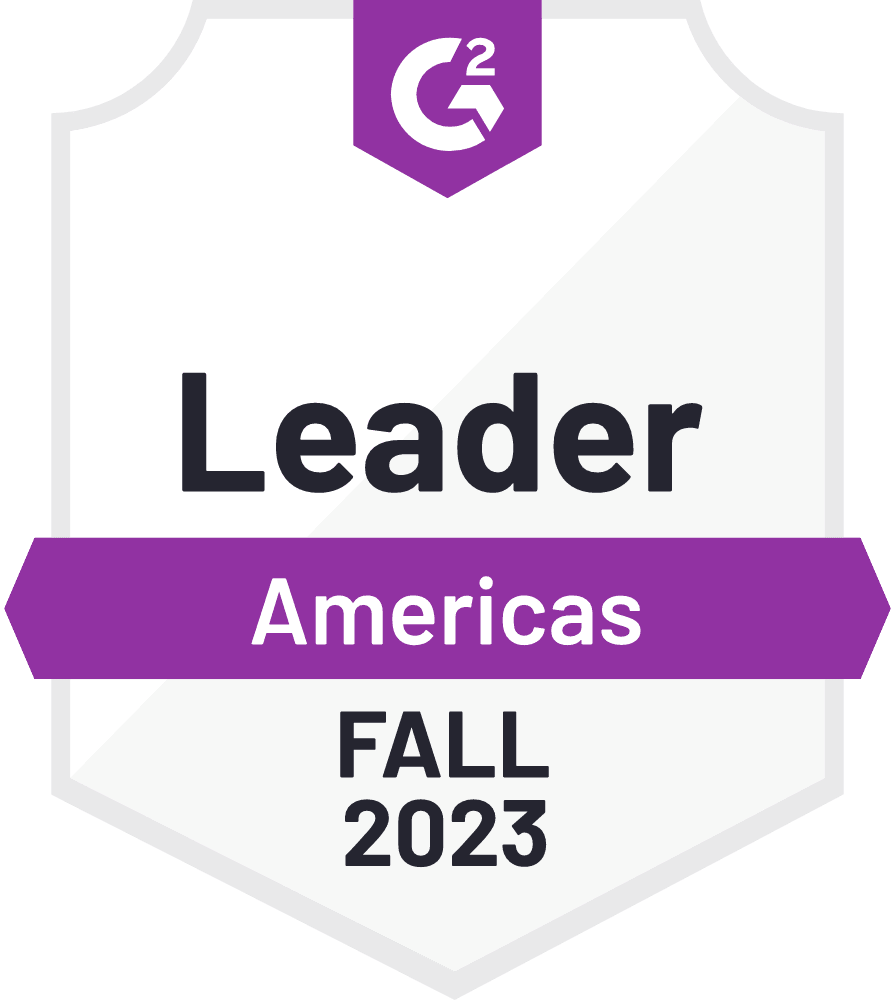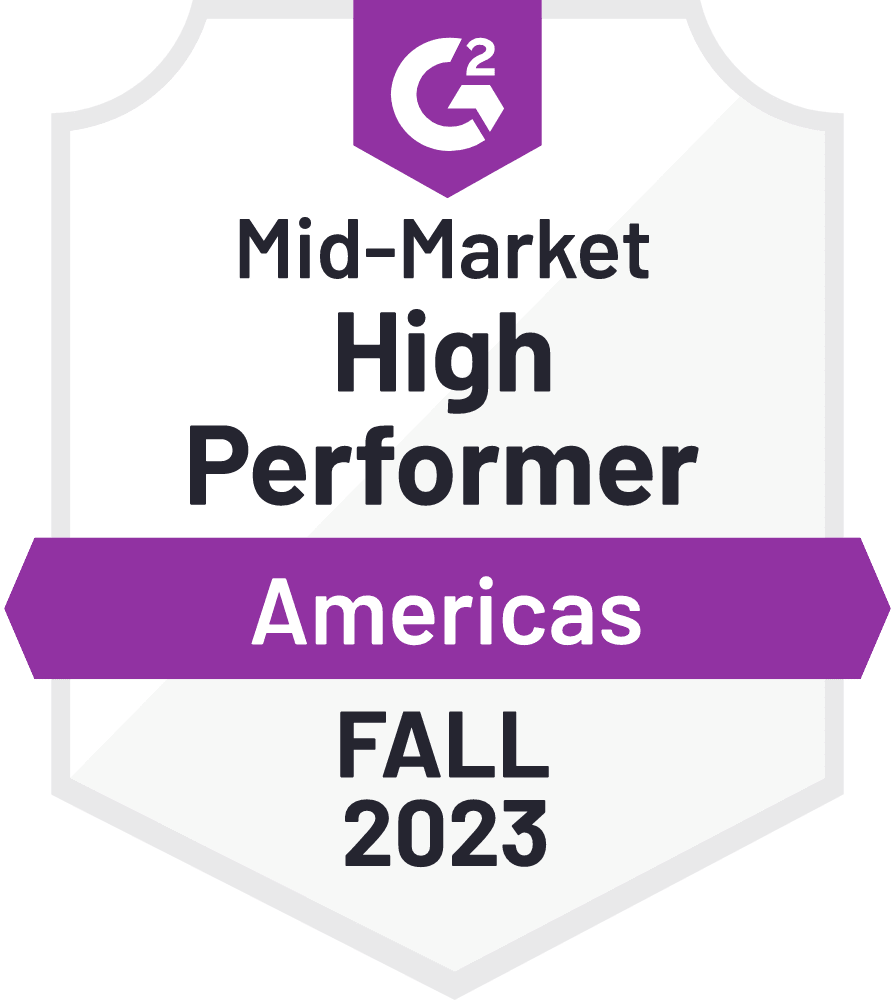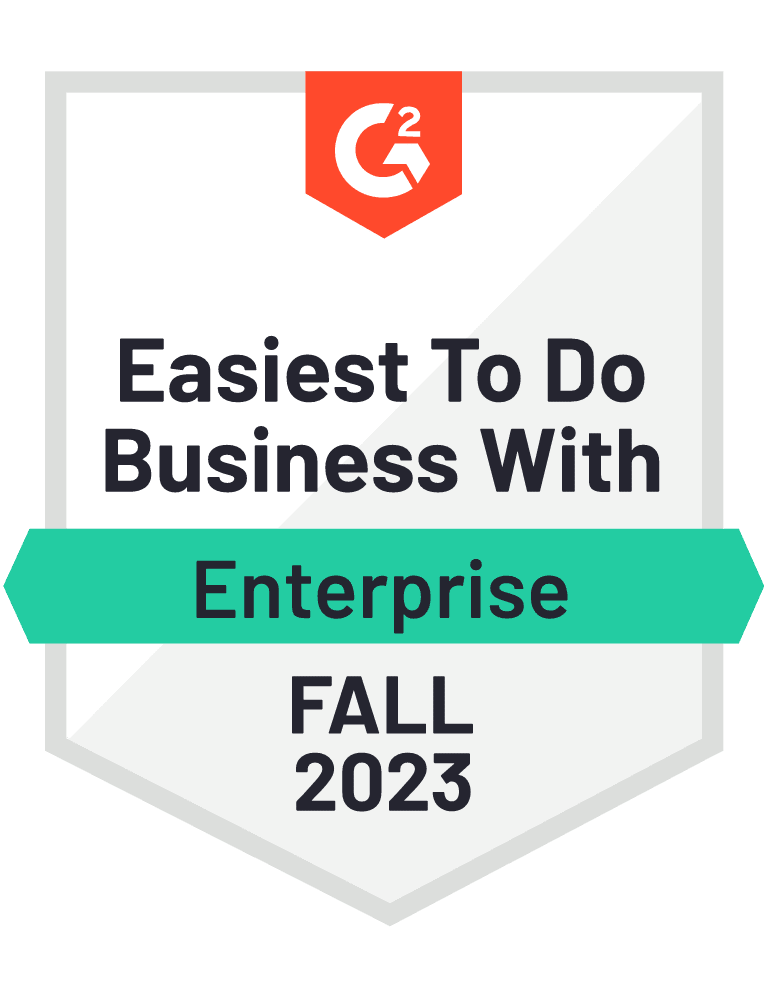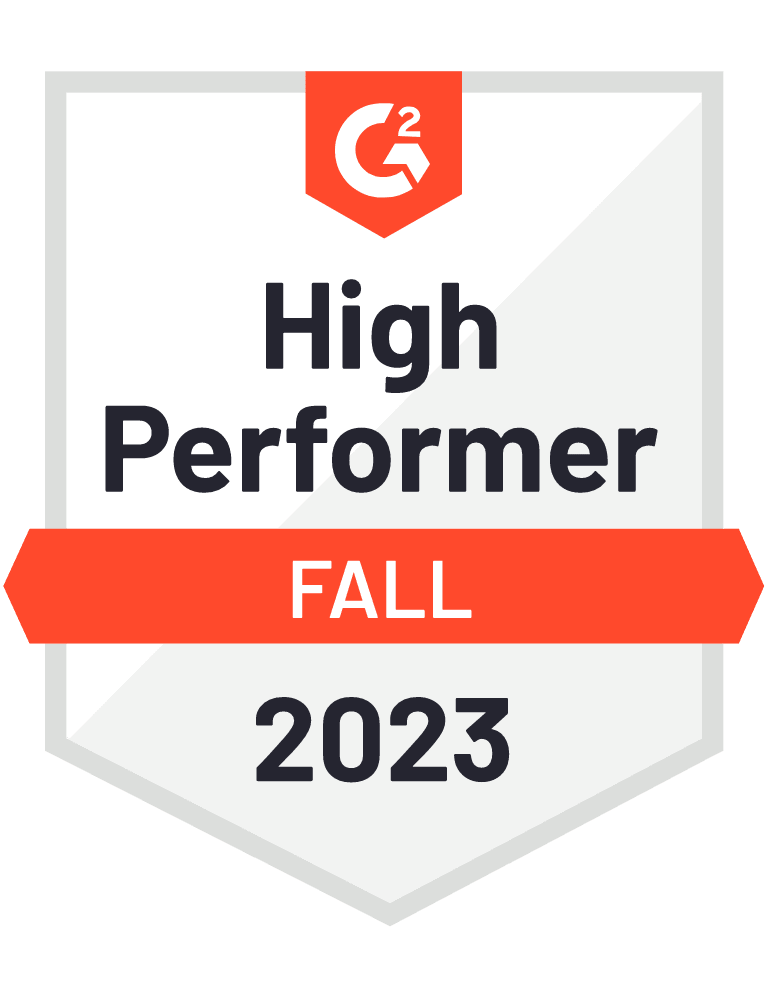 This will give advocates the opportunity to self-coach and learn better ways to improve before their coach or supervisor gets to them.
"User-friendly interface, strong service team!"
I've worked with several CX research supplies and would say that the mySQM tool is the best I've worked with so far. Dashboards are easy to setup and customize and it is also quite easy to setup data exports. The team at SQM has been flexible and great to work with.
"Valuable information everyday!"
The widgets are great for quick results and knowing how to start your day with your team. We can see the feedback and hear the input of our customers. The reporting can break down by different levels and metrics. Great way to benchmark your performance and see trends and opportunities.
mySQM™ Customer Service QA Software — Built for Call Centers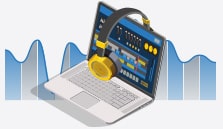 DATA CAPTURE
---
Capture, store, and access customer and employee survey data from any survey methodology or internal data source which brings everything into a single platform

Captures all customer and employee survey methods and internal data
Audio capture for customer sentiment​
Data and audio co-exists in the same database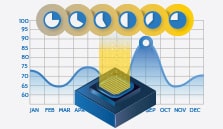 ANALYTICS
---
Agent to call center analysis for assessing and benchmarking performance to identify service and cost improvement opportunities ​

Preconfigured performance reports and targeted opportunities for improvement
Pivot table for customizable analysis
VoC Closed-loop process to identify, develop, check and act on service improvement opportunities
Personalized Intelligence™ Features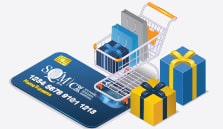 REWARDS & RECOGNITION
---
Recognition program that awards points to motivate agents to improve FCR and provide great CX

Agents earn award points based on customer survey, peer-to-peer, and QA feedback
Use gamification to motivate agents to improve FCR and Csat​
Points can be redeemed using SQM debit cards, gift cards, etc.