Discover The SQM Way
The SQM Way explains who we are as a company, what we believe in, how we achieve results, and where we aspire to go in the future.
​The SQM Way establishes a common understanding of what it means for our employees and all people who interact with us. The SQM Way has stood the test of time and is an integral part of our past, present, and future. Discover the path to continued and future success as we develop our company's technology, people, and practices to help improve the lives of our own employees, our clients' employees, and our clients' customer experiences doing business with them.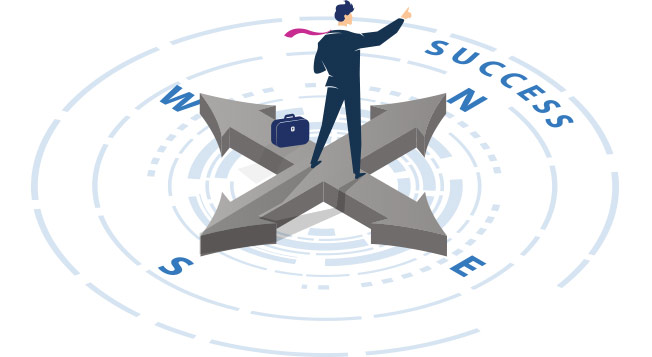 Our Vision...
To transform our company to a SaaS business model, powered by mySQM™ FCR Software for helping contact centers improve CX.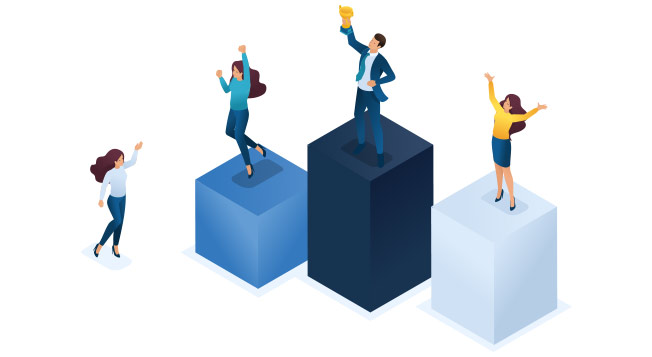 Our Mission...
To specialize in helping call centers improve FCR, Csat, and cost – one agent at a time.

Our Culture...
Transformation
Everyone of us is here to transform ourselves, our company, and our clients for the better.
Integrity
We don't believe the ends justify the means. Do the right thing.
Collaboration
We're capable of so much more when we work together.
Act Like an Owner
Make good investments by treating money as if it was your own.
Results
We set clear goals, measure our success, and fix what doesn't work. We deliver.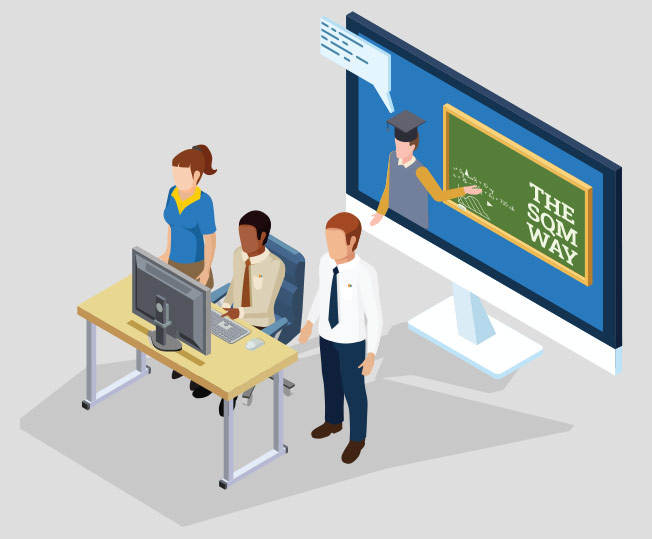 SQM's Core Services
Our core services include our CXM software (mySQM™ FCR Insights), conducting customer and employee surveys, analyses, benchmarking, reporting, consulting, and awarding.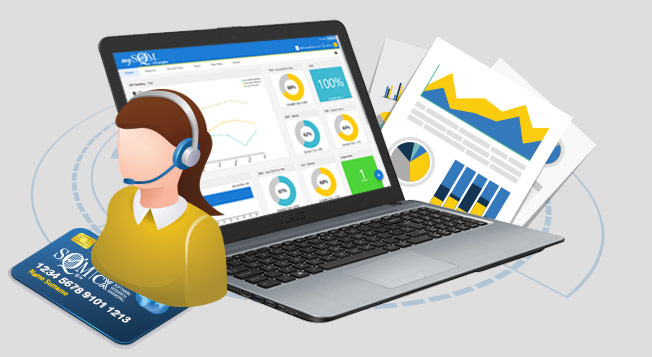 FCR Software
SQM has been a leading provider of FCR software for helping call centers deliver great customer and employee experiences with our mySQM™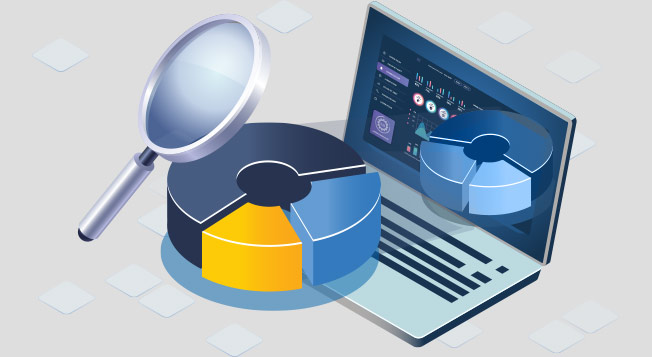 FCR Research
SQM's FCR research services allow you to measure how your call center is performing now, and track your improvement moving forward.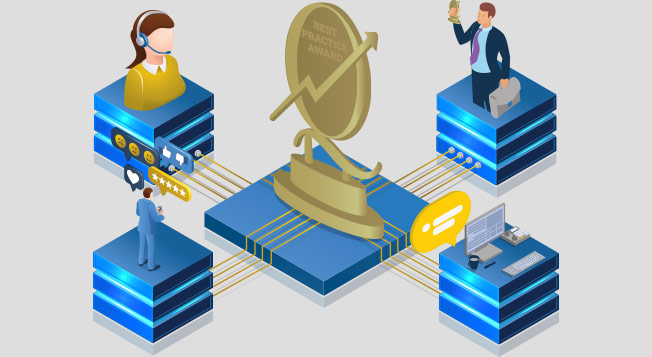 FCR Awarding
SQM's awards are the most prestigious and sought-after call center industry awards in North America.
Connect With Us
Learn more about SQM Group, the mySQM™ FCR Insights platform, and how we can help your company improve your CX delivery.