Past Ceremonies and Virtual Awards
Relive the excitement and energy of our past virtual events as we recognized the best of the best in the call center industry for customer service delivery. Our archived virtual ceremonies contain inspiring speeches and unforgettable moments of celebration. Whether you missed a previous event or want to relive your favorite moments, our archives are the perfect place to experience the magic of our virtual awards ceremonies. Join us on a journey down memory lane as we honor the achievements of our industry's top performers when we couldn't do so in person.
2021 Virtual Awards
Join us in our recognition of the outstanding achievements of contact center professionals and organizations who have demonstrated excellence in customer service, innovation, and leadership in our most recent virtual awards ceremony.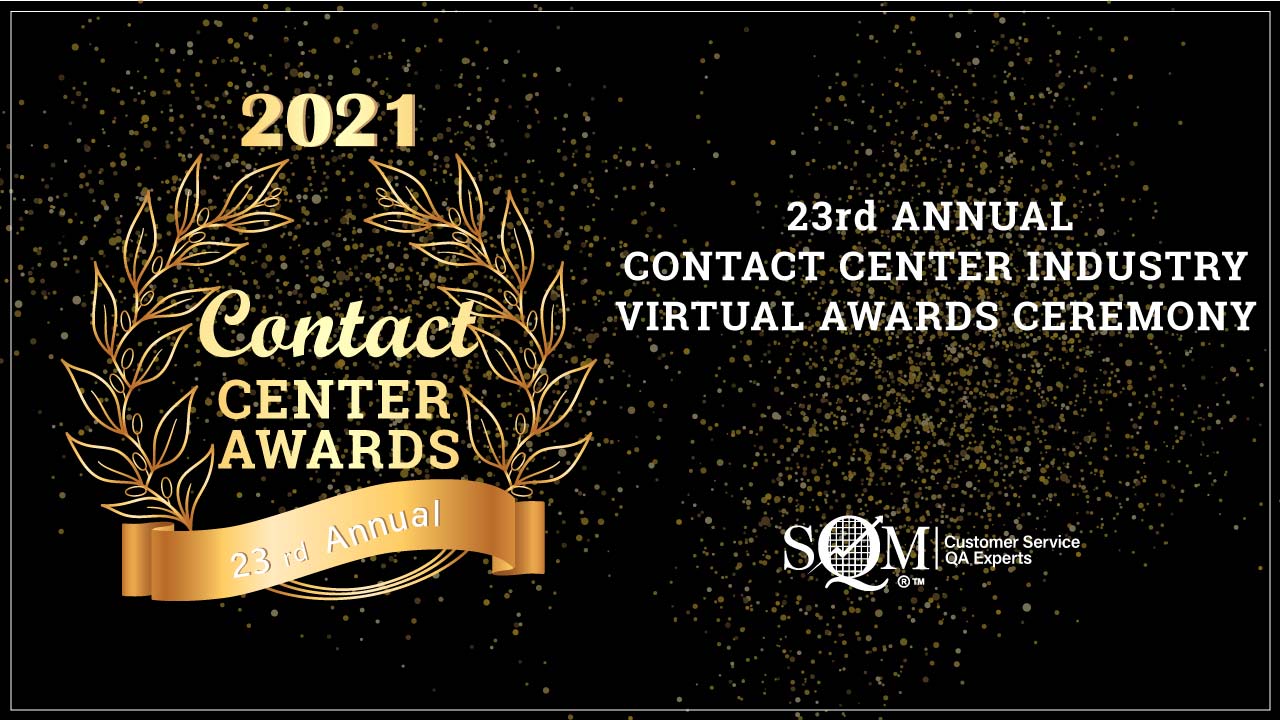 2020 Virtual Awards
We award more than 60 different First Call Resolution and Customer Service awards and recognize the top-performing call centers and agents who have demonstrated excellence for FCR, Csat, Esat, and Best Practice performance.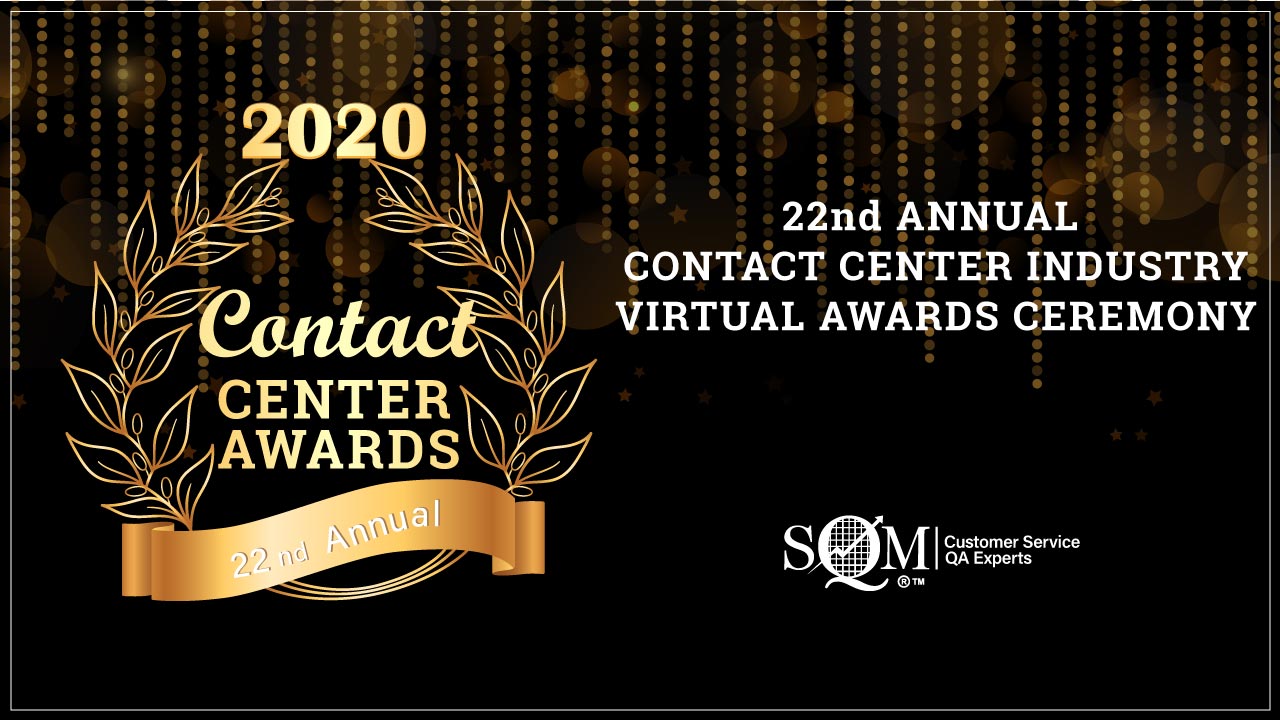 2019 Virtual Awards
In our inaugural virtual awards ceremony, we highlight some of the incredible first call resolution and customer experience achievements of our award-winners from 2019.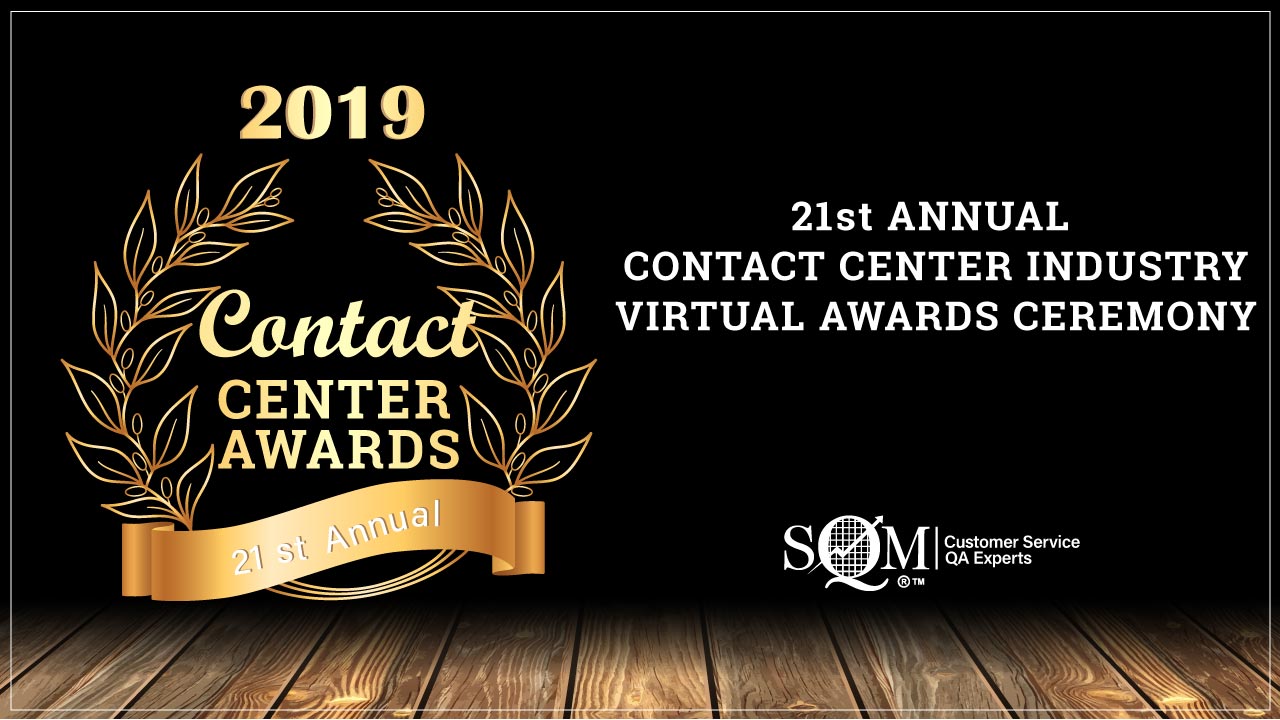 Previous Award Winners
Look at past winners of these prestigious awards in our archives.
Award Winners' Guides
A comprehensive collection of our past awards winners' guides, our archive offers information about the industry's top performers, including details about the winners, nominees, and presenters. Whether you're a seasoned industry professional or a newcomer looking to learn more, our guides are the perfect resource for discovering the best of the best in the call center industry. With new winners' guides added annually (not including years with virtual awards ceremonies), our archive is constantly updated with the latest leaders in the call center industry.