Using voice of the customer research for all major contact channels, SQM provides you with data and metrics to show you how your customer and employee experience stacks up against top-performing organizations during this challenging time, and goes even further to examine how the situation is impacting your frontline agents from an EX perspective.
Take this opportunity to assess your crisis response plans, how they're affecting customer and employee experience, and learn how your team performs under high-pressure situations. Review your CX channels and discover effective ways to improve processes to support your customers and employees.
Benefits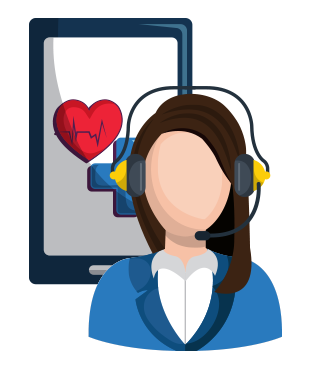 If you're trying to gauge the impact of COVID-19 on your CX delivery, let the experts at SQM Group assist you. We can assess your contact center business practices and provide clear direction for CX performance improvement by analyzing Voice of the Customer data and direct employee feedback surveys.
COVID-19 Related Employee Study Included
Find out how your team is reacting and adapting to their work-from-home situations, and discover opportunities to better support your team while they rise to the challenge to meet the increasing needs of your customers. Ensure you're providing your team with the tools and resources necessary for them to perform at superior levels and understand how your efforts are being perceived by your front line agents.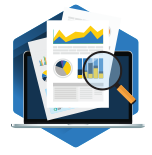 Benchmarking
SQM's post-contact customer experience survey accurately assesses and benchmarks your CX Greatness, OCR, FCR, Csat, and NPS® performance, as well as reviewing employee satisfaction as your team navigates the challenges presented in the new work-from-home model.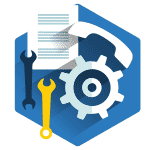 Process
The post-contact customer experience surveys are completed as live interviews with SQM's in-house Telephone Survey Representatives. SQM benchmarks your contact centers' customer experience delivery against the performance of over 500 leading North American contact centers.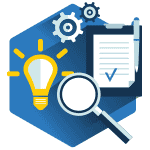 Deliverables
SQM will review your contact channel operations, conduct focus groups, and provide targeted and individualized recommendations to improve your contact channel performance, including CX Greatness, OCR, FCR, Csat, NPS ® performance, operational performance, and opportunities for reducing repeat contacts.