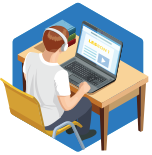 On-Demand e-Learning
Self-paced CX soft skills training courses delivered through mySQM™ Customer Service QA software.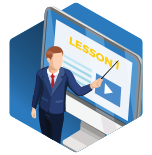 Virtual Instructor-Led Training
Online training delivered through video conference (e.g. Zoom, Webex, GoToMeeting, etc).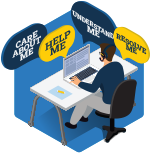 CX Soft Skills Validation
Using a proven CX Soft Skills training model, SQM assesses agent CX performance using VoC data to validate CX improvement.
Using VoC Data for Highly Effective CX Soft Skills e-Learning
At the heart of SQM's CX Soft Skills e-Learning is the use of VoC data to ensure that FCR improvement and CX soft skills learning takes place. For all agents, their own VoC CX data is incorporated into their training as a means to improve their FCR and CX soft skills. In addition, after training, SQM uses agent's individual VoC CX data to validate that the training has actually helped them improve their CX performance. The incorporation of VoC data into the training and the validation of the feature is what makes SQM's CX Soft Skills e-Learning so effective.
There are many reasons to conduct virtual training for your agents. It is cost-effective (e.g., no travel, no classroom, or lunches being brought in) and is more flexible for users because training can be provided at the learner's pace and delivered through modules.
Use of VoC CX Data
SQM's use of the agent personalized VoC data in the training and the assessment of CX soft skills e-learning is what makes it so effective. The true determinant of a successful CX soft skills training program is if it actually improves FCR and CX performance from the customer's point of view. SQM ensures our CX Soft Skills e-Learning is effective by comparing individual agent CX performance before and after their training to validate the CX soft skills e-learning was effective.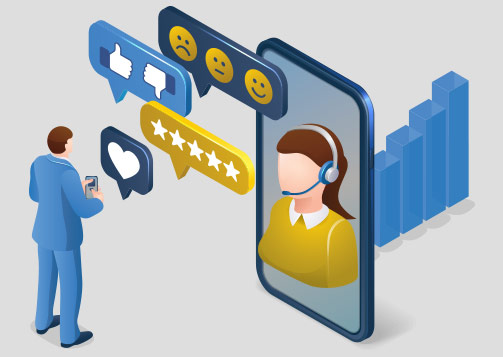 Virtual Online Training Options
SQM offers CX Soft Skills e-Learning that is available through a virtual environment. We utilize on-demand e-learning for CX soft skills modules delivered through our mySQM™ Customer Service software. We also offer virtual, instructor-led training that is done through video conferencing applications (e.g. Teams, Webex, GoToMeeting, etc.).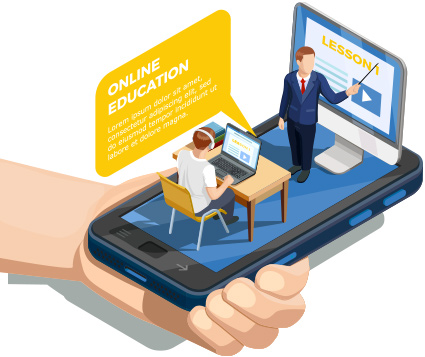 CX Soft Skills Development and Assessment
SQM's CX Soft Skills e-Learning is based on our Call Resolution Delivery model which has a proven track record for improving call handling moments of truth (i.e. understand me, help me, care about me, resolve me). Furthermore, SQM CX Soft Skills e-Learning trains and assesses agents' Persona Communication Styles and CX performance. One of the unique features of our Call Handling and Persona Communication Styles e-learning is that VoC data is used to validate that FCR and CX improvement has taken place.