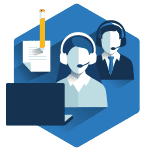 First Call Resolution
Review this key CX metric and how it contributes to improvement.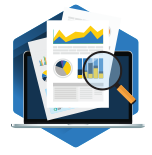 Top 10 Best Practices
Learn the Top 10 Best Practices to monitor in your contact center.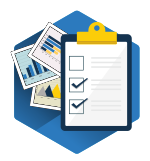 Taking the First Step
Understand how a wider industry view can help you improve.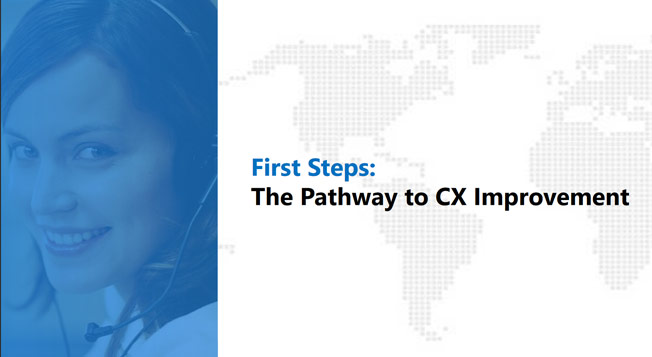 First Steps: The Pathway to CX Improvement
Get a review of FCR, how its measured, and best practices to ensure performance in your contact center. Understand how FCR Improvement and the Top 10 Best Practices contribute to overall CX gains and learn why taking a wider industry approach to your CX measurement is a key step to understanding how your contact center is viewed by your customer.
Download the guide for an overview of a key starting point for CX Improvement, and see how SQM can help guide you on your path.

CX Best Practices
Interested in CX Best Practices? The SQM Library has information on the Top 10 Best Practices that you can apply in your contact center and explanation as to how they can help your team reach the World Class level.
The Benchmarking Study
Ready to get started on your CX Improvement? Learn more about SQM's Benchmarking Study, and how it can provide guidance and direction on the Best Practices that will bring your contact center the most substantial and effective gains.