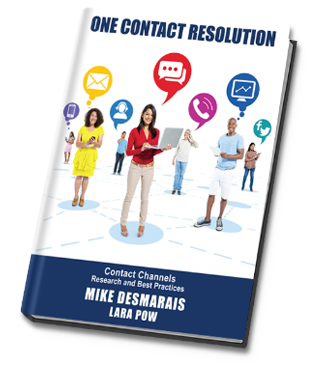 Authors: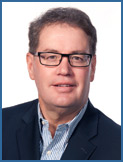 Mike Desmarais
Founder and CEO of SQM Group
Mike is the Founder and Chief Executive Officer of SQM Group. Mike has over 25 years of contact center service quality measurement, benchmarking and consulting experience.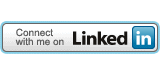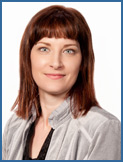 Lara Pow
President of SQM Group
Lara Pow, DBA, is President of SQM Group. Lara has a Doctorate in Business Administration and a Master's degree in Mathematical Physics. She has over 15 years of research and analysis experience.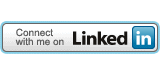 Top 5 Reasons to Purchase
ONE CONTACT RESOLUTION
This book was written by Mike Desmarais, Founder and CEO of SQM, and Lara Pow, President of SQM, who are industry thought leaders for customer experience measurement.
Understand how to measure and improve One Contact Resolution – The Metric that Matters the Most for Improving Multi-Channel Customer Experience.
Learn about ground-breaking customer research on contact channel (e.g., call center, email, chat, web self-service and IVR self-service) customer experiences for resolving an inquiry or problem.
Discover operational research from SQM interviewing over 250 senior contact center executives which includes the 5 essential areas for effective and efficient contact channel and omni-channel operating practices: Customer Experience Strategy, Operating Practices, Tools and Technology, Workforce Utilization, and Customer Feedback.
This book provides 15 best practice case studies from award winning organizations including Canadian Tire, American Express, FedEx, VSP and UPMC Health Plan.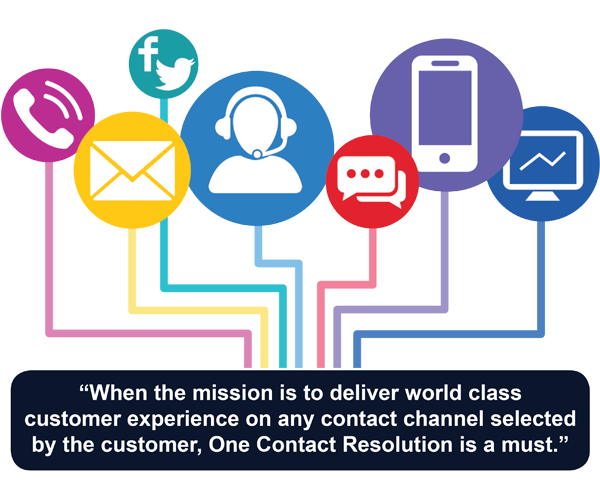 Mike Desmarais and Lara Pow share the One Contact Resolution
Research and Best Practices from Award Winning Contact Centers
The purpose of this book, One Contact Resolution, is to help contact center managers improve their contact channels' one contact resolution, first contact resolution, customer satisfaction, and retention. This book provides tremendous research insights and best practices on how to improve contact channels' customer experiences from award-winning contact centers. Since 1996, SQM has been the leading authority for measuring, benchmarking, tracking, consulting, awarding, and improving contact channels' customer experience performance in North America. As a result, of benchmarking over 500 contact centers and surveying over 7.5 million customers and 125,000 CSRs in the last five years, SQM has gained valuable insights into contact channel best practices for improving customer experience and retention. This book builds on SQM's previous books, World Class Call Center, First Call Resolution, and First Contact Resolved Best Practices.
Best practices success stories from leading North American companies:
Omni-Channel Customer Experience – Amex Canada Inc.
Web Self-Service Channel – FortisBC
IVR Self-Service Channel – VSP Vision Care
Chat Channel – UPMC Health Plan
Standard Operating Procedures – FedEx
Contact Center Best Practices:

Quality Assurance – 407 ETR
Desktop Applications – Comcast Corporation
Career Development – Sun Life Financial
Call Handling – Canadian Tire Financial Services
Performance Management System – Scotia iTRADE
CSR Coaching Program – Nationstar Mortgage
CSR Selection Process – Canadian Tire Financial Services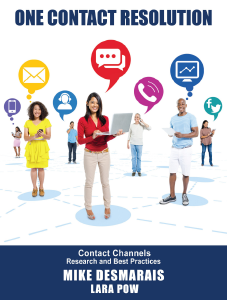 Table of Contents
Book Excerpt
One Contact Resolution
Purchase the One Contact Resolution book only = $499