SQM Announced as Finalist for Grant Thornton Thompson Okanagan BE Awards
Press Release May 2018
Service Quality Measurement (SQM) Group recognized as one of the region's leading businesses as a Finalist in the Thompson Okanagan Business Excellence Awards.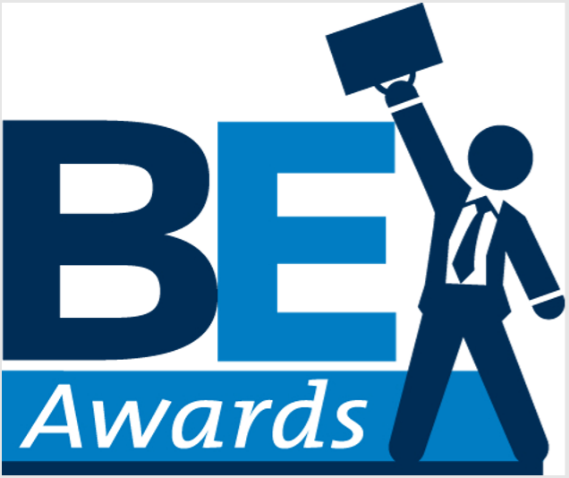 From over 200 nominations across 17 different award categories, SQM was named as one of 80 finalists for the awards this year to be celebrated as one of the best of the best in Thompson Okanagan business.
Since 1996, SQM's primary purpose has been helping organizations improve their customer and employee experience performance by being a specialist for conducting CX research, consulting to improve CX and awarding and certifying organizations and individuals who have demonstrated CX excellence. SQM has been in the Vernon community for over 20 years. However, few people in the community know SQM as our clients consist mainly of Fortune 500 companies, and yet, SQM has approximately 70 people employed in their prominent downtown Vernon location, making it one of the largest employers in town.
"It is a great honour to be considered as a finalist for the 2018 Business Excellence Award as we are worldly in our client base and locally focused in our growth and support of the community", says Dr. Lara Pow, President of SQM. Pow added, "There was incredible competition for these awards, and we are truly honored to have been considered a finalist as one of the region's leading businesses."
SQM is also proud of the fact that their employees have world class satisfaction with working at SQM. When compared against leading North American organizations, SQM's employee satisfaction is in the top 5 percent. SQM provides quality jobs with room to grow, competitive salaries and benefits for our employees. Although SQM could outsource many of their entry-level positions within the organization, they choose to support the local community with jobs, which provides a quality product to their clients.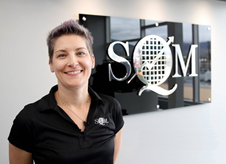 SQM President,

Dr. Lara Pow